ACCUBITS DIGITAL GOVERNANCE SUITE
AI FOR BUSINESS TRANSFORMATION
The landscape of the business world changes every day. Artificial Intelligence can help a business increase sales, improve customer experience, automate work processes, provide predictive analysis, etc.
DID YOU KNOW?
A Bank of England report estimates that issuing a government cryptocurrency can result in a 3 percent gain in GDP. Governments could also open access to data regimes and registries using blockchain technology.
ARTIFICIAL INTELLIGENCE AND BLOCKCHAIN BASED FEDERAL SOLUTIONS
Land Registry in Blockchain
Leveraging on the blockchain technology, the problems faced in the land registry management can be mitigated. A blockchain based land registry management platform incorporates many benefits of blockchain technology, such as the tamper-proof history of transactional records, so that no one can tamper with or forge a record of their own and these records can be viewed by authorized parties at any time.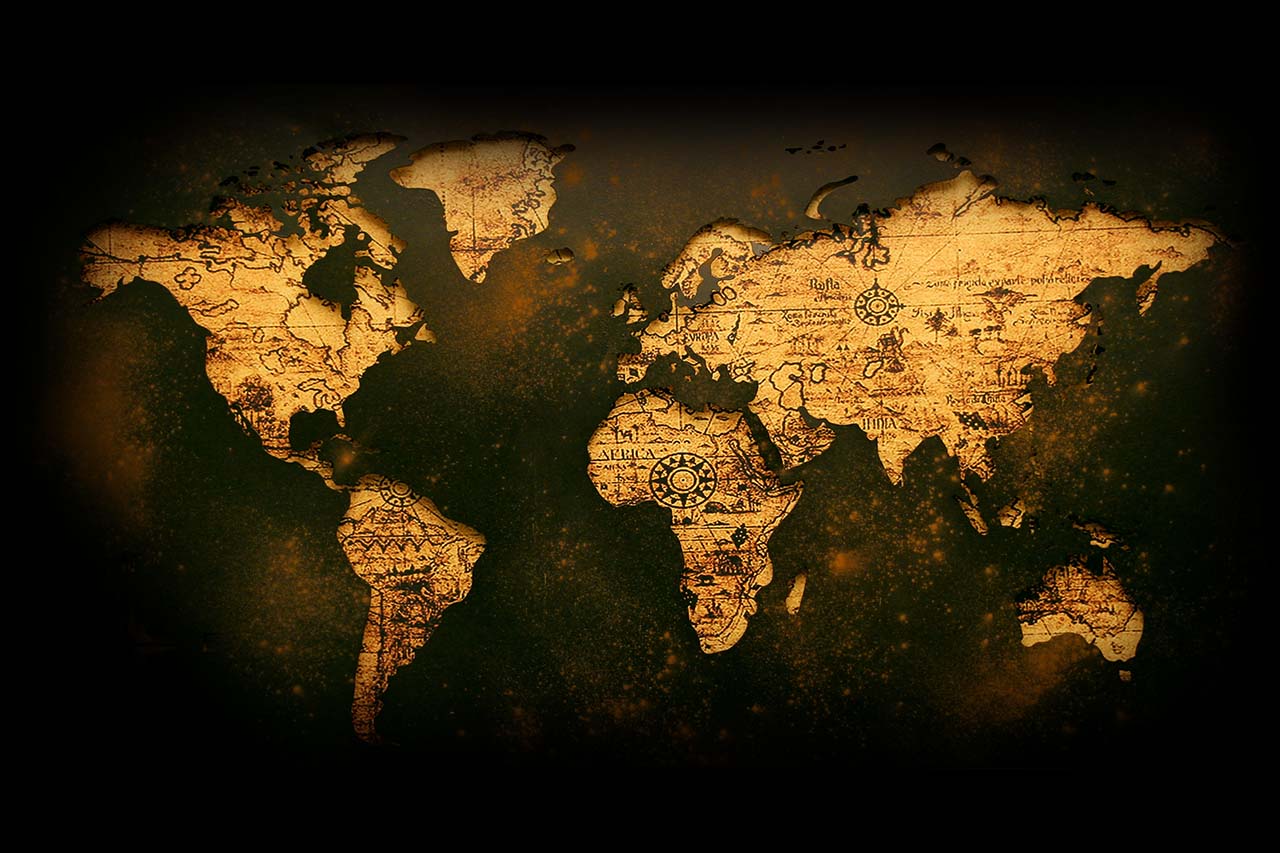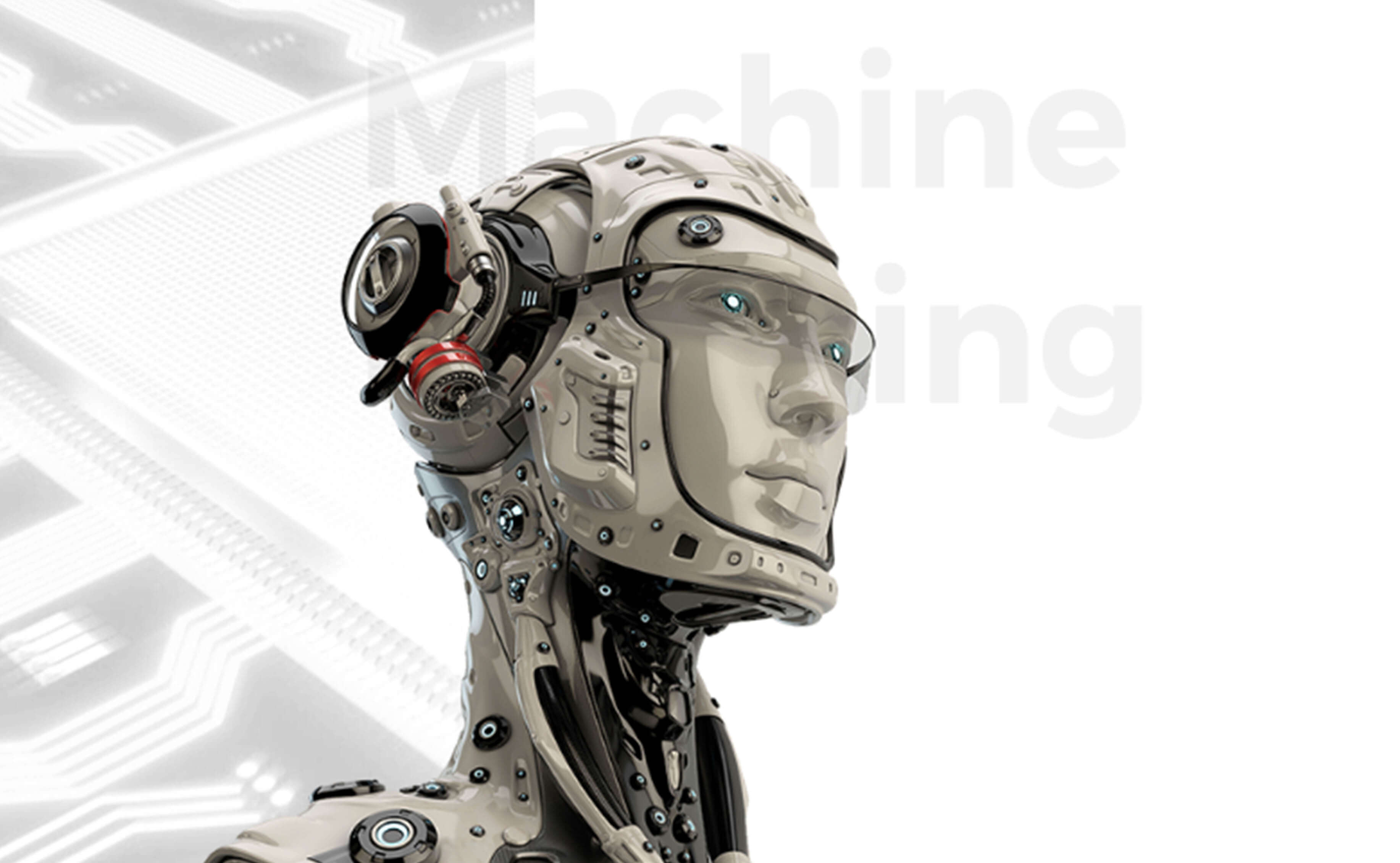 AI powered Robotic Process Automation
AI powered RPA is a great choice for federal agencies to streamline processes and improve performance and reduce costs considerably. With the right guidance, any high-volume, low value process oriented task can be automated at ease.
Reducing Corruption in Federal Projects
A blockchain-based system would allow any organization or a government body to launch a custom token to manage the funds of any new project. Each transaction can be verified on the blockchain by users with the requisite access key. This is only just a bare-bones take on what can be achieved using this revolutionary technology and how it can help make our lives better by ridding us of the menace of corruption.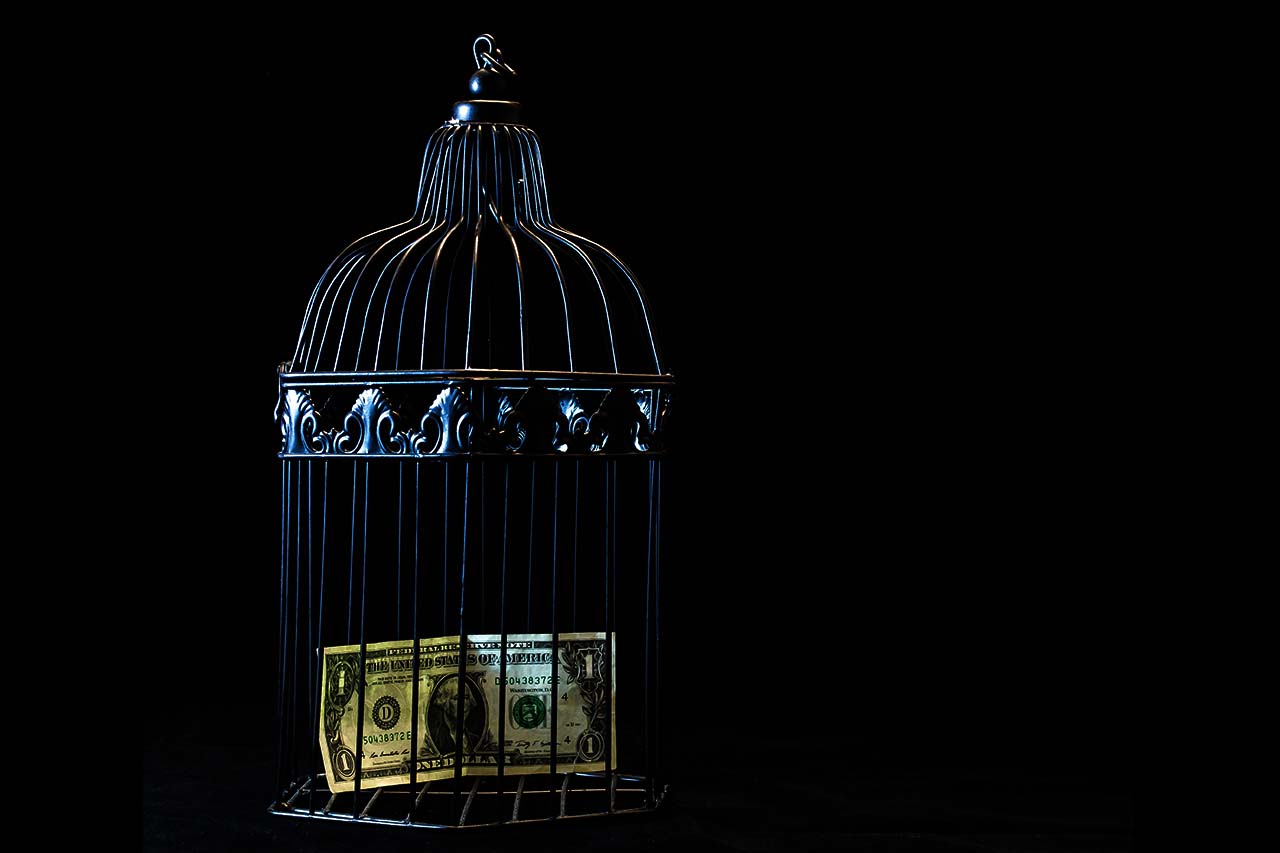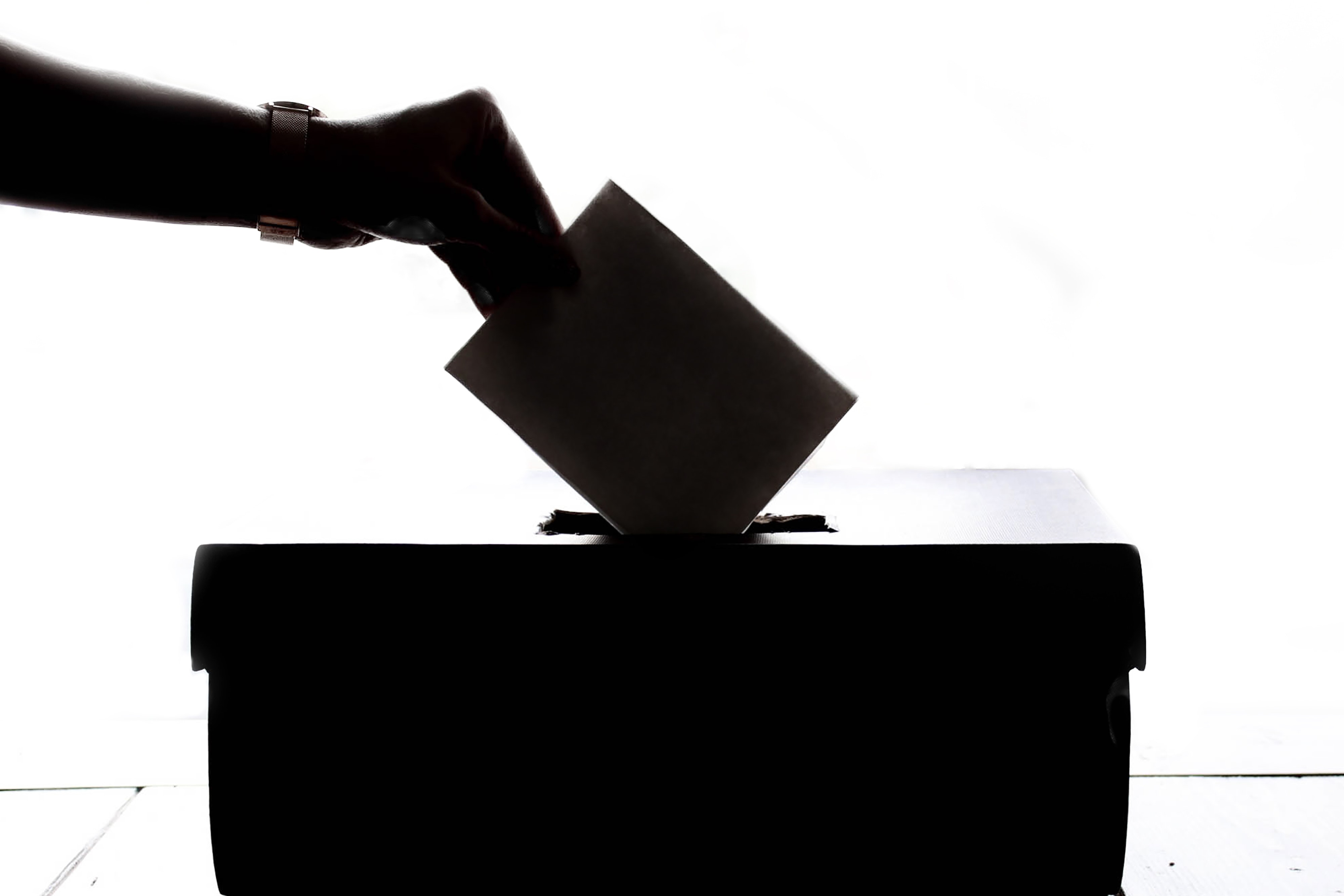 Simpler, Secure and Efficient Election Poll
Elections in some nations are quite troublesome. Parties might use covert tactics like engineering power failures to interfere with counting to overt tactics like stealing votes. All of these possible because of the traditional voting system. A blockchain system would definitely be able to ensure free and fair elections because it and this human right are almost made for each other. 
Enhanced Healthcare management
Blockchain creates an opportunity to reduce the complexity of healthcare. It makes the process secure and more trustworthy. Healthcare is a field where everyone is ready to go the extra mile to make sure that things are done right. Here, smart contracts ensure that everything is done according to the need of the patient and that everyone is treated fairly.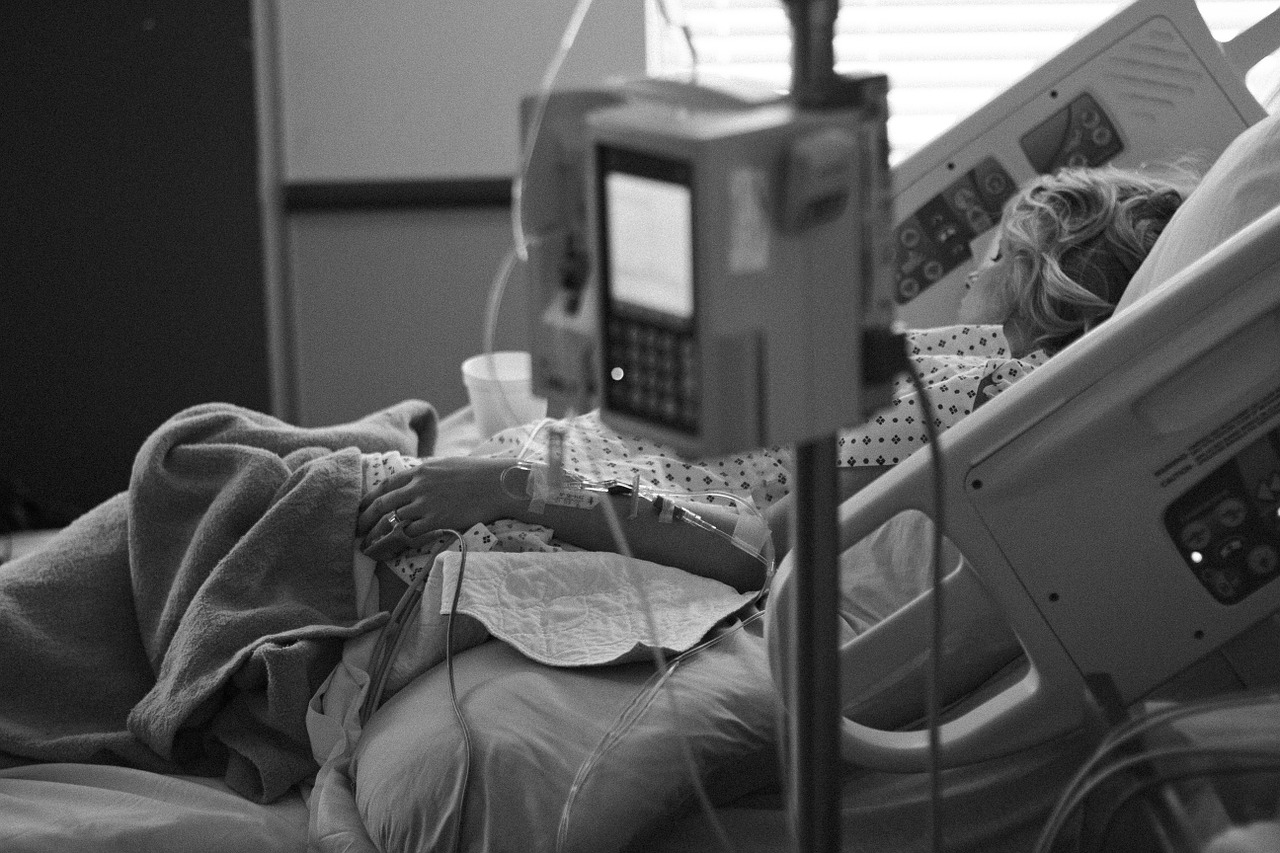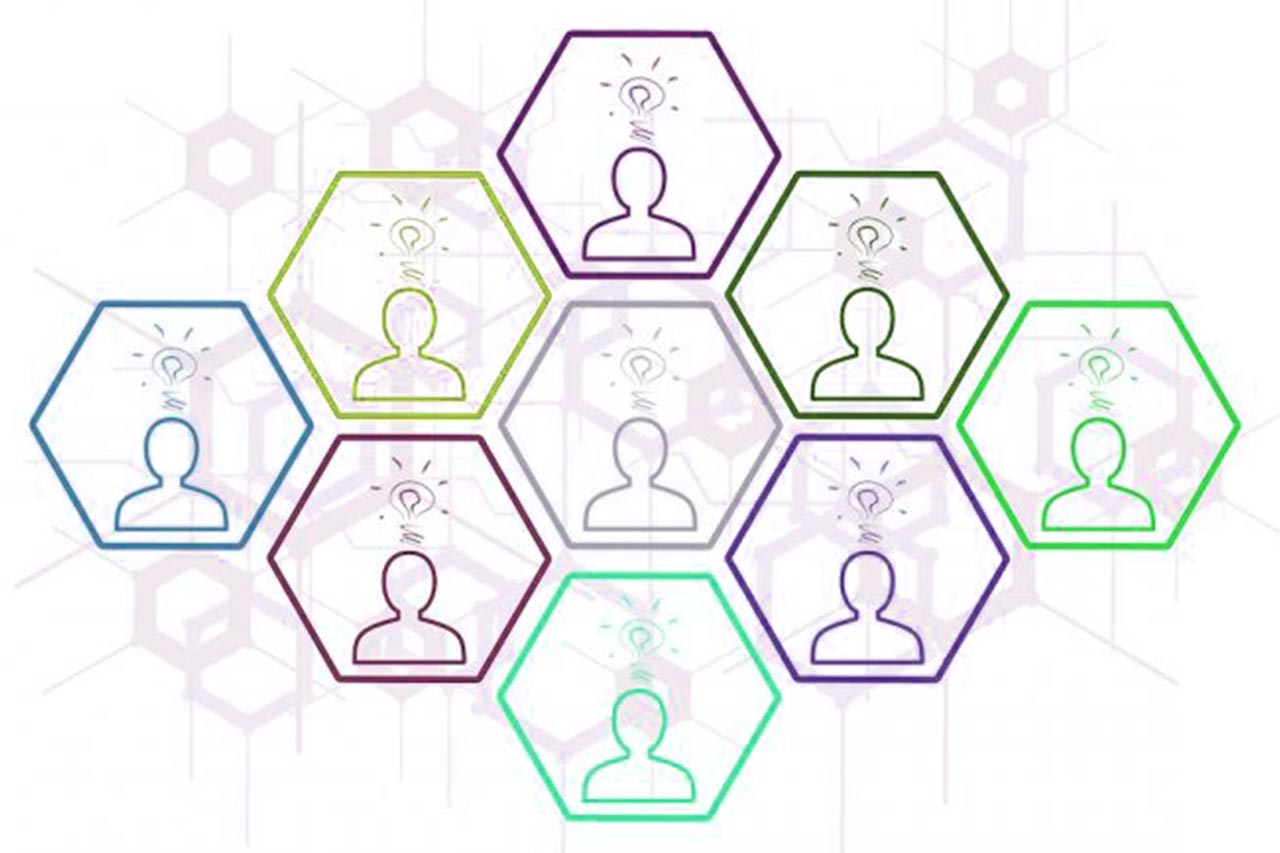 P2P Energy Grids
Future iterations of blockchain systems would allow for seamless and autonomous trading of power between consumers and the grid, on the basis of real-time market prices. This would allow owners of small power generators get the maximum value for their investments and bring about a transformation in the entire modern power grid. 
Forge-proof Certifications

A blockchain based platform for the issuance and verification of certifications can offer a tamper-proof infrastructure of trust to uphold the reputation of a certification. The certifying authority, be it a college or a course provider, can create and issue a digital certificate secured using encryption, on the public network. The students or recipients can access the certificate on this immutable public network and can print out the certificate if they wish.
ACCUBITS
DIGITAL GOVERNANCE
SUITE
Reinvent the governance operations with Accubits Digital Governance Suite. Reimagine citizen engagements, enhance federal agencies' processes with automation, optimize government operations with AI and Blockchain solutions. From smarter citizen identity management to more secure election processes, Blockchain technology is hailed to transform the government sector for good.
Read more about how Artificial Intelligence is transforming federal agencies and government operations. Robotic process automation to execute repetitive tasks more accurately and efficiently, real-time video analytics for security surveillance, facility monitoring, decentralized unique identity management, etc are making government agencies worldwide to more efficient and to serve citizens better.
WHITEPAPERS,
SUCCESS STORIES,
RESOURCES
Read more White papers, research reports and resources about how Artificial Intelligence is transforming the retail industry.Artificial Intelligence (AI) can be used to solve problems across the board. It can help a business increase sales, improve customer experience, automate work processes, provide predictive analysis etc. From conversational tools to driverless cars, AI in various shapes and forms is transforming industries.