ACCUBITS HEALTHCARE SERVICES SUITE
BLOCKCHAIN IN HEALTHCARE – THE POSSIBILITIES
Blockchain technology would disrupt industries in an unprecedented manner. The more accessible, secure and reliable the available information is, the faster and more effective health professionals...
Cost savings and increased productivity
Using Artificial Intelligence, translation and review of mammograms can be done 30 times faster with 99% accuracy. Thus reducing the need for unnecessary biopsies. This is one of the several benefits of adopting AI in the healthcare services sector.
AI AND BLOCKCHAIN SOLUTIONS FOR HEALTHCARE SERVICES SECTOR
Smart Contracts for Organ Transplants
In the present scenario, if you need to get an organ transplant, you have to get your name on the transplant list and have to wait until you find a matching donor. This list, if maintained on the blockchain would be more secure and transparent. Using blockchain, the healthcare sector can improve a lot on its operational efficiency and advance in fields of early detection of pandemics, fraud prevention and to provide a better experience to the different participants of the sector.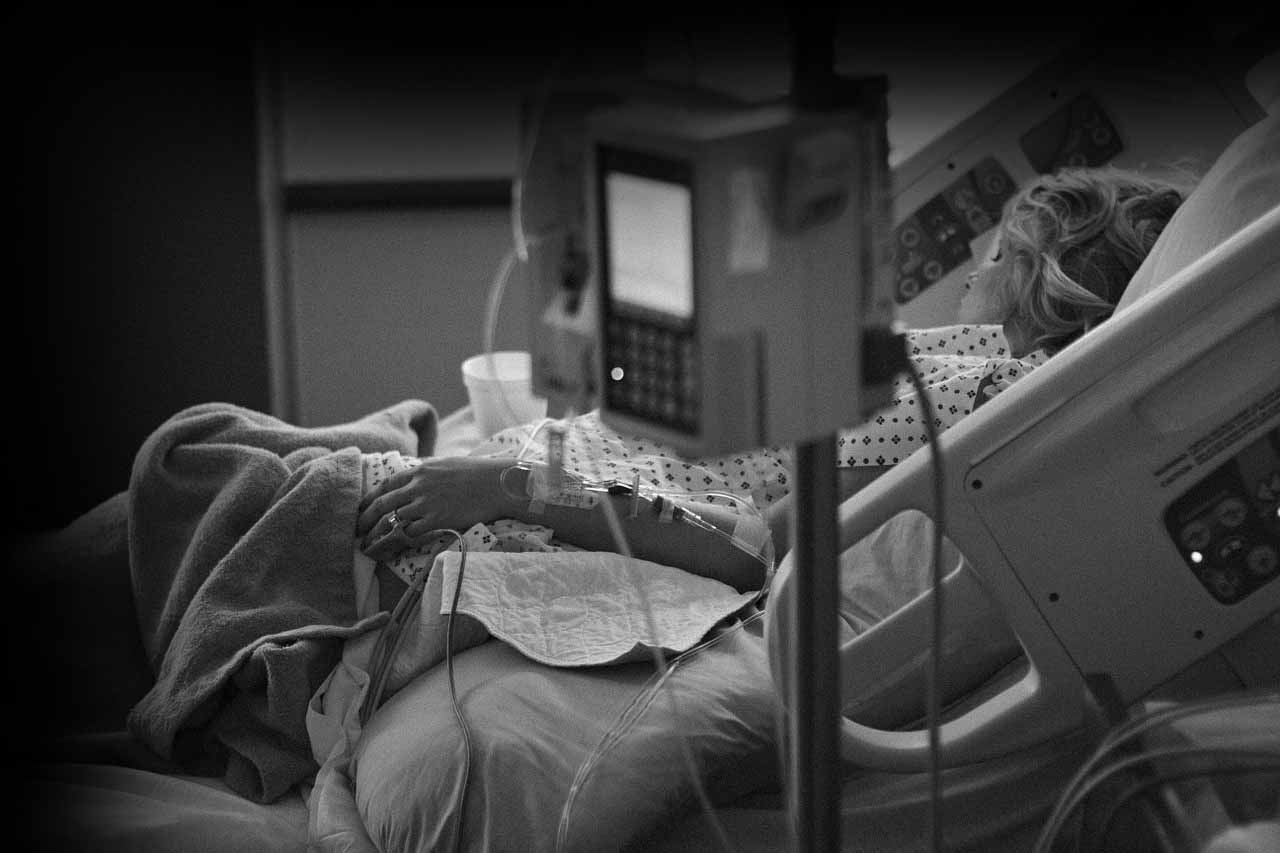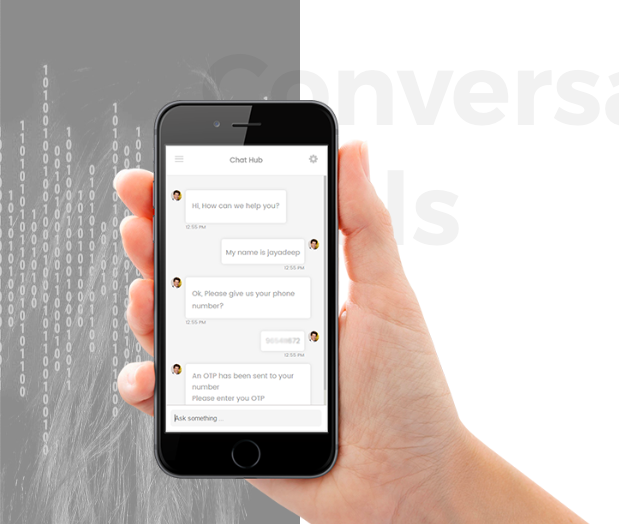 Secure Medical Records Management
Data security is a major concern in the healthcare sector. The goal of utilizing blockchain in the healthcare sector is to unify and align the health care experiences while supporting secure medical record sharing. Medical and health records have gone digital in the past few years and now its far more vulnerable to theft —and far more valuable to hackers, who can sell a complete medical record for more than $1,000 on the darknet. It is estimated that everyone in the U.S. will have had their healthcare data compromised by 2024 if online theft keeps accelerating at the current pace.

AI for More Efficient Diagnosis
Healthcare service providers and organizations can make use of AI-powered platforms to rapidly spread awareness of medical conditions by providing people with self-diagnostics services. For example, A liver disorder prediction service can predict the possibility of liver damage by comparing these variables in blood level, by examining patterns of previous liver damage records. API can also classify the condition of the patient to class A, B, and C – making it easier for physicians and hospitals for treatment. Automation of laboratories is a growing need in today's world, especially for life-threatening disease detection. With increasing consumption of alcoholic beverages, liver cirrhosis related deaths are increasing year by year worldwide.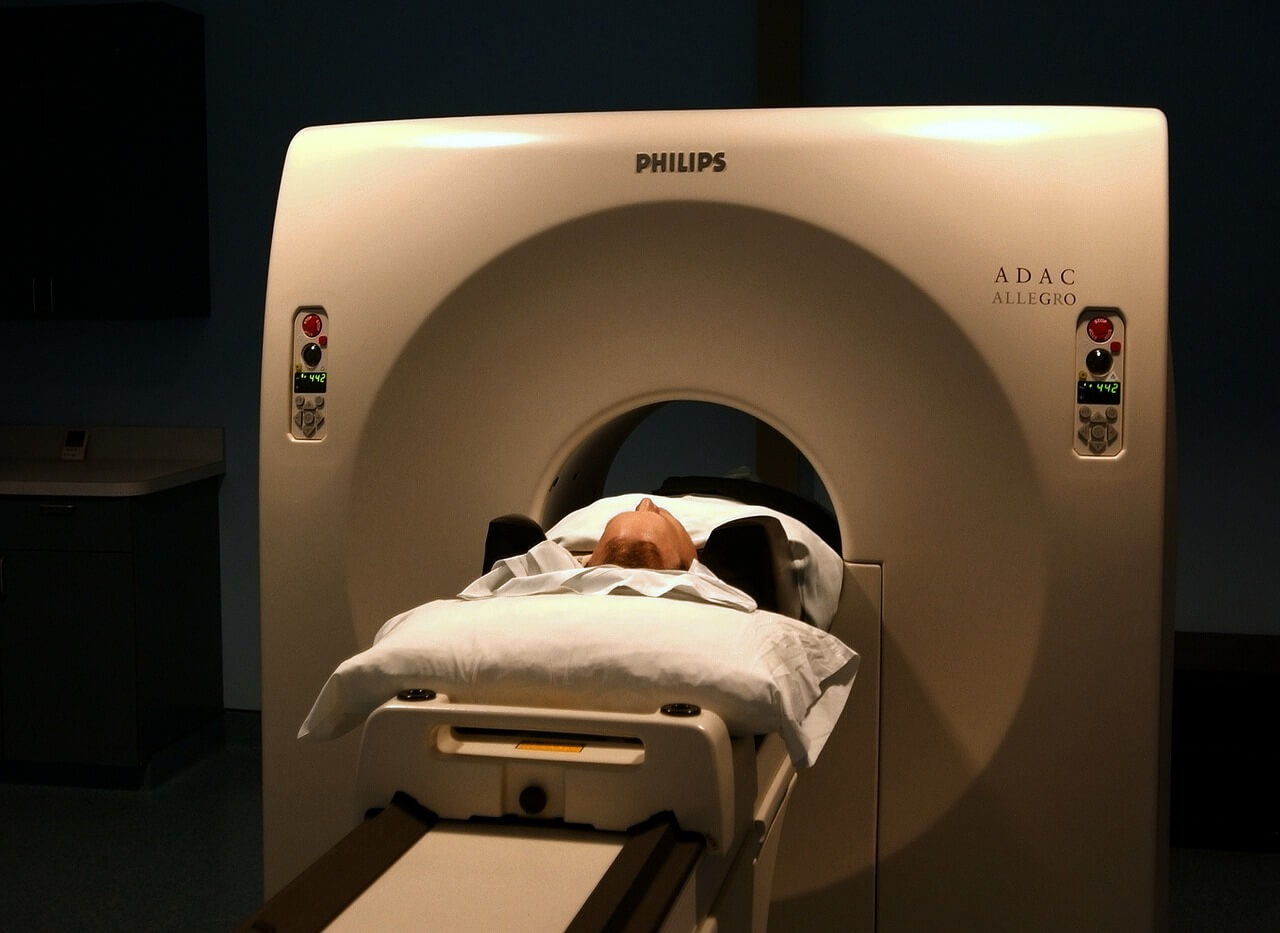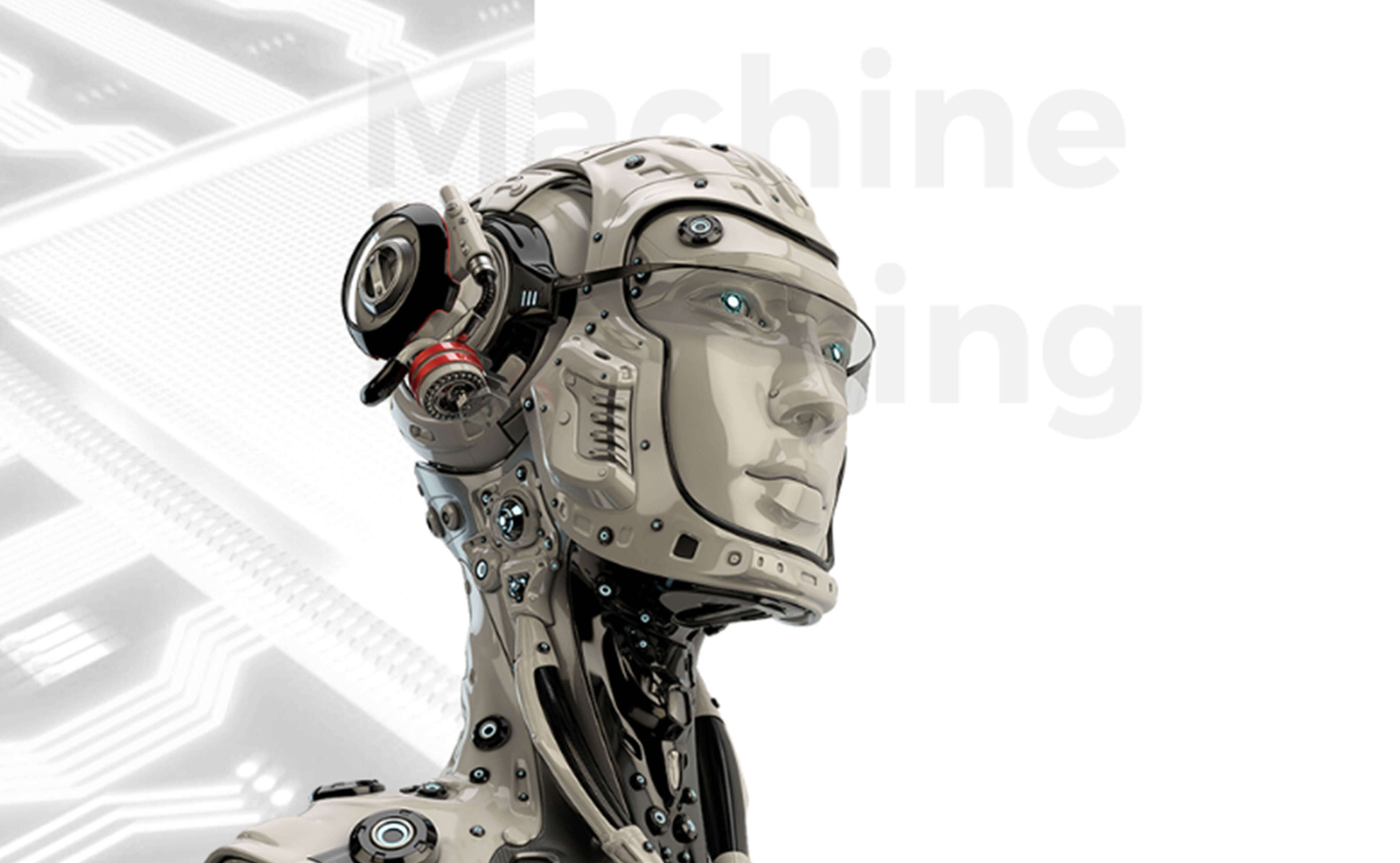 AI for Effective Customer Retention
Every day you are open for business is another day you think about how you can keep your customers interested in your products. While the quality of the products is a factor, customers value to their shopping experience even more. An AI-enabled customer retention systems can do wonders for your business in this scenario.
AI for Enhanced Customer Experience

AI can sharpen the way you look at your customers' demographics, behavior, psychographics, etc. Simply put, it is set to transform the way businesses approach customer service and ensure that the customers keep coming back.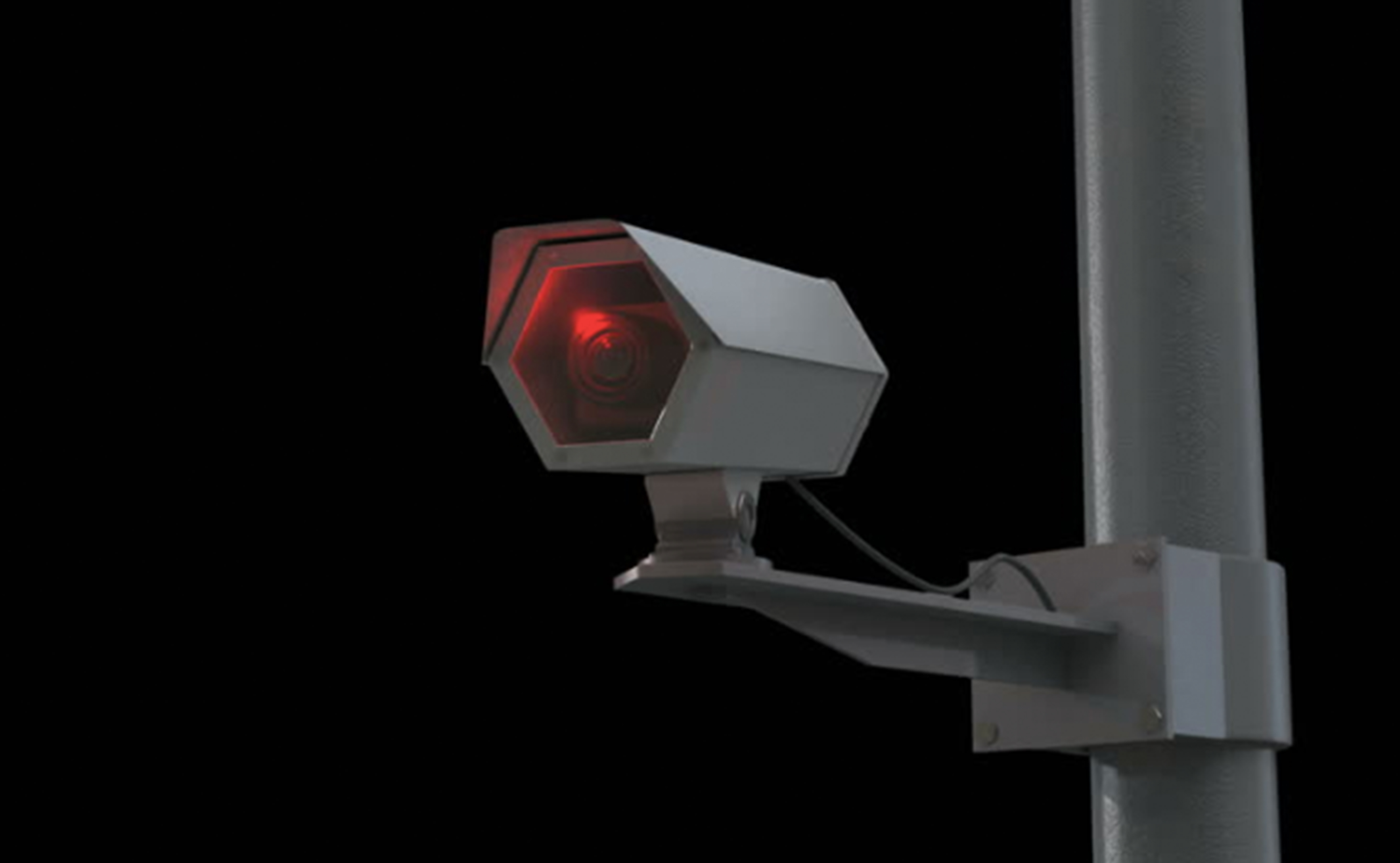 ACCUBITS




HEALTHCARE SERVICES


SUITE
Rethink your business with Accubits Healthcare Services Suite. Reimagine consumer interactions, optimize business processes with automation, optimize your customer retention and grow 10X faster with AI. Revolutionize your business with Accubits Blockchain. From smarter financial transactions to more secure business processes, Blockchain technology is hailed to transform the financial services sector for good.
ARTICLES,
TRENDS,
AND NEWS
Read more about how Artificial Intelligence is transforming the financial services industry. The landscape of the business world changes every day. With every new business offering better products and solutions, the competition is getting tougher and only the fittest and smartest can survive. By the time a late adopter completes system development, integration, interaction learning, and AI application governance, early adopters will have taken up a considerable market share and will be operating at substantially lower costs with enhanced performance.
CASE STUDIES
AND
SUCCESS STORIES
Read more White papers, research reports and resources about how Artificial Intelligence is transforming the retail industry.Artificial Intelligence (AI) can be used to solve problems across the board. It can help a business increase sales, improve customer experience, automate work processes, provide predictive analysis etc. From conversational tools to driverless cars, AI in various shapes and forms is transforming industries.