ARTIFICIAL INTELLIGENCE DRIVEN LOGISTICS AND SUPPLY CHAIN SOLUTIONS
BLOCKCHAIN FOR AN EFFICIENT SUPPLY CHAIN SYSTEM
Blockchain-based supply chain solution can improve the efficiency of the food supply chain, automobile supply chain, diamond, and high-value commodity supply chain and pharmaceutical supply chain.
AWARD WINNING SOLUTION
Accubits won the Frost and Sullivan award for being the most promising Blockchain consumer application developer of the year in Logistics and Supply Chain, 2018
AI & BLOCKCHAIN POWERED SUPPLY CHAIN & LOGISTICS SOLUTIONS
Enhanced Traceability in Logistics
The advent of Blockchain promises to bring about a paradigm shift in the logistics & supply chain solutions sector, with major industry players working together towards improving food safety standards through implementation of the revolutionary technology. The end-to-end transparency provided by blockchain promise to bring safe and affordable products within the grasp of all.
AI powered Robotic Process Automation
AI in RPA is a great choice for retailers to streamline processes and improve performance and reduce costs considerably. With the right guidance, any high-volume, low value process oriented task can be automated at ease.
AI-IoT for Efficient Logistics
Even if the supply chain and logistics management is fast in an organization, it is never optimized. The conventional procedure's miscalculation of resources is simply the reason for this issue. But an IoT enhanced by AI can simply unravel the shortcomings of this system and optimize its processes.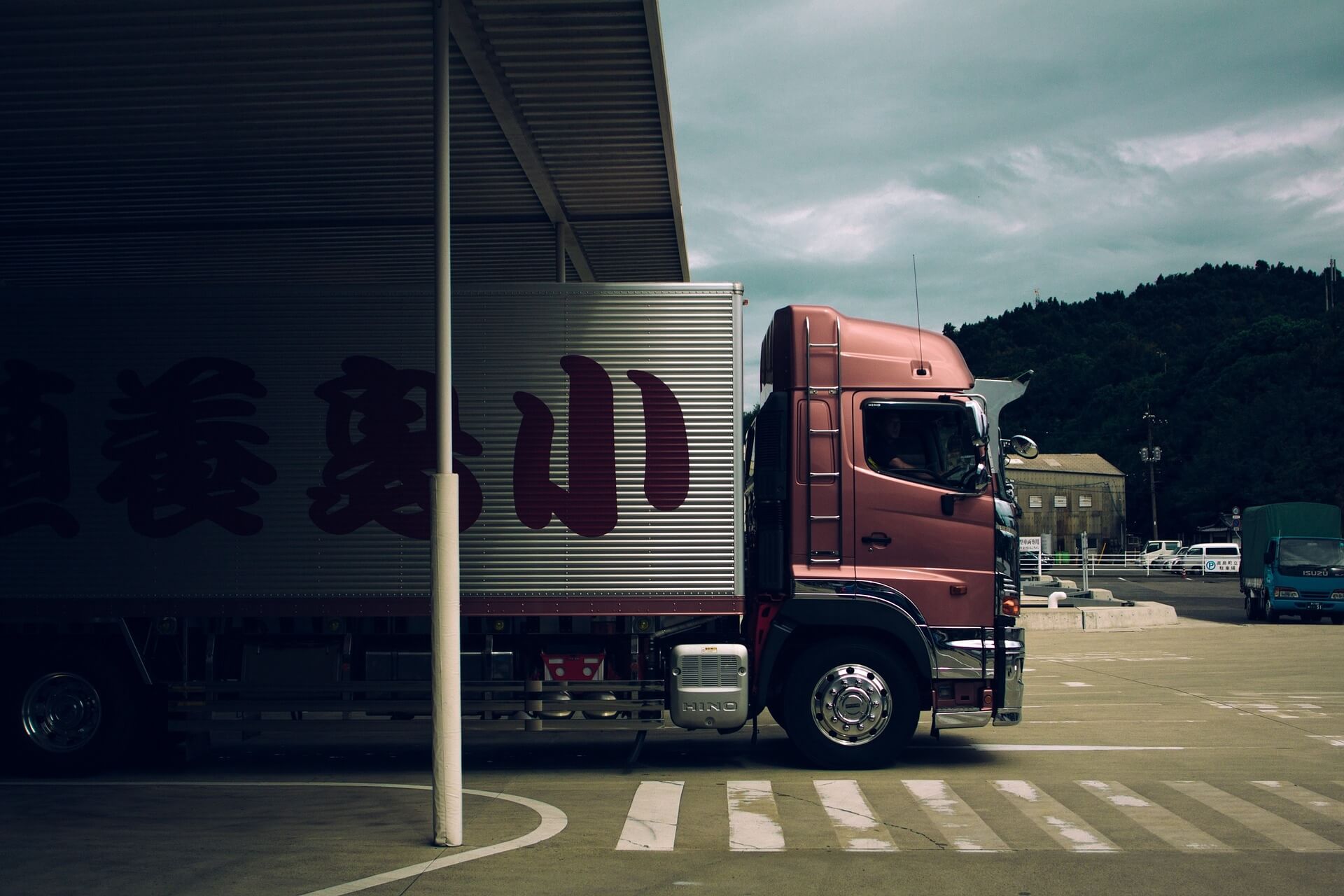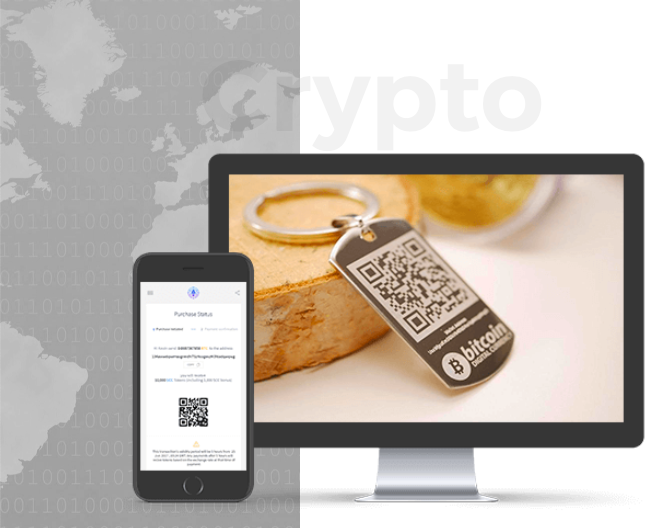 Fraud-free Procurement Process
A blockchain-based system would allow any organization or a government body to launch a custom token to manage the procurements. All procurements are recorded in a decentralized ledger network so that complete traceability of the funds is facilitated. This can enable a fraud-free procurement system, beneficial especially for logistics, supply chain sectors.
More Efficient inventory management
Machine learning can help in implementing a system that reduces the human efforts in compiling and interpreting various aspects of inventory and logistics management. When implemented in a retail business, this can simplify every process to generate higher profit margins and cost savings.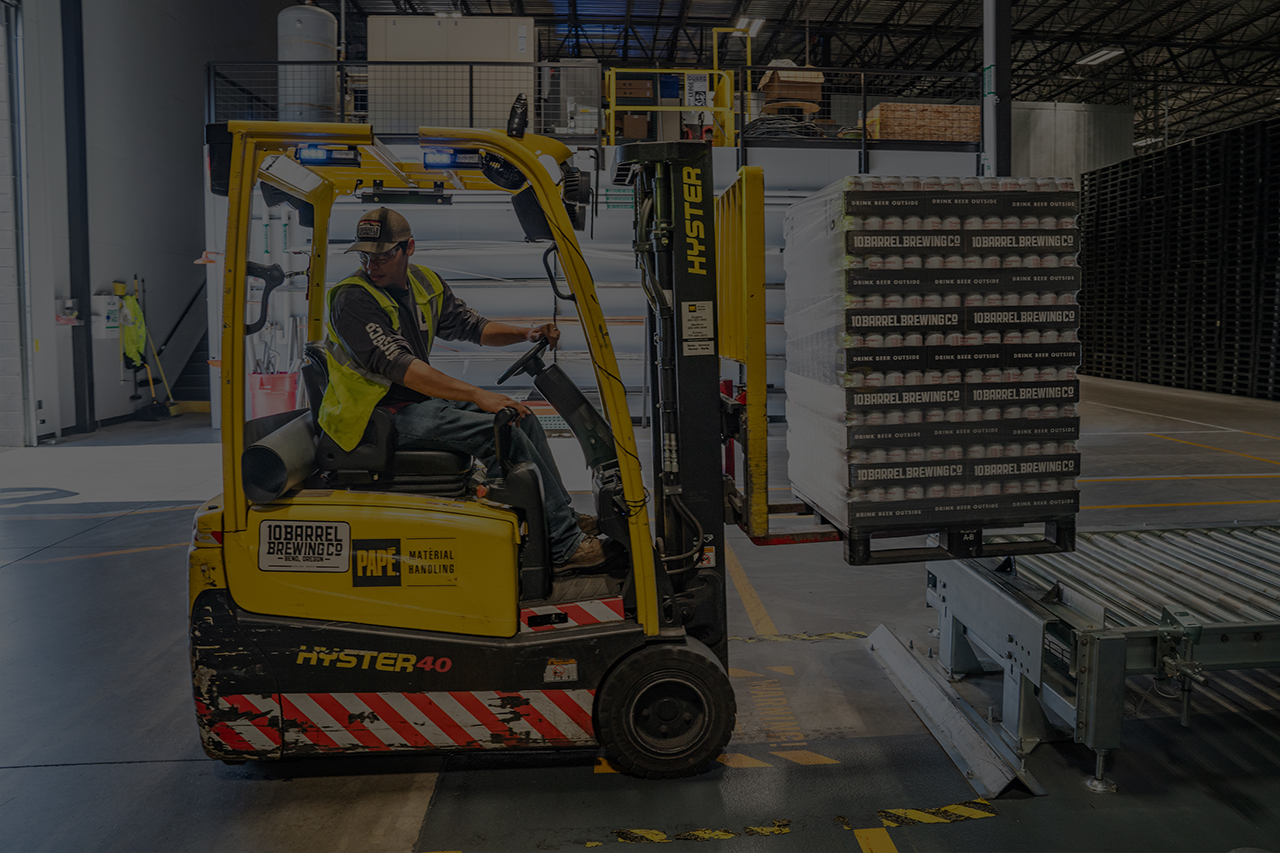 ACCUBITS
LOGISTICS
TRANSFORMATION
SUITE
Transform your logistics, supply chain business with Accubits Logistics Transformation Suite. Improve logistics traceability, enhance inventory management with automation, optimize your resource usage with AI-assisted logistics intelligence. Revolutionize your business with Accubits Blockchain. From smarter financial transactions to more secure business processes, Blockchain technology is hailed to transform the retail sector for good.
ARTICLES,
TRENDS,
AND NEWS
The landscape of the business world changes every day. With every new business offering better products and solutions, the competition is getting tougher and only the fittest and smartest can survive. By the time a late adopter completes system development, integration, interaction learning, and application governance, early adopters of AI and Blockchain technologies will have taken up a considerable market share and will be operating at substantially lower costs with enhanced performance.
WHITEPAPERS,
SUCCESS STORIES,
RESOURCES
Read more White papers, research reports and resources about how Artificial Intelligence and Blockchain technology is transforming the logistics industry. Artificial Intelligence (AI) can be used to solve problems across the board. It can help a business increase sales, improve customer experience, automate work processes, provide predictive analysis etc.