SEARCHING FOR INNOVATIVE
SOFTWARE DEVELOPMENT COMPANIES IN USA?
Build future-proof business applications the way you want with Accubits, one of the best software development companies in the USA. Want to build sophisticated mobile apps? or scalable web applications? or custom software? Let's talk!

Discuss your requirement
We build high-performing and scalable software
We are a full-service software development company that uses cutting-edge technologies to help businesses achieve maximum productivity during their digital transformation journey. We are always looking for creative ways to solve modern business problems. Our aim is to enable businesses with a seamless digital transformation and revolutionize enterprise operations across all industries. Our expertise has made us a trusted software solutions partner for Fortune 500 companies, leading brands & business startups all over the globe. Here are a few selected clients who trusted us for their software development needs.
Cutting-edge technology for Cutting-edge software and solutions
Our Software Development Services
Each business has a unique set of operations that need to be carried out. We develop customized software applications that meet your exact needs and preferences.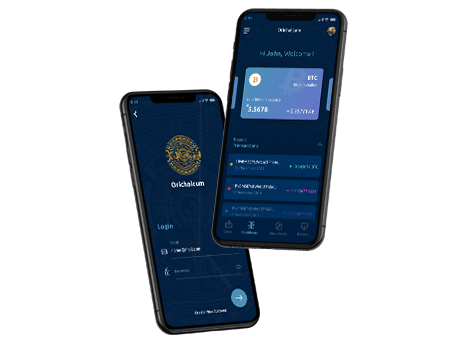 DIGITAL STORAGE INITIATIVE
To Eliminate Cyber Threats
The popularity of digital media has created a need for a solution that can safely store online data. We developed a digital storage application called Orichalcum that can be used to store digital assets or documentation. By incorporating biometric solutions, artificial intelligence and high end encryption, this application can eliminate cyber theft and hacking.

FOOTFALL COUNTING
Data Analytics & Business Intelligence
Strategic product placement can help retail stores increase their sales to a large extent. This is why a lot of retail owners are investing in solutions that can track in-store customer traffic, generate real time heat maps, track the customer journey within the store and count the number of footfalls per day.

Learn More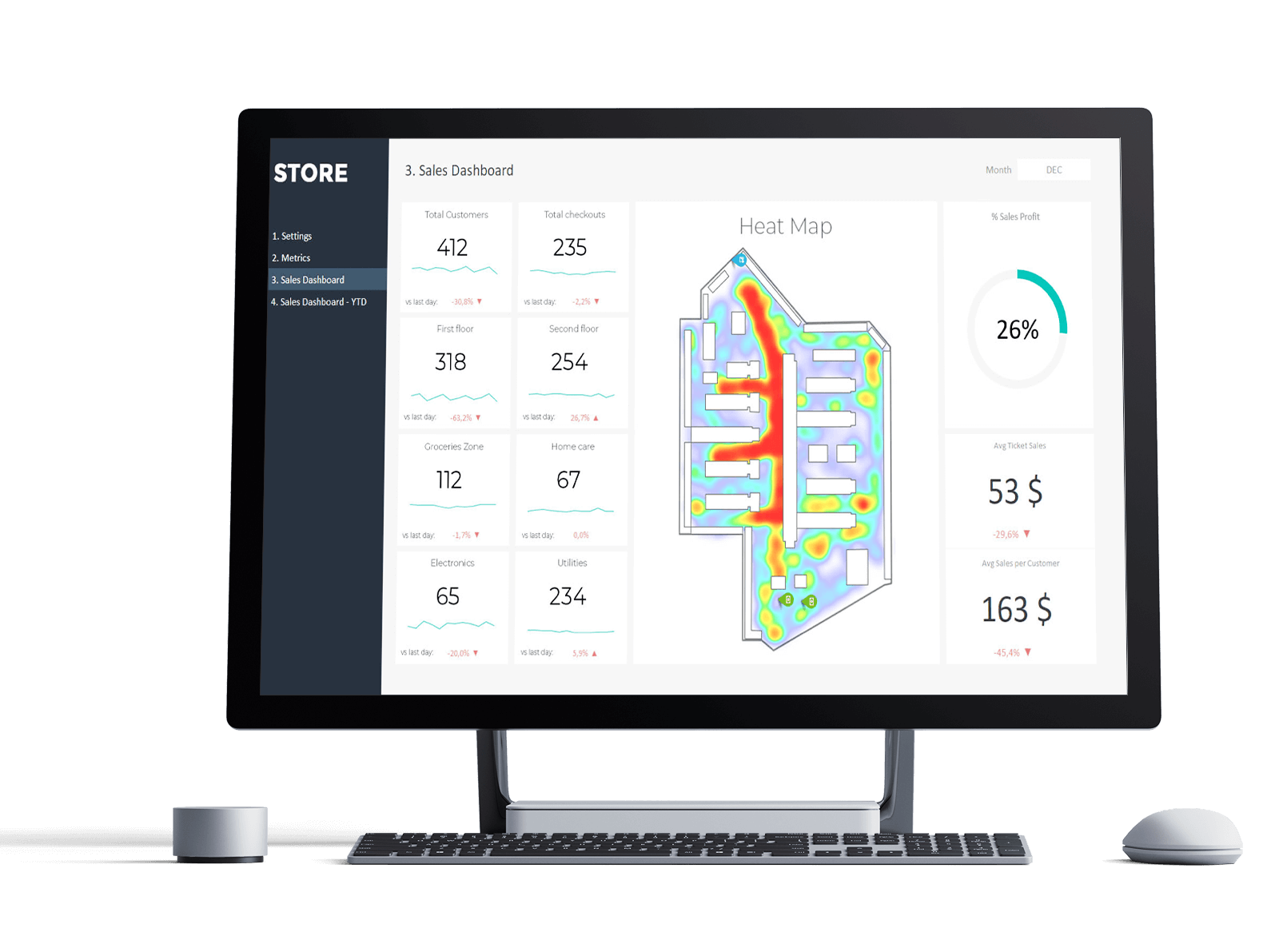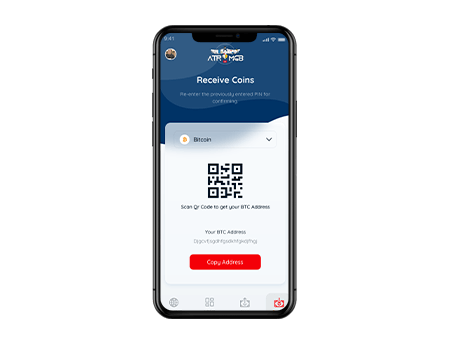 BLOCKCHAIN DEVELOPMENT
AtromG8
Cryptocurrency is becoming increasingly popular, since the launch of Bitcoin. Companies have started launching their own crypto tokens, wallets and applications. ATROMG8, one of our clients in Switzerland wanted to launch their own cryptocurrency. We built the AtromG8 token on top of their blockchain network.

Learn More
CRYPTO-FIAT EXCHANGE
Crypto Asset Exchange & Payment Platform
Converting crypto to fiat is very time consuming and can create a high degree commission rate as well. Moreover, the chances of malicious attacks are greater too. Hence, building a user-friendly and secure crypto asset platform can be of great use.

Learn More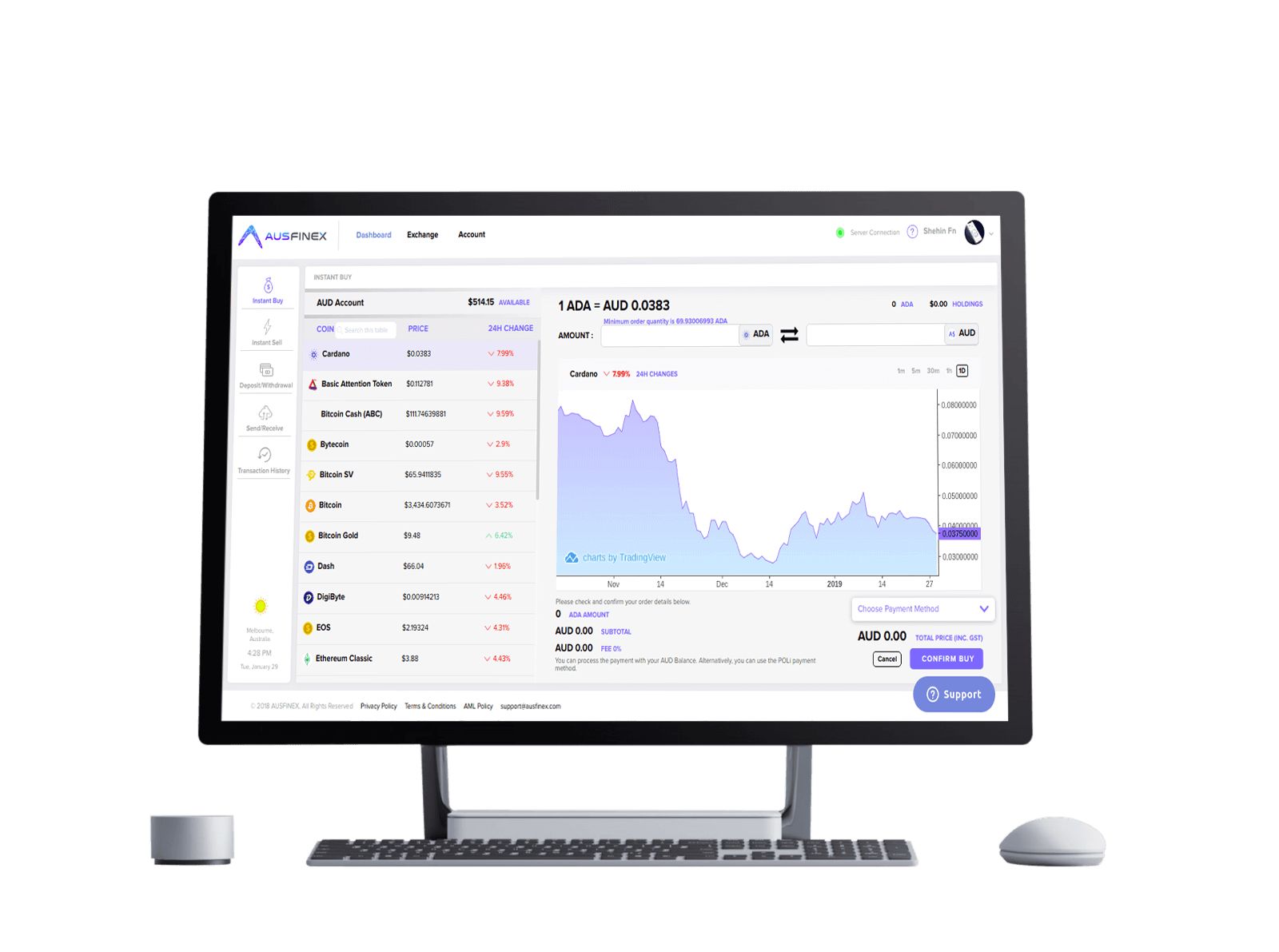 Our Software Development Process
ARE YOU READY TO
Realise your product idea?
Schedule a consultation with our software development experts who can simplify your business processes with cutting-edge solutions.

Contact Us
Transforming Industries with Our Software Development Capabilities
Working with maximum efficiency is the cornerstone of any business. We help businesses from various industries to boost their productivity with our software development services.
Our Global Recognitions As An Industry Leader
We develop tailor-made software solutions that can suit every unique business requirements. Our team of developers have years of experience in the industry and can help you implement the right solution for your organization.
TOP KEY PLAYERS IN AI DEVELOPMENT SERVICE MARKET REPORT
This report includes a complete analysis of the impact of COVID-19 on the commercial landscape.
FAQ's
We are one of the leading players in the field of software development. Our experts have used their expertise and creative thinking to develop world-class solutions that can help businesses thrive and expand. We guarantee on-line delivery and maximum quality for all our project deliverables.
Software development is a process by which standalone or individual software is created using a specific programming language. It involves writing a series of interrelated programming code, which provides the functionality of the developed software. Software development may also be called application development and software design.
Moreover, software development is an iterative logical process that aims to create a computer coded or programmed software to address a unique business or personal objective, goal or process. Software development is generally a planned initiative that consists of various steps or stages that result in the creation of operational software.
The main responsibilities of a software development company are:
Building software solutions
Developing web applications and corporate systems
Delivering Business intelligence tools
IT consultancy
Some of the major services provided by a software development company include:
Web development
Mobile application development
Cloud computing
Enterprise resource planning apps
Data visualization software
QA and software testing
IT staff augmentation
Application modernization
Waterfall Model :

It is the oldest and simplest SDLC approach for development. The working mechanism of this model is to "finish a phase and then move on to the next." In this model output of a phase acts as input for the next phase sequentially.

Iterative Model :

In this model, a small part of the system is implemented and reviewed further for requirements. This process is repeated again and again for obtaining the latest version of the software product.

V-Shaped Model :

This model is also known as the Verification Model, and is an extended version of the Waterfall Model. The only difference is that a testing phase is associated with each corresponding development phase. This model is a highly disciplined model as the next phase only starts after the completion of previous.

Agile Model :

The agile model breaks the product into cycles. This method believes that every system should be handled differently and existing methods should be improved according to the requirements of the new project.

Spiral Model :

The Spiral model is the combination of the iterative model and waterfall model. In this model, the project passes through 4 phases again and again in a spiral format until the completion of the product. The product developed using this model is highly customizable.
WHITEPAPERS,
CASE STUDIES,
RESOURCES
Read more White papers, research reports and resources about how Artificial Intelligence is transforming the retail industry.Artificial Intelligence (AI) can be used to solve problems across the board. It can help a business increase sales, improve customer experience, automate work processes, provide predictive analysis etc. From conversational tools to driverless cars, AI in various shapes and forms is transforming industries.
ARTICLES,
TRENDS,
AND NEWS
Read more about how Artificial Intelligence is transforming multiple industries. The landscape of the business world changes every day. With every new business offering better products and solutions, the competition is getting tougher and only the fittest and smartest can survive. By the time a late adopter completes system development, integration, interaction learning, and AI application governance, early adopters will have taken up a considerable market share and will be operating at substantially lower costs with enhanced performance.