SOFTWARE SERVICES, SOLUTIONS FOR AUTOMOTIVE SECTOR
Cost savings and increased productivity
According to a McKinsey report, collaborative robots can help with tasks that are not fully automatable in automotive industry, potentially increasing productivity by up to 20 percent.
AI FOR BUSINESS TRANSFORMATION
Artificial Intelligence can help a business to increase sales, improve customer experience, automate work processes, provide predictive analysis, etc. Learn more on how to adopt AI for your business transformation in this whitepaper
GROWTH ACCELERATING TECHNOLOGY SOLUTIONS FOR AUTOMOTIVE SECTOR
Enhancing Customer Experience with AI
Customer experience is one of the most important factor that determines the success of an automotive business. Customers demand quick and accurate information through different steps of a sales cycle, from prospecting to vehicle services. Learn how to deliver the best possible experience to your customers using hybrid AI conversational tools.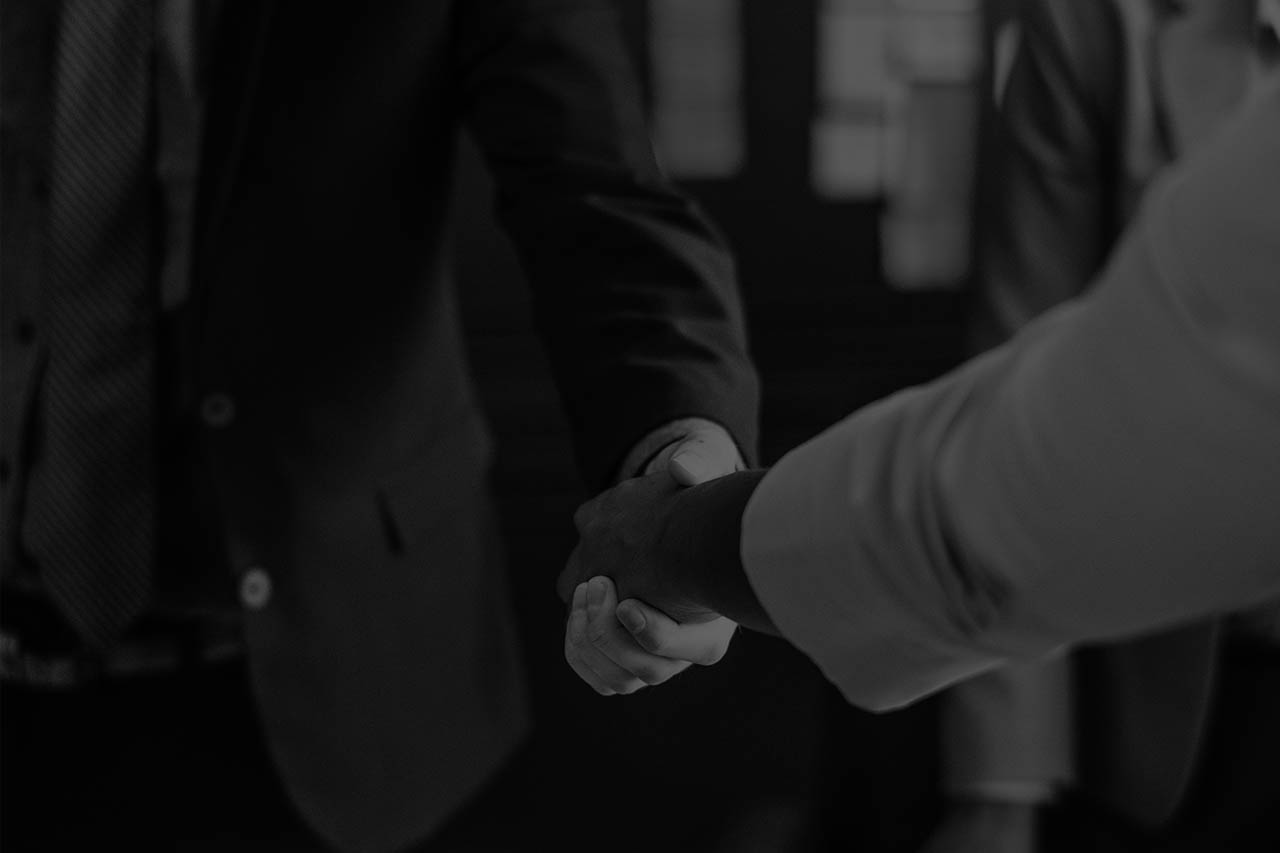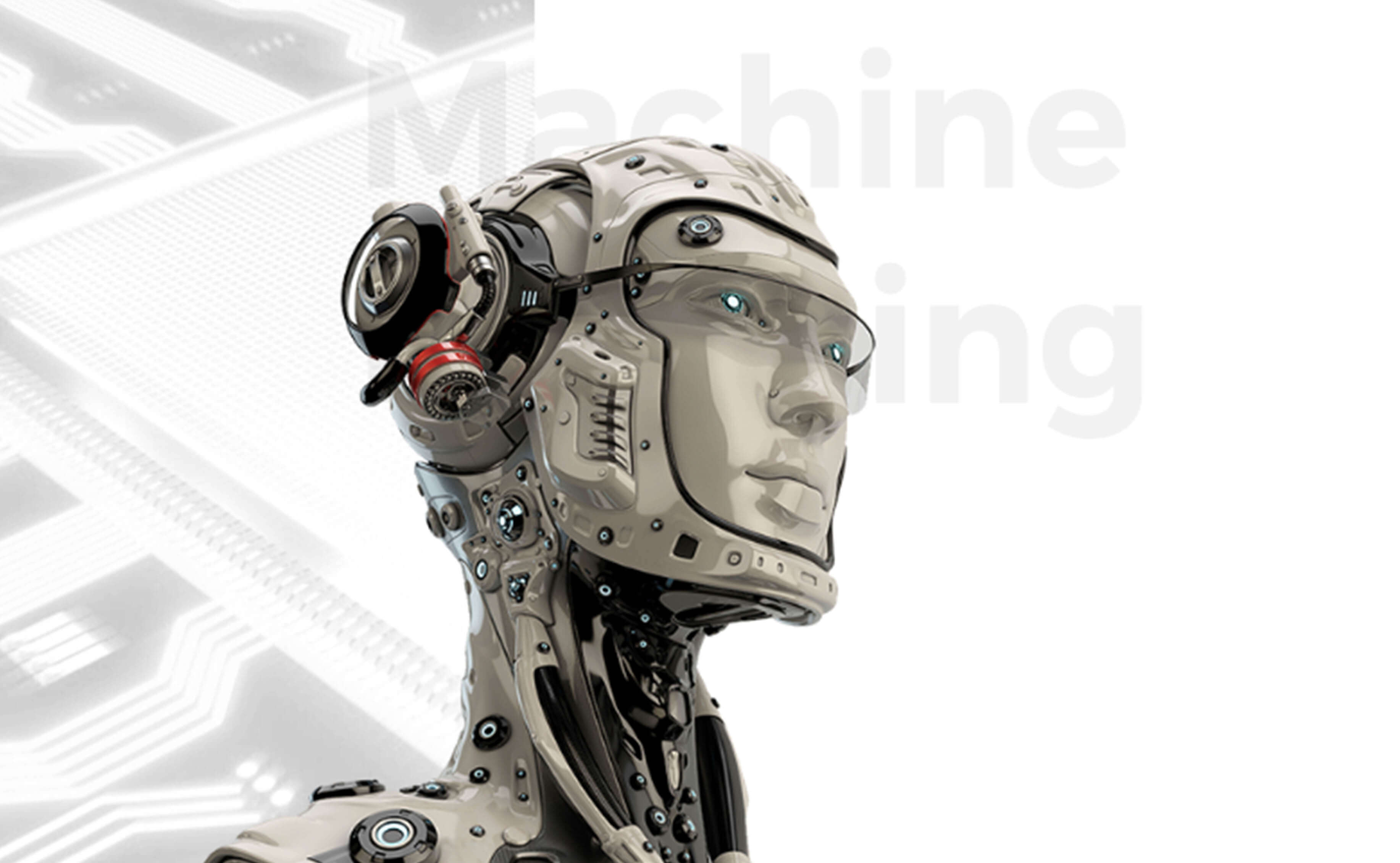 AI powered Robotic Process Automation
AI powered RPA is the holy grail for an automotive manufacturer. It enables the manufacturer, dealerships, service centers to streamline various processes, improve performance and reduce costs considerably. With the right guidance, any high-volume, low value process oriented task can be automated at ease. Using AI owered RPA,  companies will save money on development and deployment costs.
Crypto Customer Loyalty Programs
Unlike traditional loyalty programs, crypto loyalty programs can keep the customers engaged and to be in constant touch with the brand, building brand loyalty faster. Blockchain-based loyalty programs can be built from the ground up or around existing programs to facilitate an efficient and customer engaging loyalty programs for enhancing customer experience.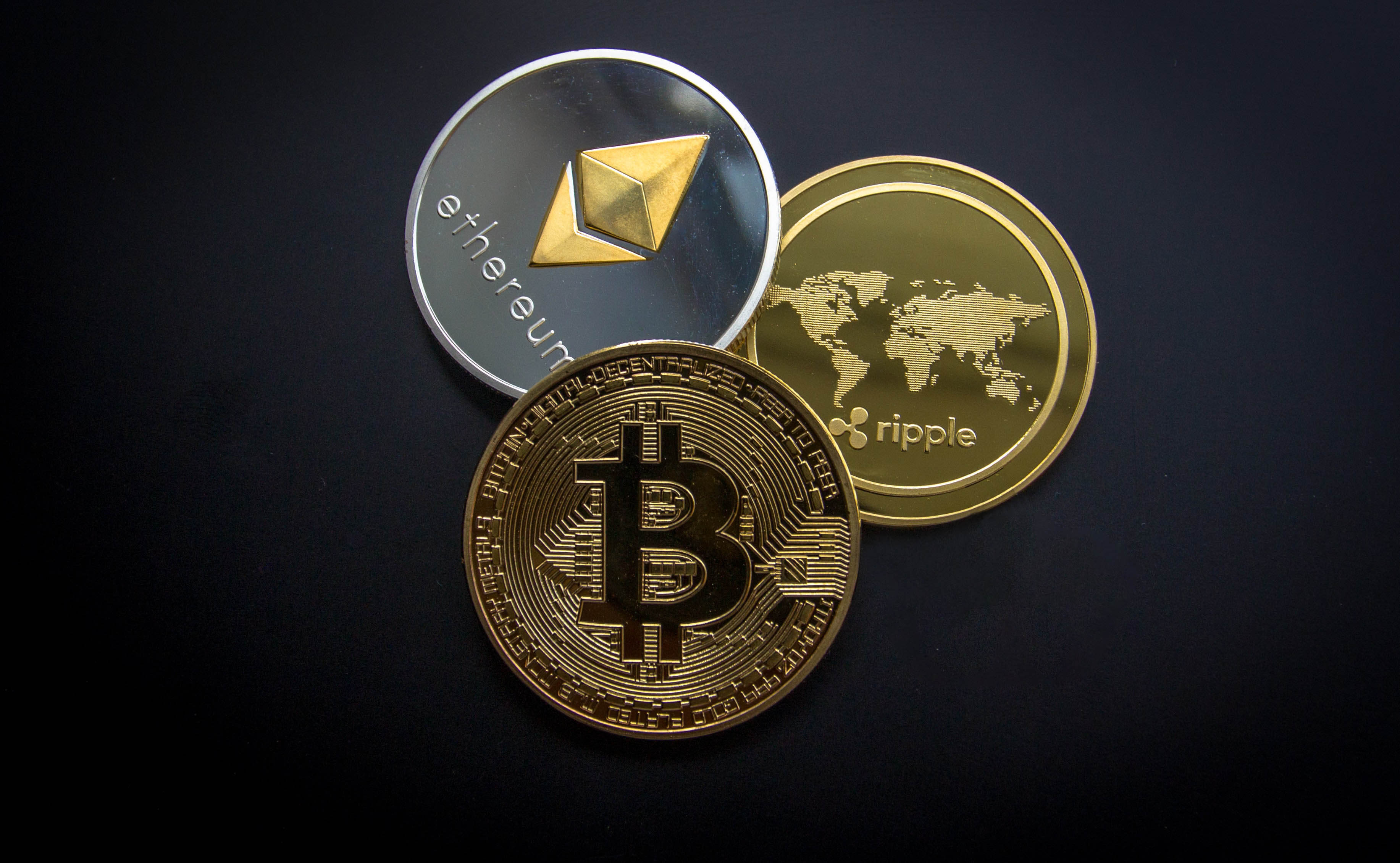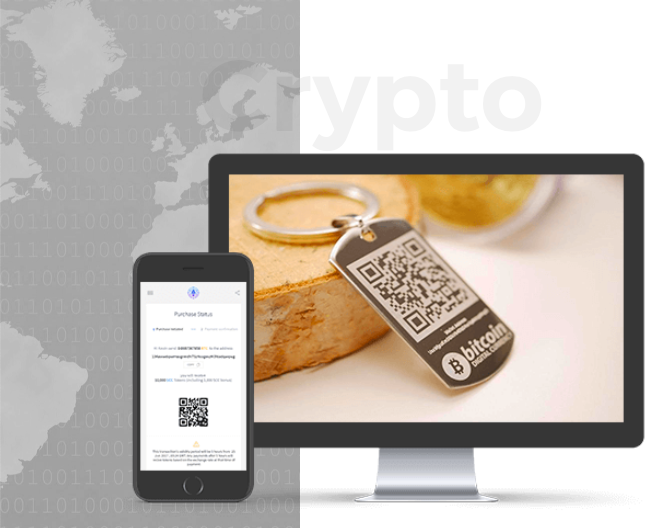 Business Intelligence CRM
What if your automotive CRM can recommend strategies to close a deal? AI-powered CRM can help a business with intelligent insights to increase sales and maintain a vibrant connection with your customers through personalized and value ad services.

Automated Number Plate Detection

Our Automatic Number Plate Recognition (ANPR) solution is a highly accurate and capable of reading the license plates of vehicles without human intervention. ANPR is beneficial for process automation in auto dealerships, vehicle service stations, parking lots, traffic intersections, etc.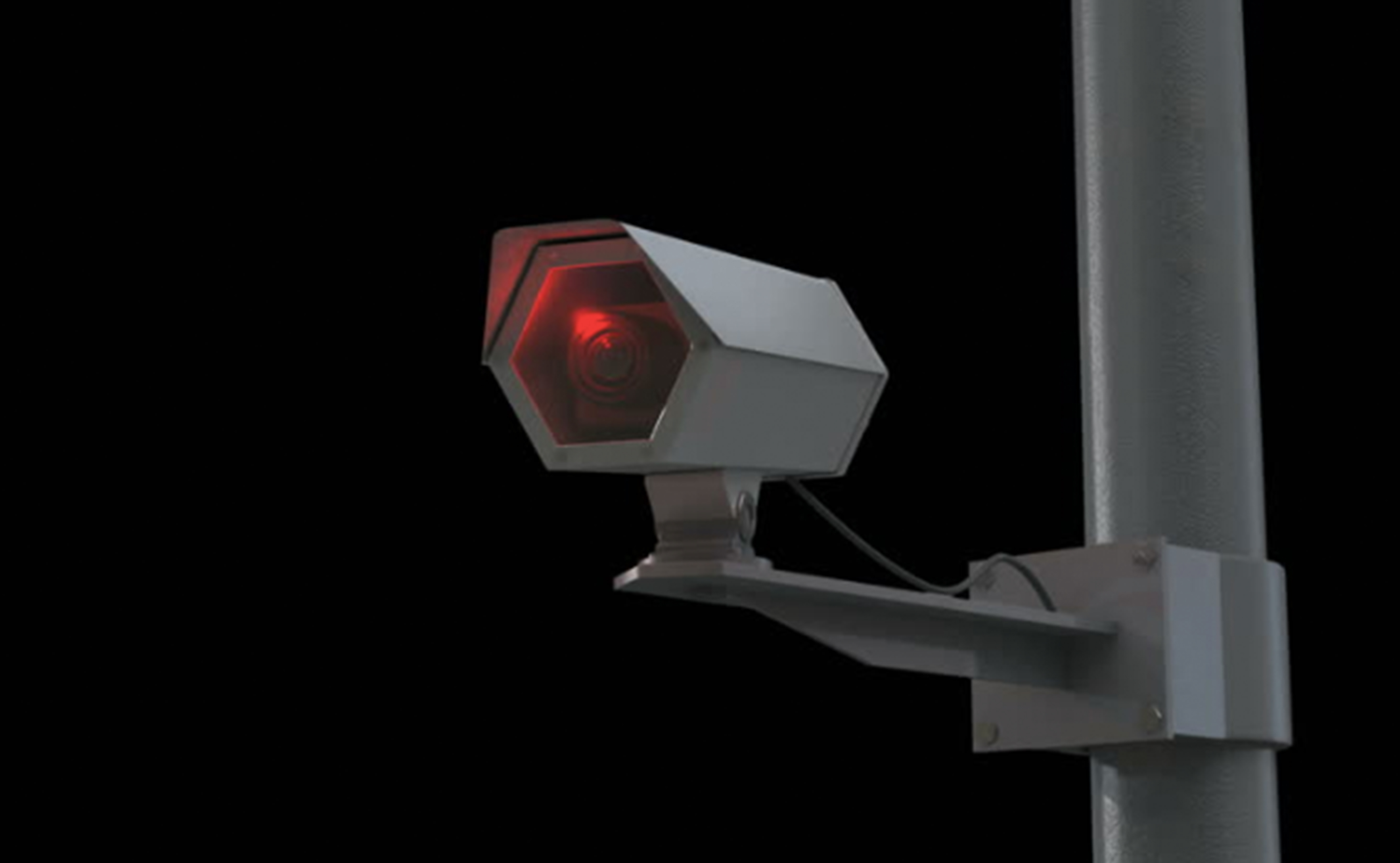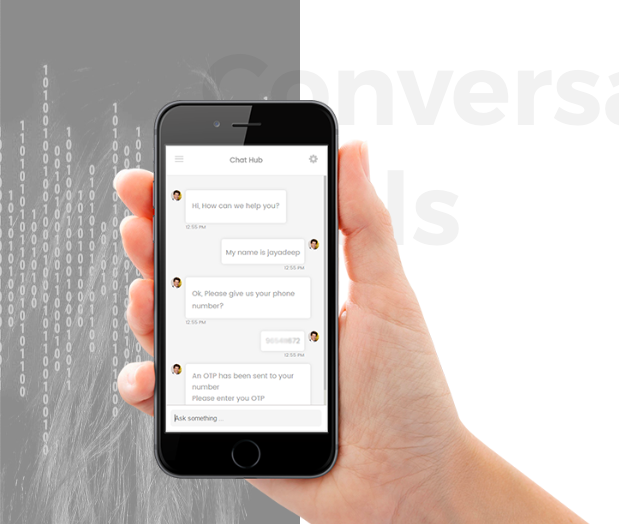 AI for Effective Customer Retention
Every day you are open for business is another day you think about how you can keep your customers interested in your products. While the quality of the products is a factor, customers value to their shopping experience even more. An AI-enabled customer retention systems can do wonders for your business in this scenario.
ACCUBITS
AUTOMOTIVE SOFTWARE
SUITE
Rethink your business with Accubits Automotive Software Suite. Reimagine consumer interactions, optimize business processes with automation, optimize your customer retention and grow 10X faster with AI. Revolutionize your business with Accubits Blockchain. From smarter financial transactions to more secure business processes, Blockchain technology is hailed to transform the financial services sector for good.
ARTICLES,
TRENDS,
AND NEWS
Read more about how Artificial Intelligence is transforming the financial services industry. The landscape of the business world changes every day. With every new business offering better products and solutions, the competition is getting tougher and only the fittest and smartest can survive. By the time a late adopter completes system development, integration, interaction learning, and AI application governance, early adopters will have taken up a considerable market share and will be operating at substantially lower costs with enhanced performance.
WHITEPAPERS,
SUCCESS STORIES,
RESOURCES
Read more White papers, research reports and resources about how Artificial Intelligence is transforming the retail industry.Artificial Intelligence (AI) can be used to solve problems across the board. It can help a business increase sales, improve customer experience, automate work processes, provide predictive analysis etc. From conversational tools to driverless cars, AI in various shapes and forms is transforming industries.