Pandemic Management System
Our pandemic management system supports healthcare organizations and governments in tackling the catastrophic effects of the pandemics through carrier tracking and non-pharmaceutical interventions.

Learn More
How to flatten the COVID-19 curve? Why?
Contact Us


Flattening the COVID-19 curve is the top priority for countries all over the world today. Unless the curve is flattened, citizen's lives, as well as the future of the economy, are at stake.

Since a vaccine or treatment method for COVID-19 is yet to be found, the only effective way to flatten the COVID-19 curve is through enforcing strict quarantine, social distancing and anticipating the chances of a citizen getting infected. But each of these methods, comes at the cost of global economy's slow down.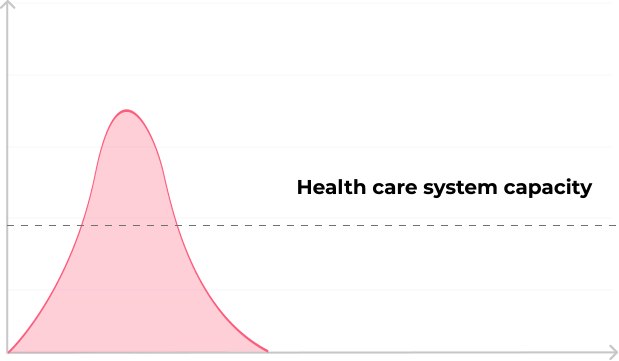 To effectively flatten the COVID-19 curve, each individual should take extra precautions to counter the spread of the infection. For that, Governments need to examine the potential COVID-19 exposure of each resident and issue health cards based on their health status.

Rebuild The Chain is a pandemic management system that can identify the community spread of the pandemic at an early stage and mark hot-spots that are prone to infection. It is also enabled with a health card based access system that can help authorities differentiate between high risk and low risk patients.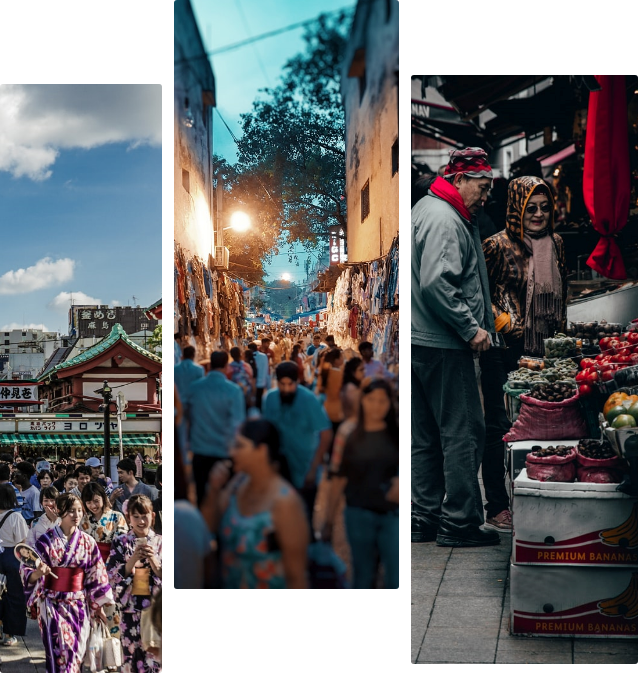 Getting the Economy Up & Running
A complete lockdown causes irreversible damage to an economy. This is why governments could only impose partial economic lockdown for longer periods. A relaxation in the lockdown can only be made possible if governments can issue digital health cards to citizens to represent their risk levels. By using health card based access systems, citizens can enter public/private infrastructure by scanning their health cards. Entry will only be given to the citizens that have a low risk status.

Contact Us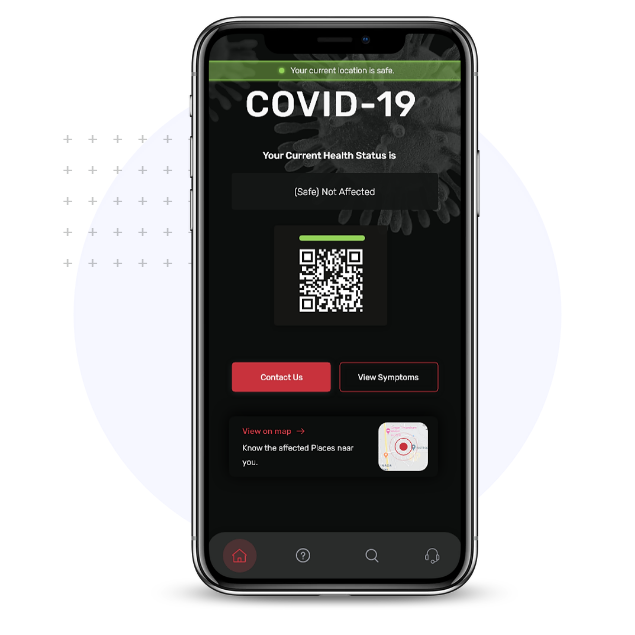 How to effectively control COVID-19 spread through carrier tracking and non-pharmaceutical interventions
In this whitepaper, you can read the detailed research, technical details, process flows, and other important details about the pandemic management solutions.

Download White Paper
The Benefits
As the number of reported COVID-19 cases all over the world continues to rise, the need for a reliable pandemic management system has become a basic necessity for each government. At Accubits, we fully understand that this crisis could not be easily overcome without such a system and we fully support this initiative by providing a suitable solution - Rebuild The Chain.
Management Strategy
Self-screening and Analysis
Health Card Based Access System
Current Situation
Hard to enforce. Most of the governments have announced city-wide lockdown. However, there is no effective way to enforce this
Manual process. Inaccurate data, missing data points etc. Not scalable
Not possible (currently, hot zone details are notified via TV/Radio etc)
Not possible in the current situation
Complete lockdown, economy is suffering massively
With a Pandemic Management System
Easy to enforce and track
Automated & continuous route map creation for all people
Real-time alerting system with a 500m geofence
Built-in self screening tool which notifies local health authorities automatically in case the probability is high
Partial lockdown with health card based access
Features
Rebuild The Chain - Pandemic Management System helps in reviving the struggling economy by preventing community spread at early stages through automated user assessments, remote citizen monitoring, educating users, providing treatment instructions and overall creates a safer environment for healthcare workers with dedicated customer support.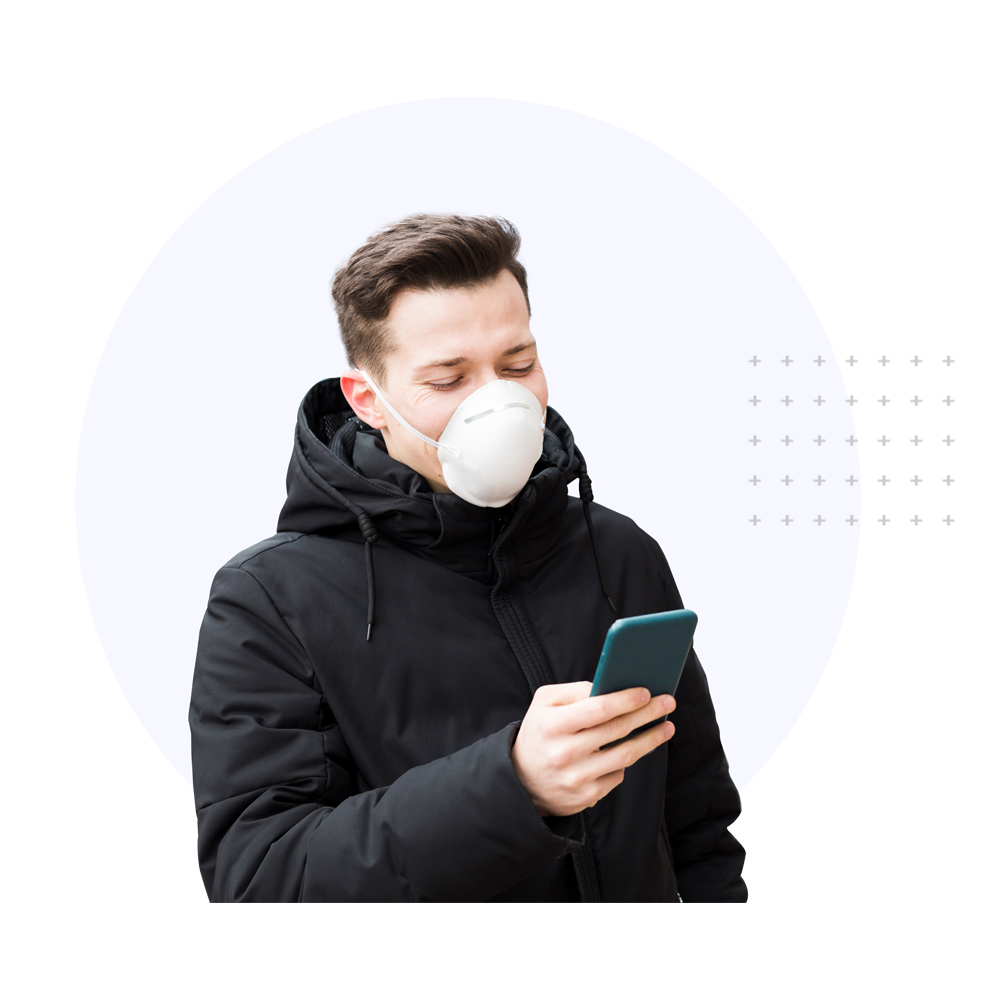 Citizen
The citizen portal empowers each resident to enroll themselves as well as other people as vulnerable residents, potential carriers, currently infected and even access their present health status information's. Every citizen has a part to play in fighting this COVID-19 pandemic spread. Our citizen portal app can alert citizen's whenever they are near a high risk area or infected patient. The app also enables self diagnosis, daily check-ins and health card access for each of its users.

Contact Us
Government
The government portal helps to track every citizens' geo-location without compromising their data privacy. The health authorities would be able to analyze exposure to the pandemic hot-spots and assign digital health cards based on the risk of infection through the government portal. It even supports the sharing of useful information to the health authorities regarding potential new cases, the direction of the pandemic spread and the status of people under isolation in a vicinity.

Know More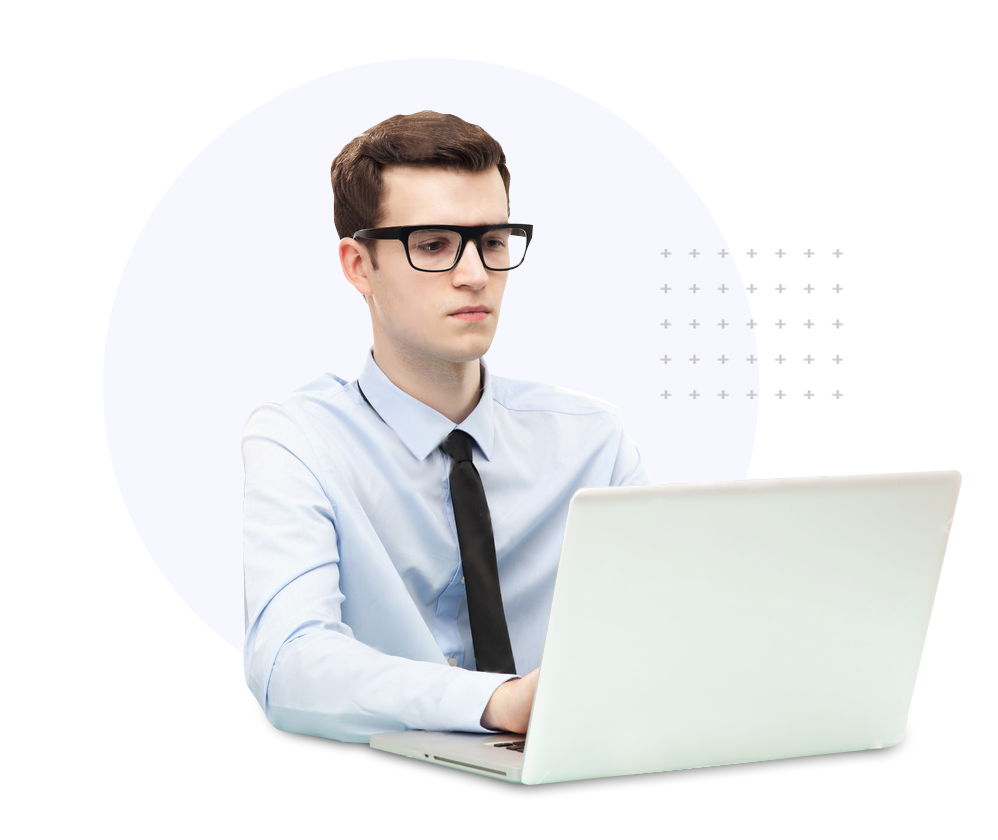 How it works
Rebuild The Chain comprises of two primary components- the citizen portal and the government portal. These two components work in tandem to monitor the spread of the COVID-19 virus by effectively identifying the pandemic hot-spots or high risk areas. There are five major steps involved in the way the system works.
Data Privacy
The platform is built with cutting-edge security measures to ensure the user data and privacy are highly protected.
Frequently Asked Questions
- FAQ ?
Learn how our innovative technological applications and implementations are transforming industry-wide businesses. From Smart Contracts that influence the way how business transactions are done to Decentralized apps that deliver better reliability & credibility, our solutions are transforming businesses to make them perform better. Learn how Accubits technological expertise enables your businesses to stay competitive.
WHITEPAPERS,
CASE STUDIES,
RESOURCES
Read more White papers, research reports and resources about how our technological applications is transforming prominent industries. For instance, our Blockchain Technological applications solve problems across international borders. It can help a business increase sales, improve customer experience, automate work processes, provide predictive analysis etc. From conversational tools to driverless cars, our distributed ledger technological expertise in various shapes and forms is transforming industries.