ACCUBITS BANKING AND FINANCIAL SERVICES SUITE
AI FOR BUSINESS TRANSFORMATION
The landscape of the business world changes every day. Artificial Intelligence can help a business increase sales, improve customer experience, automate work processes, provide predictive analysis, etc.
Cost savings and increased productivity
A recent study by Juniper research reveals that by adopting blockchain technology, financial institutions can save over $27 billion on cross border transactions settlement by 2030. Blockchain will also lead to cost reductions of up to 49% within a couple of years.
GROWTH ACCELERATING TECHNOLOGY SOLUTIONS FOR FINTECH SECTOR
<>
Enhancing Customer Experience
Deliver the best experience to your customers using hybrid AI conversational tools. Hybrid AI is a combination of machine intelligence being continuously improved and validated with human supervision. The burgeoning Fintech sector is expected to be among the major adopters of these systems, allowing for a highly personalized conversation with the customer, based on various aspects such as gender, age, ethnicity, and region, while assisting the user with purchasing a product.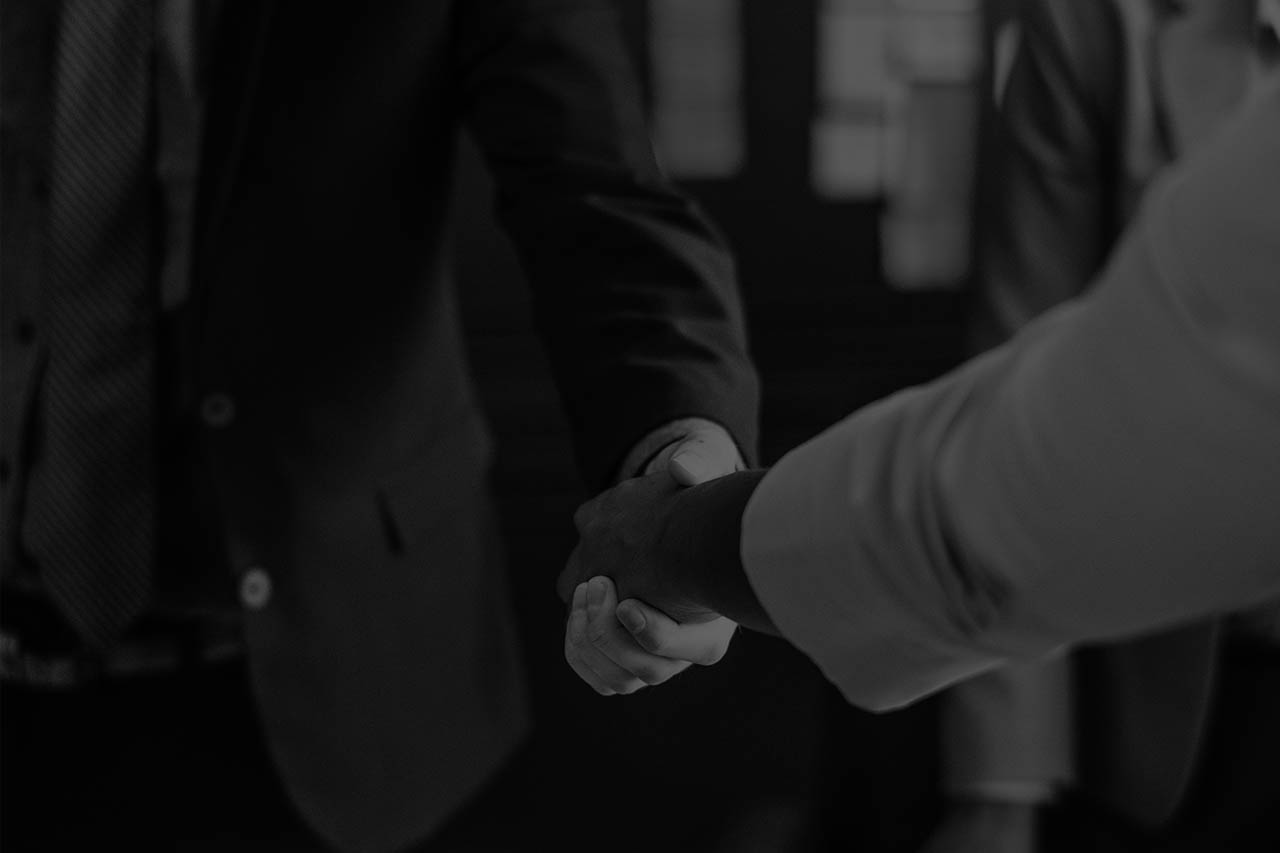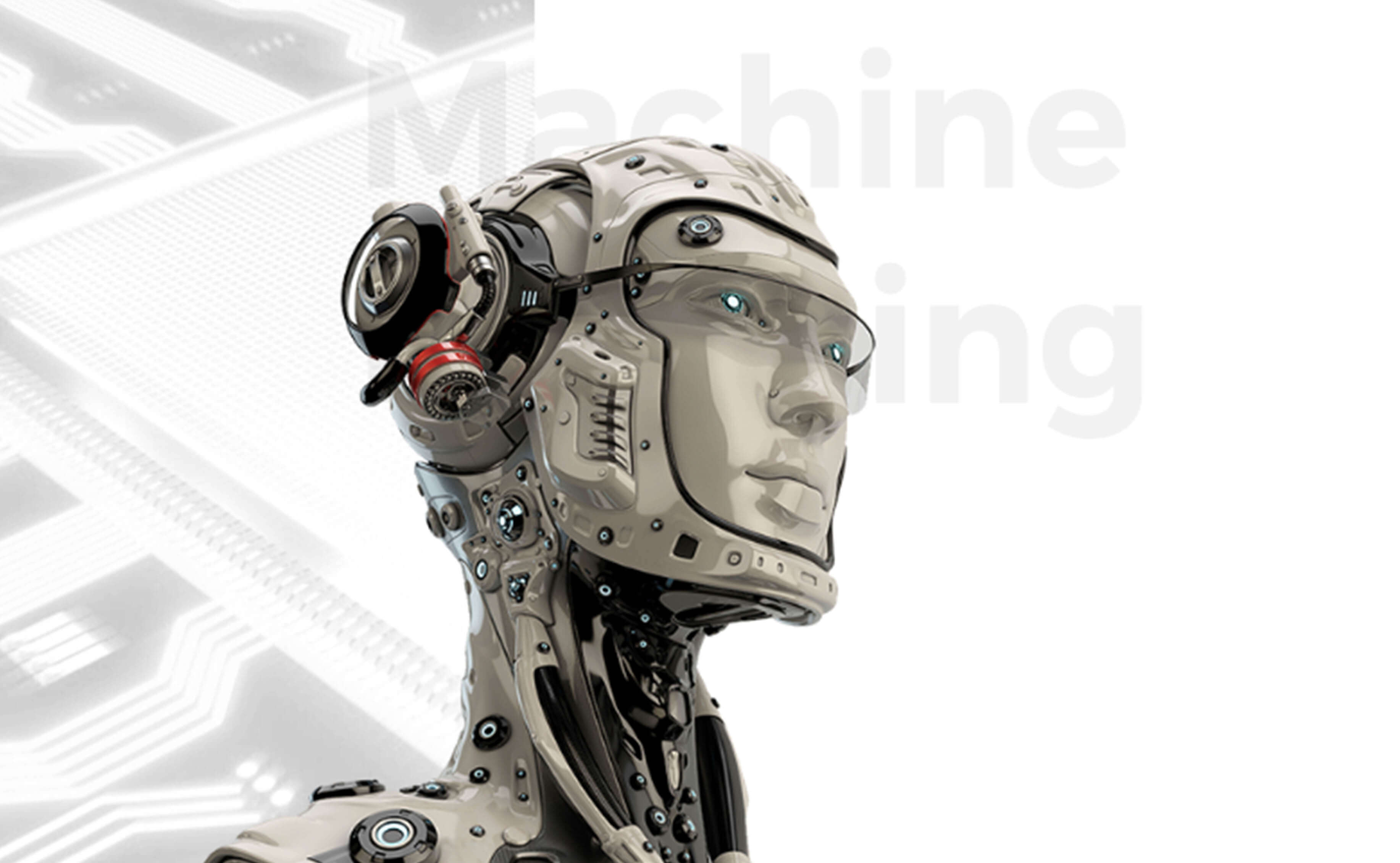 AI powered Robotic Process Automation
AI in RPA is a great choice for financial service providers to streamline processes and improve performance and reduce costs considerably. With the right guidance, any high-volume, low value process oriented task can be automated at ease. For example, automating signature authenticity verification in cheques.
Efficient Customer Loyalty Programs
Blockchain-based loyalty programs can be built from the ground up or around existing programs to facilitate an efficient and customer engaging loyalty programs for enhancing customer experience. Crypto loyalty tokens are proven to be more effective in building customer retention as compared to traditional methods.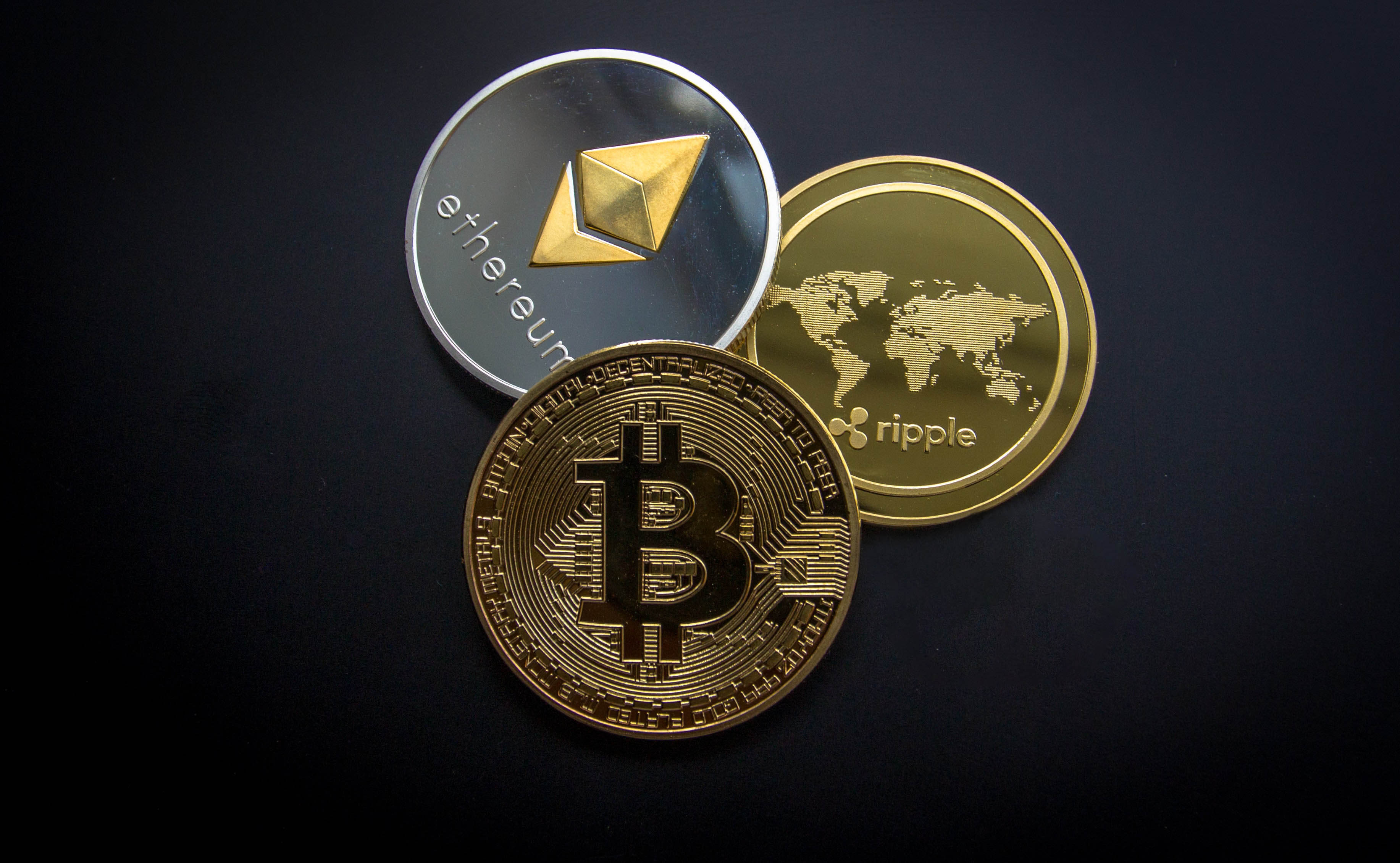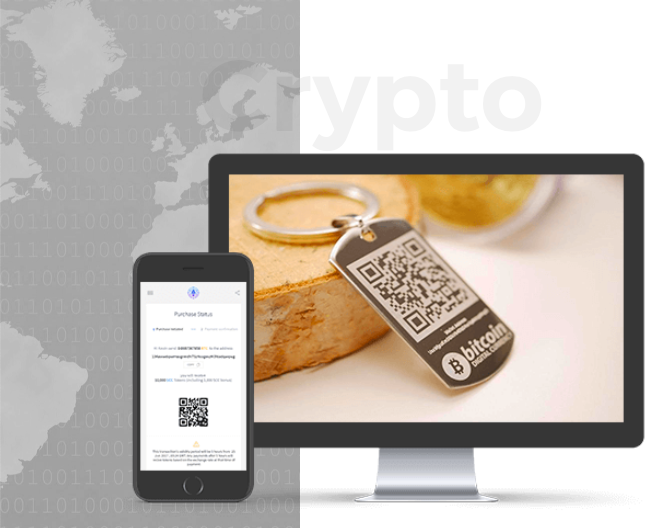 More Efficient Cross Border Transactions
Over the last few decades, there has been a steady rise in cross-border payments. Blockchain is the future of cross-border payments. Businesses that incorporate blockchain will have a distinct competitive advantage over the competitors who stick with the status quo.

Asset Tokenization
CoinFactory is a fully compliant security and utility token issuance platform with a post-token issuance community and company management.Tokenize your assets and facilitate faster business transactions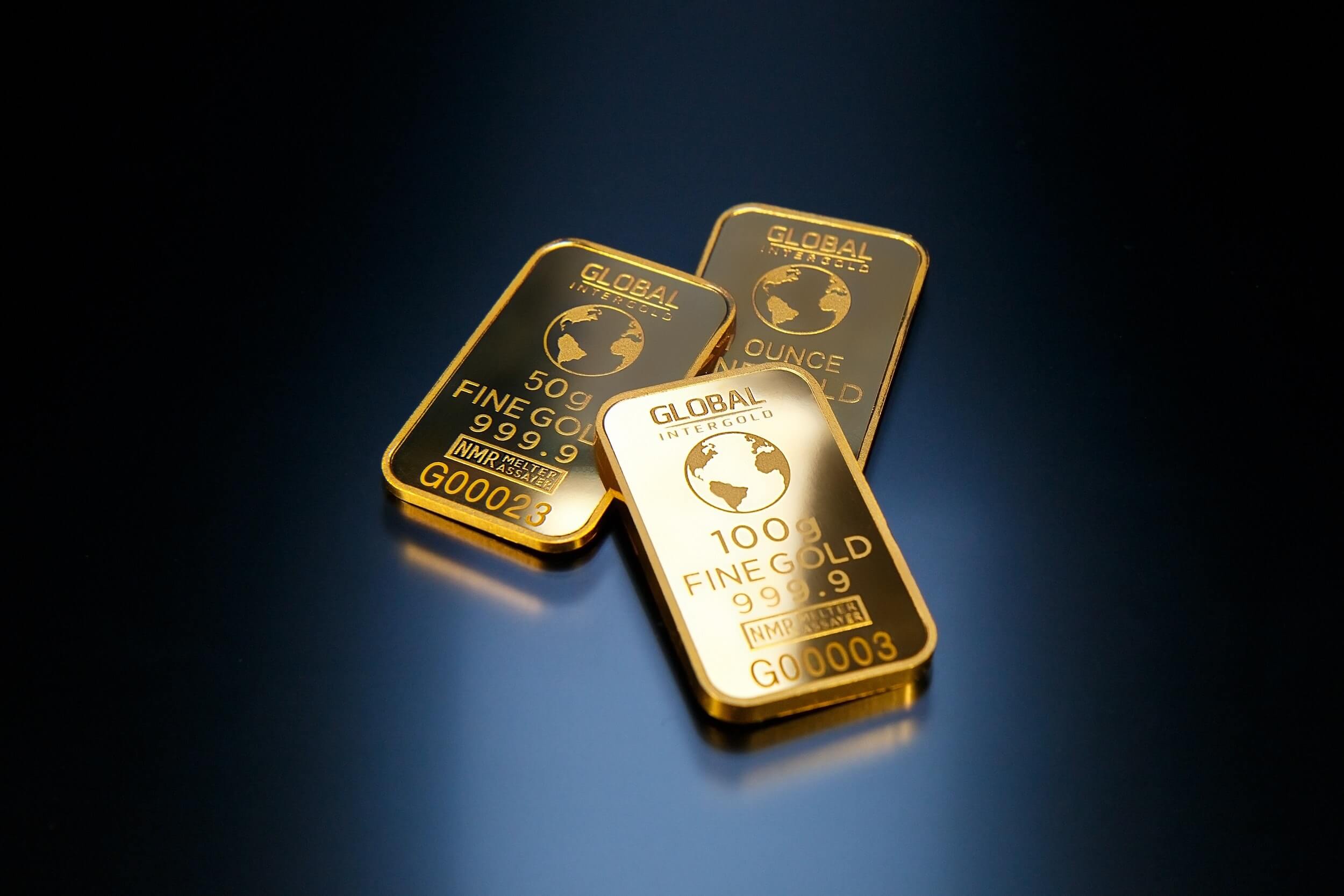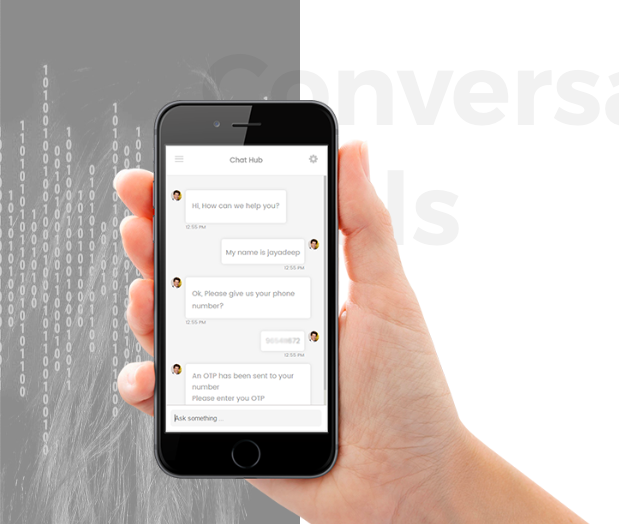 AI for Effective Customer Retention
Every day you are open for business is another day you think about how you can keep your customers interested in your products. While the quality of the products is a factor, customers value to their shopping experience even more. An AI-enabled customer retention systems can do wonders for your business in this scenario.
AI for Enhanced Customer Experience

AI can sharpen the way you look at your customers' demographics, behavior, psychographics, etc. Simply put, it is set to transform the way businesses approach customer service and ensure that the customers keep coming back.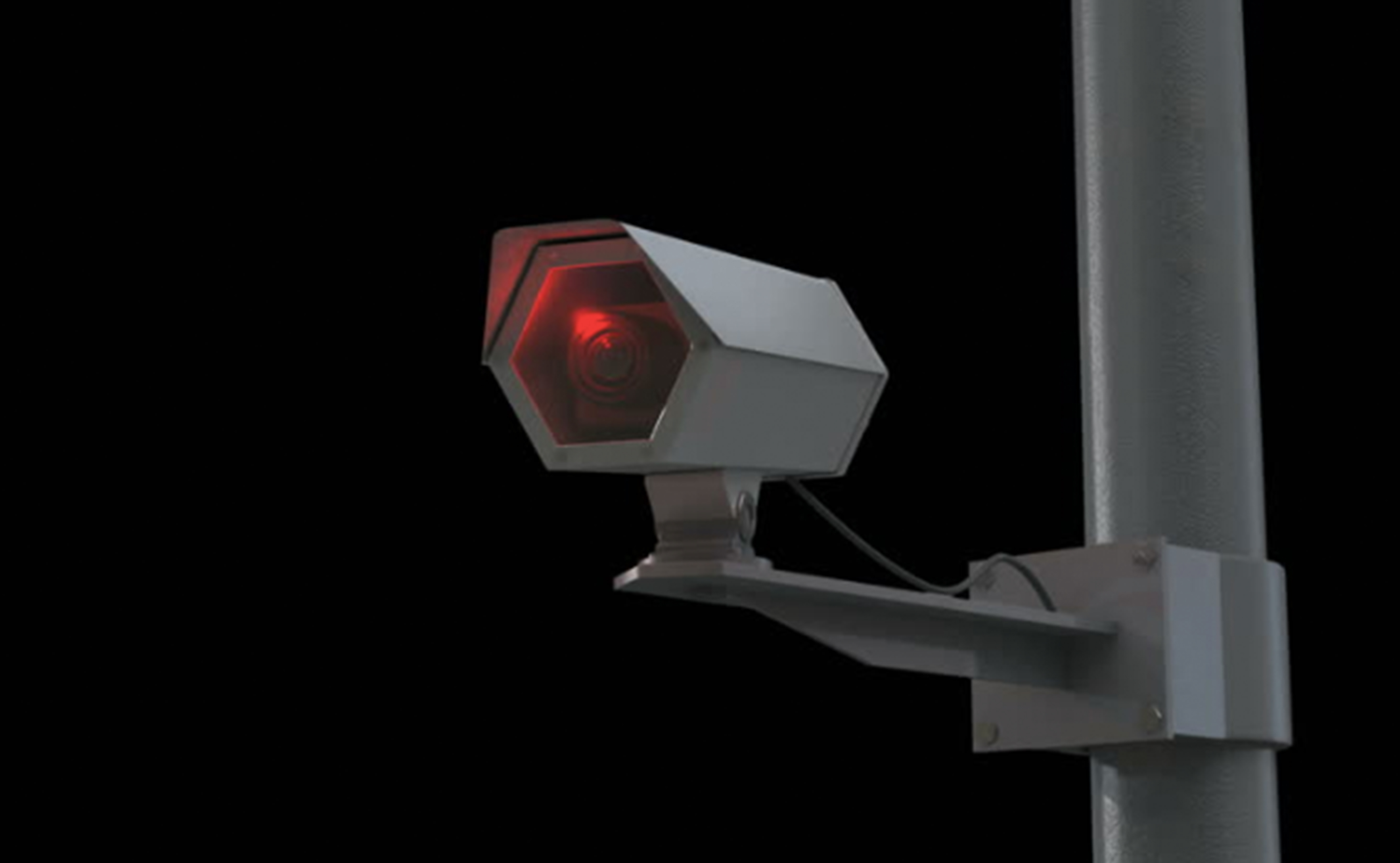 ACCUBITS
FINANCIAL SERVICES
SUITE
Rethink your business with Accubits Financial Services Suite. Reimagine consumer interactions, optimize business processes with automation, optimize your customer retention and grow 10X faster with AI. Revolutionize your business with Accubits Blockchain. From smarter financial transactions to more secure business processes, Blockchain technology is hailed to transform the financial services sector for good.
Read more about how Artificial Intelligence is transforming the financial services industry. The landscape of the business world changes every day. With every new business offering better products and solutions, the competition is getting tougher and only the fittest and smartest can survive. By the time a late adopter completes system development, integration, interaction learning, and AI application governance, early adopters will have taken up a considerable market share and will be operating at substantially lower costs with enhanced performance.
WHITEPAPERS,
SUCCESS STORIES,
RESOURCES
Read more White papers, research reports and resources about how Artificial Intelligence is transforming the retail industry.Artificial Intelligence (AI) can be used to solve problems across the board. It can help a business increase sales, improve customer experience, automate work processes, provide predictive analysis etc. From conversational tools to driverless cars, AI in various shapes and forms is transforming industries.