ENTERPRISE BLOCKCHAIN SOLUTIONS FOR A FUTURE PROOF BUSINESS
Did you know that the global spend on enterprise blockchain solutions amounted to $5.1 billion by 2019. Companies that adopted blockchain solutions for steering their business reported a potential annual savings up to $9-12 billion. Read this whitepaper to learn how businesses can be transformed using blockchain solutions to achieve better profits and operational efficiency.
According to a Statista research report, US spend on blockchain solutions are predicted to reach $4.2 billion by 2020. More than 49% of banks are trying to implement blockchain technology into their system for reducing infrastructure costs. Greenwich Associates reports shows that the financial industry is spending over $2 billion dollar on blockchain technology based products. Hence, every companies are in a rush to adopt private blockchain & cryptocurrency into their system.
ENTERPRISE BLOCKCHAIN SOLUTIONS PRIME FEATURES
Customer Identity in Blockchain for Enhancing Customer Experience
Trust is perhaps the most critical component in any business or a transaction between two people. For instance, if you are purchasing a commodity online, or creating an account in a social media account, you are submitting a lot of personal data to someone. The factor of trust established in such a system is not backed by any assurance.
Crypto Loyalty Programs for Improving Customer Loyalty
Blockchain-based loyalty programs can be built from the ground up or around existing programs to facilitate an efficient and customer engaging loyalty programs for enhancing customer experience.
Efficient supply chain management using Blockchain
Distributed ledger technology can help in implementing a system that reduces the human efforts in compiling and interpreting various aspects of inventory and logistics management. When implemented in a retail business, this can simplify every process to generate higher profit margins and cost savings.
Enhancing Sales Strategy using Blockchain-powered In-Store Sales Analytics
Blockchain technology in business can create a customer experience that is far more well-rounded and personal. It can revolutionize the business industries with in-store digital sales concierges, blockchain powered conversational tools and more
Blockchain Technology for Effective Customer Retention
Every day you are open for business is another day you think about how you can keep your customers interested in your products. While the quality of the products is a factor, customers value to their shopping experience even more. Blockchain solution-enabled customer retention systems can do wonders for your business in this scenario.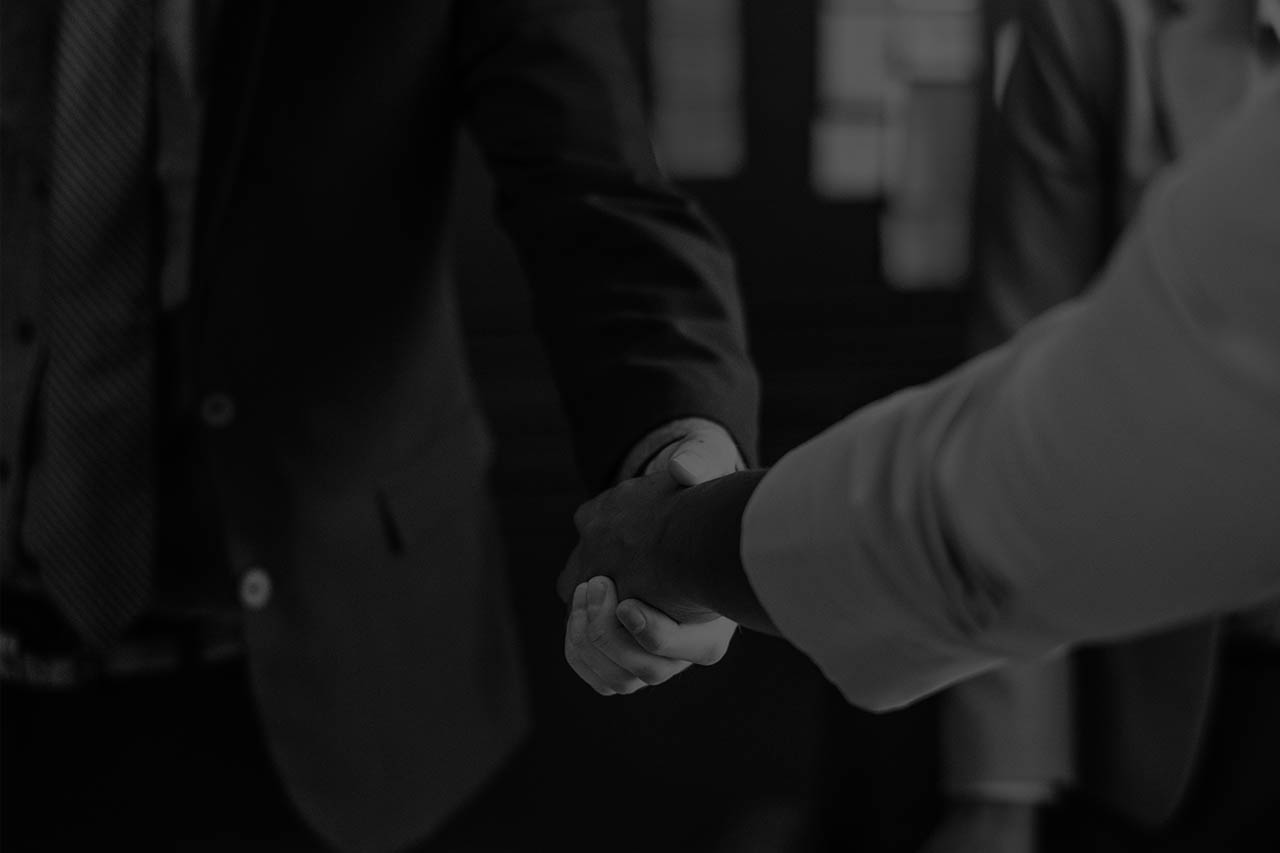 ACCUBITS
BLOCKCHAIN
SOLUTIONS
Optimize your business transformation needs with Accubits Blockchain Solutions. Reimagine consumer engagements, enhance store processes with automation, optimize your customer retention and grow 10X faster with distributed ledger-assisted business intelligence. Blockchain helps in greatly improving operational efficiency by reducing transaction errors by means of automation through smart contracts. From smarter financial transactions to more secure business processes, Blockchain technology is hailed to transform the business industries for good.
ARTICLES,
TRENDS,
AND NEWS
Know how distributed ledger technology implements collaborative strategies for industry-wide business transformations. Smart ledgers influences the way business transactions are done at real time. Decentralized technology delivers better reliability & credibility between business partners & customers. In a way, blockchain is considered as a hyperledger fabric for transactions carried out across international borders. Learn how accubits blockchain expertise enables businesses to stay connected through data storage and cryptocurrency exchange products and services.
WHITEPAPERS,
CASE STUDIES,
RESOURCES
Read more White papers, research reports and resources about how blockchain is transforming the business industries. Blockchain Technology can be used to solve problems across international board. It can help a business increase sales, improve customer experience, automate work processes, provide predictive analysis etc. From conversational tools to driverless cars, distributed ledger technology in various shapes and forms is transforming industries.