Launch your product
powered by GPT3, GPT4
At Accubits, we are excited to offer you cutting-edge GPT-3 development services. OpenAI's GPT-3 is one of the most advanced language processing models available today. Its API services can create a wide range of language-related apps. We enable you to leverage the power of GPT-3 to create a product that sets you apart from your competitors and drives growth for your business.

Whether your idea is to build a chatbot, a content generation product, a conversational tool, or any other product that utilizes natural language processing, we can help you by integrating OpenAI API to access the model and perform various language processing tasks with it. We ensure your product is highly scalable to handle large amounts of data. Let's work together to build something amazing with GPT-3 technology.
View Services Our services with

GPT3, GPT4 Development

Need A Cost Estimate?
Drop us a word to get a cost estimate for developing your GPT-powered product.
Why Choose Accubits
For GPT3 development needs
Launch your app faster & cheaper: With our expertise, we enable you to launch your GPT3-powered app in the shortest time with minimal expense. Moreover, via our partner ecosystem, you can avail more than $650K worth of credits and discounts on 200+ essential business tools and platforms.

Rich Expertise: Our GPT3 development team has a deep understanding of the capabilities and limitations of the model. We also have rich experience using GPT3, ChatGPT, and Dalle to build various types of products. Our expertise can ensure that your product is built to the highest standards and that it leverages GPT-3 in the most effective way possible.

State of the Art: As an expert GPT-3 development company, our dev teams are up-to-date with the latest tools and techniques for working with GPT-3. We use state-of-the-art practices and tools to build your product. We can help you launch an innovative product in its best form.
Learn More

We're trusted by

Global Brands
Our custom product development expertise has earned us the trust of hundreds of customers worldwide, from technology startups to federal agencies.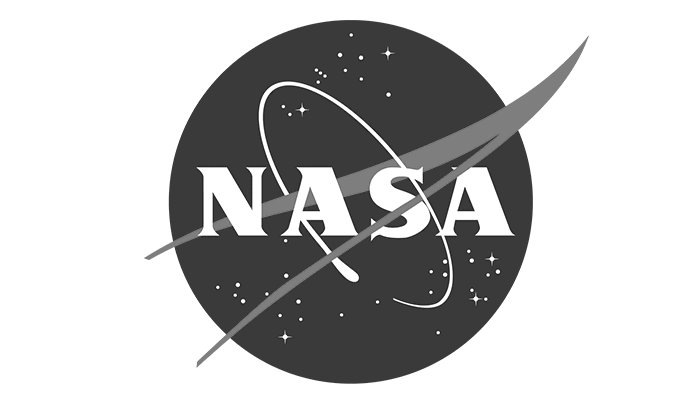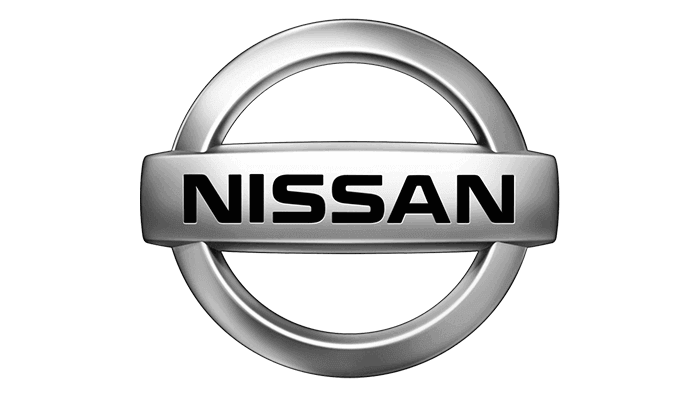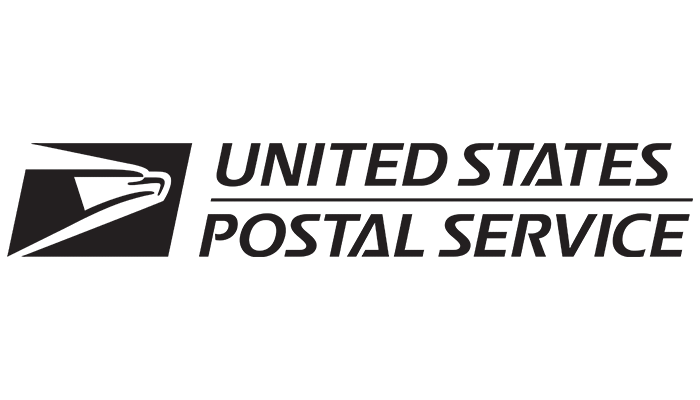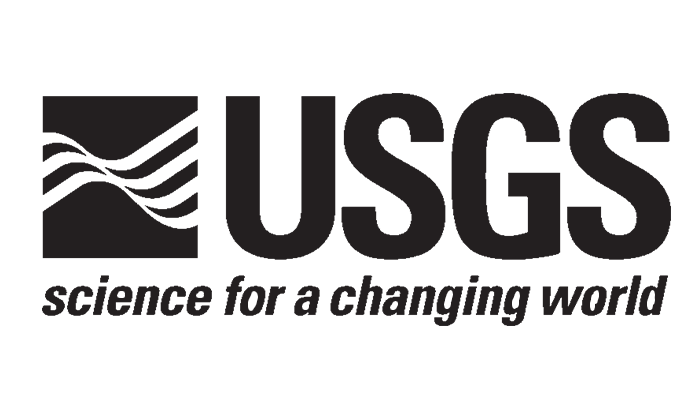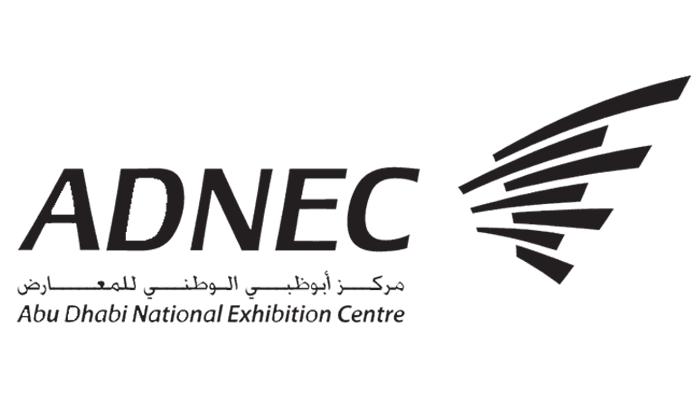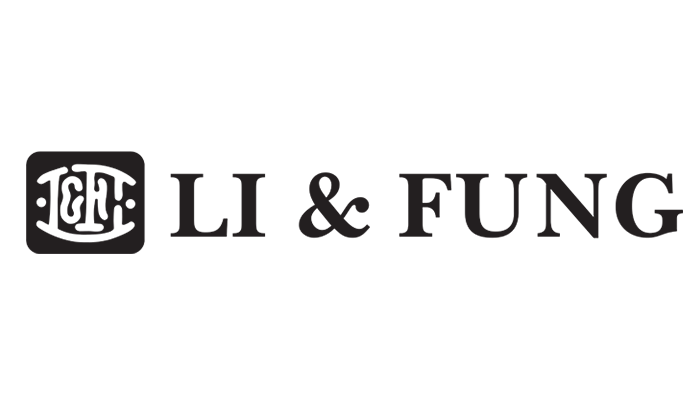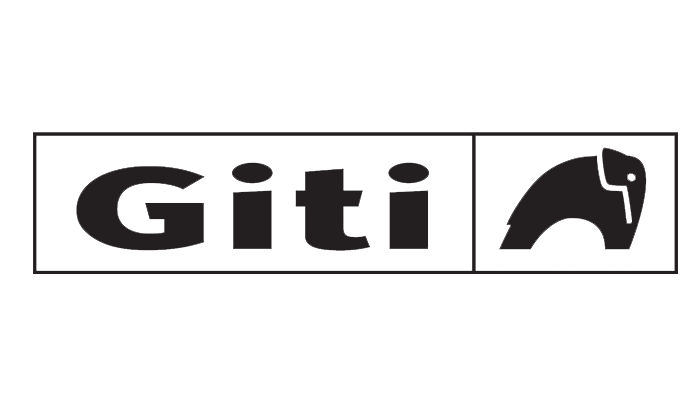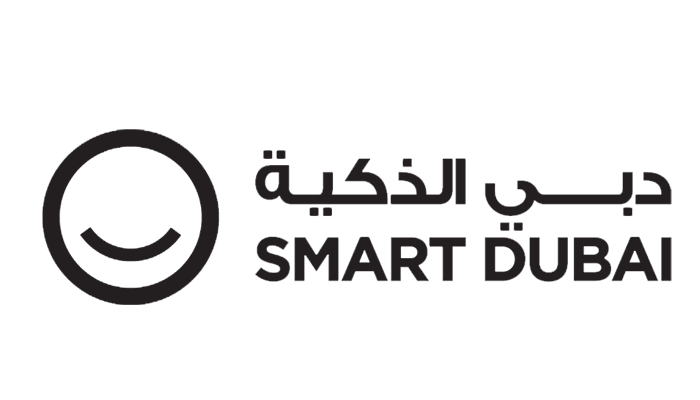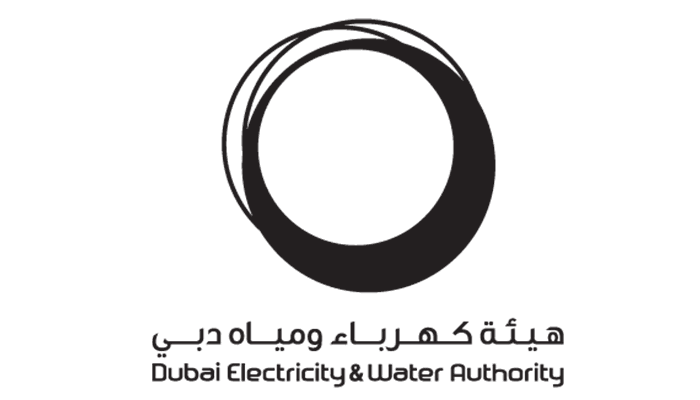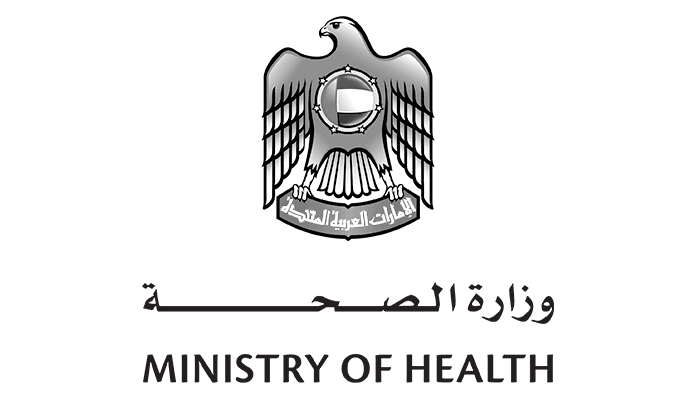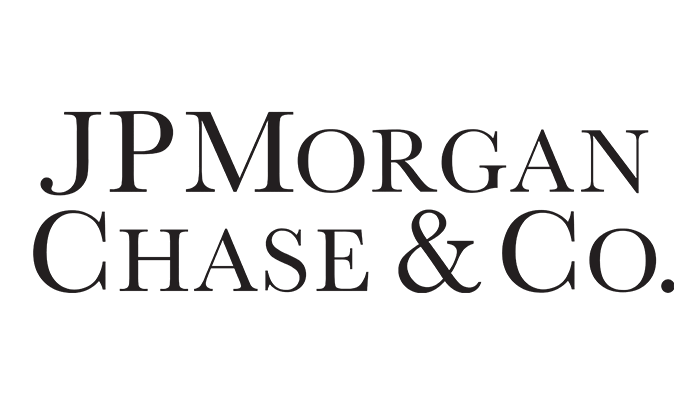 Most common product ideas for

GPT3 app development services

Words from our

Happy Customers



"The team effectively managed the project, overcame language barriers, met deadlines, and had a responsive attitude."
"Accubits' experience transformed our ideas, vastly improving them. Their expertise was crucial to helping us build on our original ideas."
"Accubits' prompt response and expert guidance have enabled us to meet market demands while delivering exceptional quality effectively."
Discuss your
Requirements
As a leading GPT3 development company, we offer end-to-end services to help you.
1

Your requirements

2

Details
Frequently Asked Questions
Here are some frequently asked questions. Can't find what you're looking for? Drop us your question and our experts will get back to you with proper answers within a day.
You can use the GPT3 model and APIs to power your app with advanced language models of OpenAI GPT3. To use GPT-3 API, you must sign up for an API key from a provider such as OpenAI. Once you have your API key, you can request the API and retrieve the text generated by GPT-3. You can make API calls using a programming language, such as PHP, Python, or JavaScript, and use a library or package that can handle HTTP requests. You can also use a tool such as Postman to test your API calls before integrating them into your application.
You can employ GPT-3 to provide customers with cutting-edge features. Creating a chatbot that can answer questions and have conversations with users, providing real-time language translation, summarising lengthy documents or articles to make it easier for users to read information quickly, analyzing the sentiment of text, such as customer reviews, and offering to autocomplete suggestions as a user types in your app are a few examples of automated content generation. The needs and application architecture will, however, determine the precise implementation.
Learn more: How to get started with the GPT3 model by OpenAI?