Hedera Hashgraph development services from the best
Your search for an expert Hedera Hashgraph development company ends here! With a track record of successfully delivering 500+ blockchain projects, Accubits is one of the best DLT and blockchain development teams in the world. We offer full-spectrum development services for hedera hashgraph dApps. As Hedera's official technology partner and systems integrator, we can offer fail-proof Hedera dApp development services and technology consulting.

We have ingrained experience in developing products on Hedera Hashgraph. Check out these Hedera Hashgraph projects we developed. These hedera resources can also be helpful for you. Reach out to us today to schedule a no-obligation tech consultation call to help you kick-start your project. Check out these Hedera Hashgraph projects we developed. These hedera resources can also be helpful for you. Reach out to us today to schedule a no-obligation tech consultation call to help you kick-start your project.
Learn More Our services on

Hedera Hashgraph Development

Need a ballpark cost estimate for your project?


Let us know a few details about your project requirements, like similar products available in the market, type of application, etc., and we can tell you a ballpark cost estimate for developing your project.
Get Ballpark Cost

How we add value to your business
Go to market faster & cheaper: We help you launch your product in the shortest time with minimal expense. Moreover, via our partner ecosystem, you can avail more than $650K worth of credits and discounts on 200+ essential business tools and platforms. We also offer project development grants for selected blockchain/DLT projects via our partner ecosystem. Reach out to us today to discuss your project.

Full spectrum of services: With our ingrained expertise in deep technologies, most of our customers onboard us as their technology partner. We offer the full spectrum of services from technology consulting, product UI/UX designing, agile project development, security audits and testing, DevOps & deployments, system maintenance, and post-production optimizations.

Minimal Investments: Our collection of whitelabel dApps, platforms, and products can help you launch your product with minimal capital investments. You don't need to pay to develop a project from scratch; we can customize the whitelabel solution and launch your product.
Contact Us

Our
Key Clients
We are trusted by hundreds of global customers ranging from technology startups to Federal agencies. Following are some notable clients who had faith in our Hedera Hashgraph development expertise.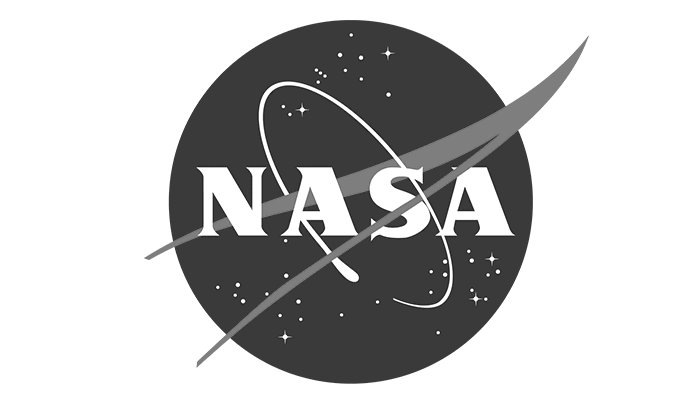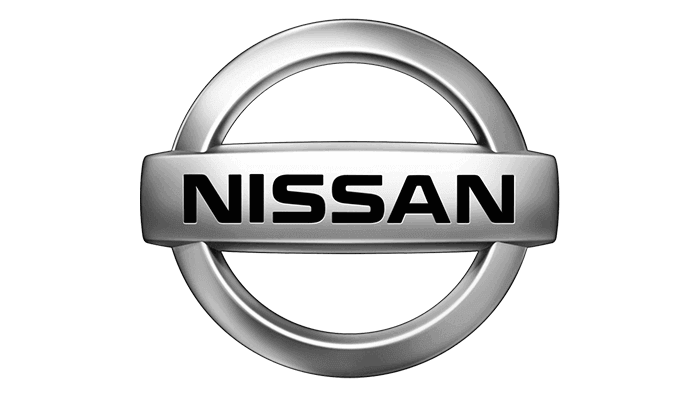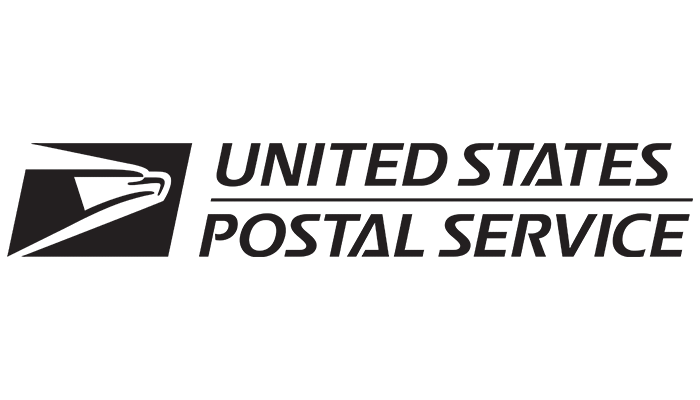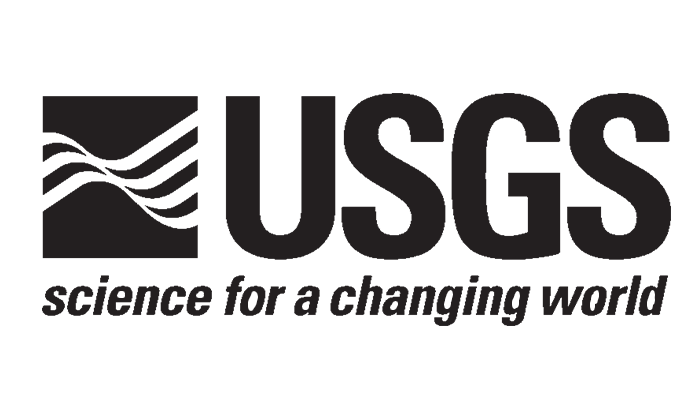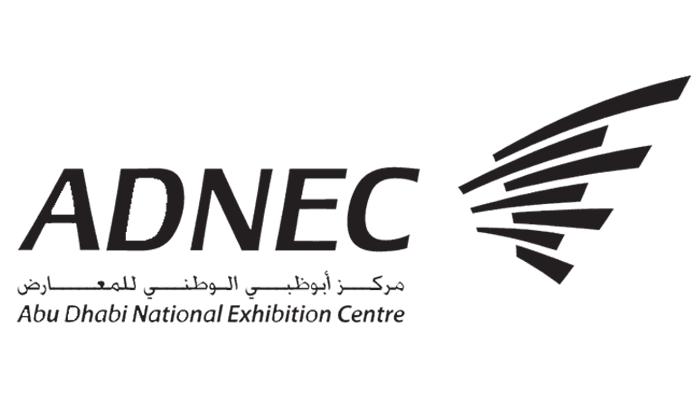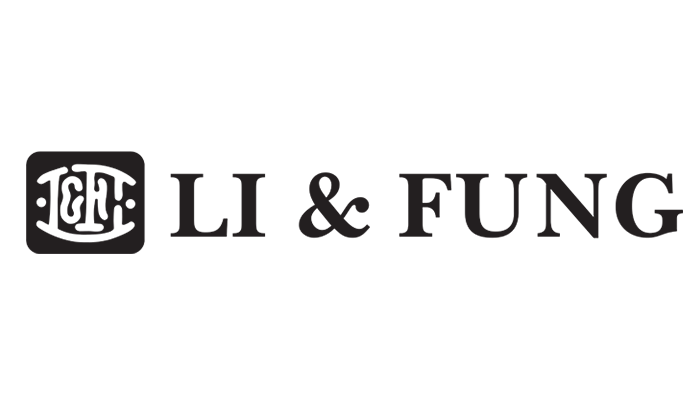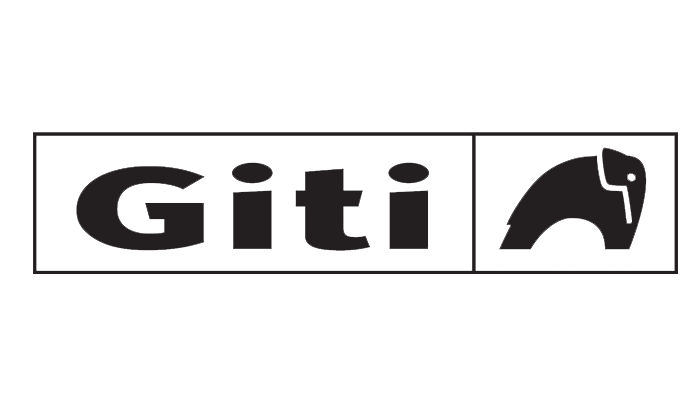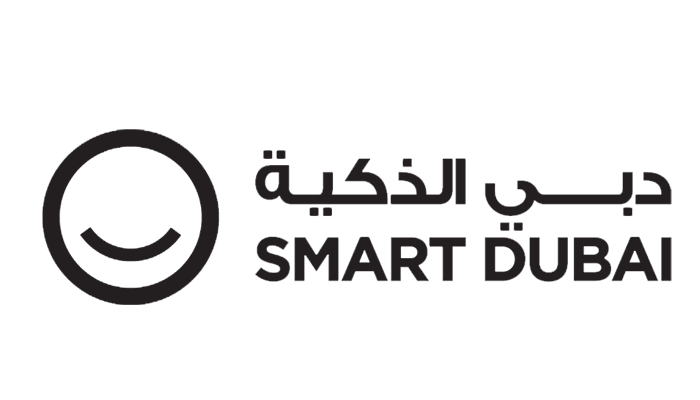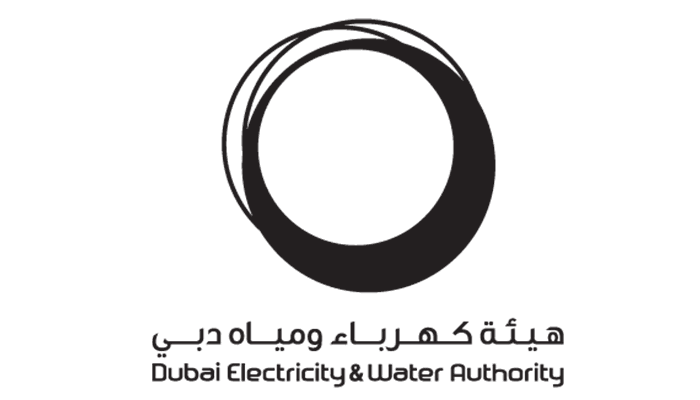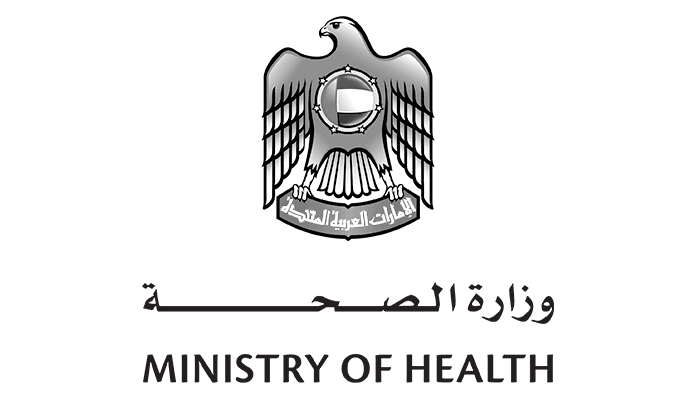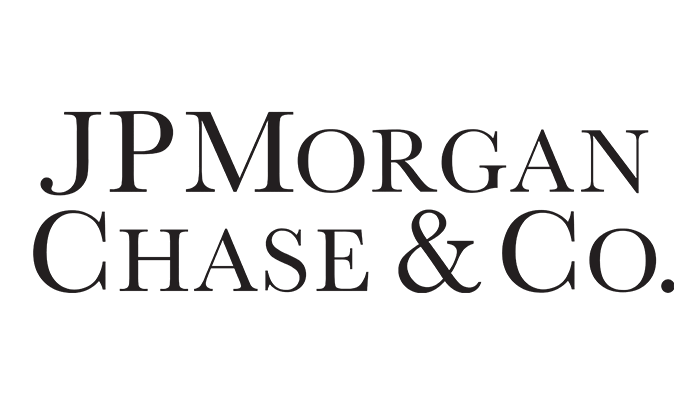 Why should you choose

Hedera Hashgraph?

What our clients say about

Accubits solutions



"Flexible, positive, and responsive, they managed the project well and had no issues with language barriers or deadlines."
"Accubits brought their full experience in this project and was able to greatly improve the original ideas we came up with by far."
"Accubits responded proactively to unanticipated market demands by providing recommendations and high-quality delivery."
discuss your
Hedera Hashgraph idea
As a leading Hedera development company, we offer end-to-end services to help you.
1

Your requirements

2

Details
Frequently Asked Questions
Here are some frequently asked questions. Can't find what you're looking for? Drop us your question and our experts will get back to you with proper answers within a day.
Hedera Hashgraph is a distributed ledger technology that provides a fair, secure, and fast form of distributed consensus. dApps that run on the Hedera benefit from:
Highspeed throughput

Security by asynchronous byzantine 

No heavy-duty proof-of-stake

Virtual voting and gossip about gossip data structures
Learn More: Why choose Hedera Hashgraph Blockchain?
Hedera processes thousands of transactions in a minute. Miners can control the order of transactions, thereby making Hedera more equitable. 
1. Token Service
Token service in Hedera offers minting and managing fungible and non-fungible without the need for smart contract deployment. Some benefits of Hedera include:
Native tokens: Creating tokens on Hedera is simple as it does not require a complicated smart contract. Tokens issued on the Hedera have the same security features as hbar tokens.
Security: Independent third-party security audits are conducted for the Hedera token services and Hedera software.
Programmability: Scheduled transactions, atomic swaps for on-chain functionality, and other programmable features can be done on Hedera.
Low fees: It costs less than 1 USD as the transaction fee on the Hedera public network.
Enterprise governance: Hedera follows a decentralized governing body of worldwide organizations that ensure decentralized decision-making and a stable network.
Configurable Compliance: Token supply, transfer, KYC verification, freeze, and such are configurable and flexible to meet compliance needs.
2. Consensus Service
The Hedera Consensus Service (HCS) will perform as a layer of trust for any permissioned private networks. Messages recorded will be verifiable and immutable while being fairly timestamped. Any existing or new apps can use the Hedera Consensus Service to evoke decentralized trust. You can also encrypt confidential messages for better privacy. 
You can use the Hedera Hashgraph network for:
Payments: 

With Hedera Token Service, organizations can leverage publicly distributed ledgers for compliant and secure payments. It helps to add liquidity to growing markets and enhances payment settlements. Compared to the VISA network, Hedera Token Service-issued tokens and hbars take only a few seconds to settle with a fee under $1. 

Tokenized Assets:

NFTs and fungible tokens can be minted, configured, and managed on the Hedera network without needing a smart contract.

Data Compliance: 

Hedera lets your customers take charge of their data. They get to manage and audit their data on Hedera.

 

Fraud Mitigation: 

Applications can mitigate fraud with the secure handling capabilities of Hedera Hashgraph. The network ensures trust in all participants with a real-time view and predictive analysis. 
Our Hedera Hashgraph development experts work with you to build future-ready Hedera Hashgraph solutions to help you make the best of distributed ledger technology. 

We adopt the best Hedera Hashgraph development models to adapt to the changing trends. 

We are always flexible in our Hedera Hashgraph project development structure to adjust to your requirements.

We have over seven years of experience in the AI industry, blockchain, and Fintech. 

The prestigious Frost and Sullivan recognizes us as the best blockchain technology company for our innovations.  

We have created remarkable solutions for digital startups, federal agencies, financial institutions, and Fortune 500 corporations.

We specialize in delivering high-quality Hedera Hashgraph development services to drive more business value.
The functions and features of your Hedera Hashgraph solution will determine the cost. Contact our experts today to get an estimation. 
The kind of solution you want to get developed ultimately determines the duration for the same.