Transform Your HR Operations
to be 10x More Efficient & Faster
AMI HR chatbot automates the redundant & mundane communication processes
in your HR department, so that HR managers can focus on more productive works.


Request Demo
AMI HR CHATBOT
AMI HR chatbot is designed to relieve your HR managers from redundant and mundane works. Built using state-of-the-art machine learning, NLP and NLG technologies, AMI can actively engage with your employees, interview candidates, managers, and executives to serve them with the information they are seeking. The advanced NLP capabilities of AMI enables it to understand even complex queries made by users and it integrates with the HRMS, Management software to fetch the relevant information.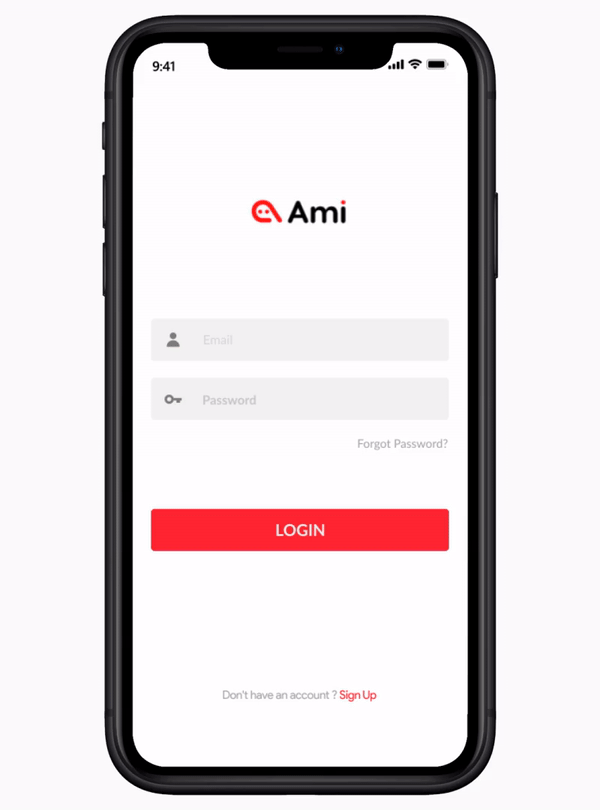 WHY AMI ?
Human resources (HR) is the most important department of any organization, which determines its success. Also, they are perhaps the busiest department of an organization. A well-oiled HR department can enhance the employee experience and accelerate the organization's growth. Today, most employee's prime reason to work in an organization is not constrained to monetary satisfaction alone but includes various other factors. Our team have carried out thorough research on these parameters and have come up with a list of commonly used yet ever neglected issues to ensure that the 'emotional bond' is kept strengthened between the employees and the organization. Using advanced Machine Learning, NLP and NLG technologies, AMI understands the importance of each 'value-added services' and automates the redundant communication tasks of an HR manager. Thereby reducing the operational cost and enhancing the efficiency of the HR department of your organization.
Enhancing Employee Satisfaction
Your employees no longer need to wait to get a response to their queries from the HR manager. Common processes such as leave application, status inquiry, salary slips, and other forms requests, etc can be handled by AMI through just a chat. Moreover, AMI can conduct feedback analysis to understand the employee happiness level, concerns etc.


Get a Quote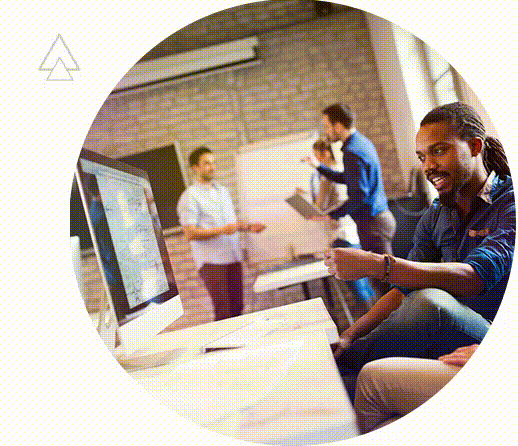 Expediting Recruitments
AMI interacts with recruitment candidates, chat with them to convey the company values, updates news and updates about the interview status, current job openings, basic qualifications tests, upcoming job alerts, collecting email ids for subscriptions, etc. AMI makes the screening process faster and expedites the recruitment process


Get a Quote
Seamless Ticketing
With our smarter HR chatbot AMI, employees are able to check their present leave status, available leaves or even apply for a new leave request. AMI also helps to connect an employee with their concerned department if they face any issue for more effective Turn Around Time(TAT).


Request Demo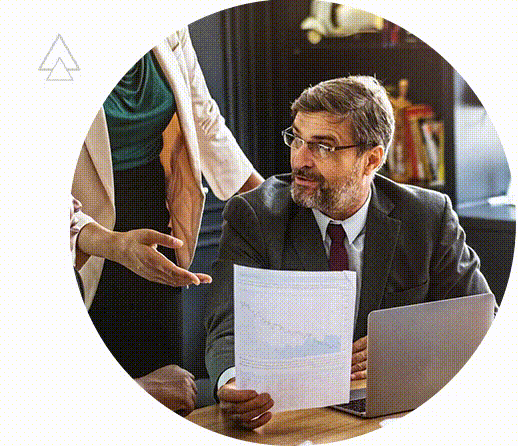 CHANNELS AND INTEGRATIONS
ARTICLES,
TRENDS,
AND NEWS
Know how distributed ledger technology implements collaborative strategies for industry-wide business transformations. Smart ledgers influences the way business transactions are done at real time. Accordingly, decentralized technology delivers better reliability & credibility between business partners & customers. As a result, blockchains are considered as hyperledger fabrics for transactions carried out across international borders. In brief, learn how Accubits blockchain expertise enables businesses to stay connected through data storage and cryptocurrency exchange products and services.
WHITEPAPERS,
CASE STUDIES,
RESOURCES
Read more White papers, research reports and resources about how Artificial Intelligence is transforming the retail industry.Artificial Intelligence (AI) can be used to solve problems across the board. It can help a business increase sales, improve customer experience, automate work processes, provide predictive analysis etc. From conversational tools to driverless cars, AI in various shapes and forms is transforming industries.