Accubits Technologies has signed a Memorandum of Understanding (MoU) with ICT Flex, Bahrain to foster the adoption of Artificial Intelligence & Blockchain in the Kingdom of Bahrain by leveraging the global experience and strong product portfolio.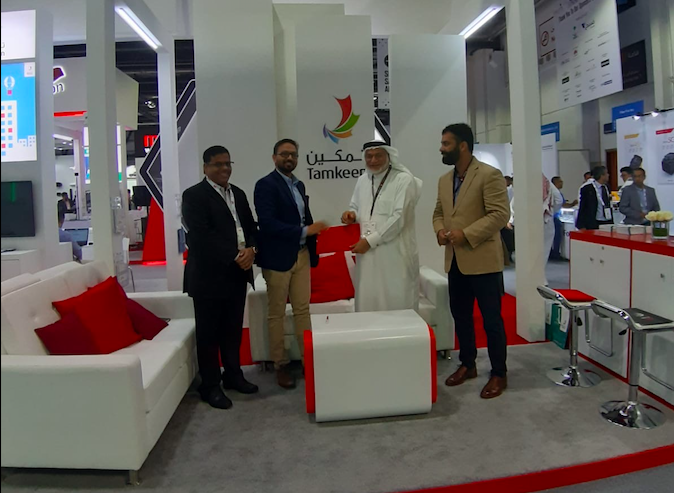 The MoU was signed at GITEX 2019 at the Dubai World Trade Center by Mr. Shameer Thaha, CEO of Accubits EMEA and Mr. Rashid Al Snan, CEO of ICT Flex. This memorandum of understanding officiates and strengthens the business relationship between the two parties where both companies will support each other's capabilities, products, and services to enhance the collective offerings and bring the benefits of emerging technologies to the Kingdom of Bahrain.
ICT Flex delivers competitive end-to-end information and communications solutions and has a proven track record in the implementation of end to end ERP solutions for verticals like Healthcare, Public Sector, Education, Construction, Shipping, Logistics, Manufacturing, Distribution, etc.