Benefit from our scalable NFT marketplace development
At Accubits, we are excited to build a feature-rich NFT marketplace that can become part of your user's daily life. Through our end-to-end NFT marketplace development services, we guide you at each stage of the development process. From marketplace ideation to design and MVP development to actual deployment, our expert developers not only help you bring your idea to life but also turns it into a promising revenue source and achieve your business goals.

By creating your own NFT marketplace platform, you can enlist all your digital collectibles and enable investors to buy, bid, or trade on your platform. With our team's seamless NFT marketplace customization capability, organize your platform and begin your journey to becoming the market-leading NFT marketplace. Connect with our experts and discover what it's like to be a pioneer in the digital asset trading industry.
Learn More Our unique

NFT Marketplace Development Services

Need a reliable NFT marketplace development cost estimate?


Why limit your NFT marketplace to the basics when you can have a feature-rich platform that stands out? Discover how our NFT marketplace development services can help you build a unique and attractive platform to attract millions of loyal users.
Get Ballpark Cost

Why trust Accubits for your NFT marketplace development needs?
Unmatched Blockchain Expertise: As a distinguished company specializing in NFT marketplace development, our team of proficient and experienced blockchain experts possesses extensive knowledge of various blockchain platforms and NFT standards, such as Hedera, Hypeldger, Solana, BSC, Ethereum, Stellar, EOS, Tezos, and others.

Agile Project Development: We adopt an agile development methodology that guarantees the prompt delivery of rigorously tested NFT marketplaces. Our team utilizes cutting-edge techniques and technologies to construct your marketplace platform, ensuring it is innovative and launched optimally for trading among the potential NFT community.

Timely Delivery of Projects: Our proven expertise in NFT marketplace projects has helped us successfully deliver ROI-generating platforms in the shortest possible time to some of the recognized global brands, from Fortune 500 companies to early-stage startups.
Learn More

Our NFT Marketplace Development Process
01
Conceptualization & Platform Ideation
We initially strive to comprehend the client's perspective and prerequisites for the NFT Marketplace. This procedure recognizes the NFT varieties to be exchanged, the intended audience, and the sought-after attributes and operations.
02
Platform Customization
Next, we customize the platform according to the client's branding and customization requirements, including altering the user interface, incorporating a bespoke logo, and adjusting the color scheme.
03
Platform Configuration
Thirdly, our team sets up the marketplace in line with the client's prerequisites: generating smart contracts, integrating payment gateways, defining user roles, and establishing permissions.
04
Detailed Testing
Fourthly, before launching, we conduct comprehensive testing to guarantee that the platform operates smoothly, is secure, and performs optimally per the set expectations.
05
Platform Launch
Fifthly, we launch and promote the marketplace by leveraging various marketing channels to entice prospective buyers and sellers.
06
Continuous Maintenance & Upgrades
Finally, we offer continuous support for maintenance, upgrades, conflict resolution, and user aid to ensure the platform operates flawlessly. This stage also encompasses troubleshooting, settling disputes, and introducing fresh attributes to enhance the user experience.
Learn More Our ready-to-deploy

NFT Solutions

We're trusted by
Esteemed Brands
Our custom product development expertise is trusted by diverse customers worldwide, including technology startups and federal agencies.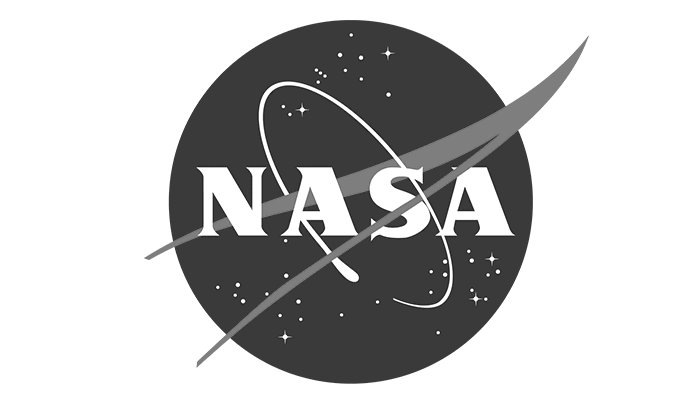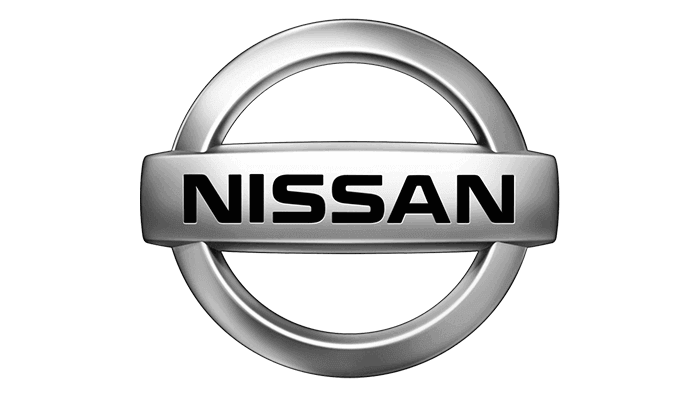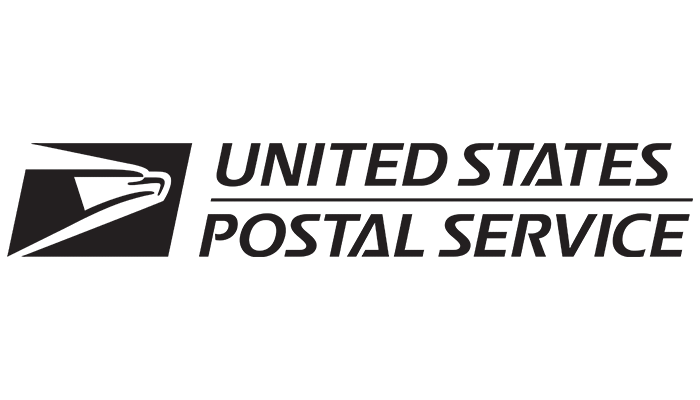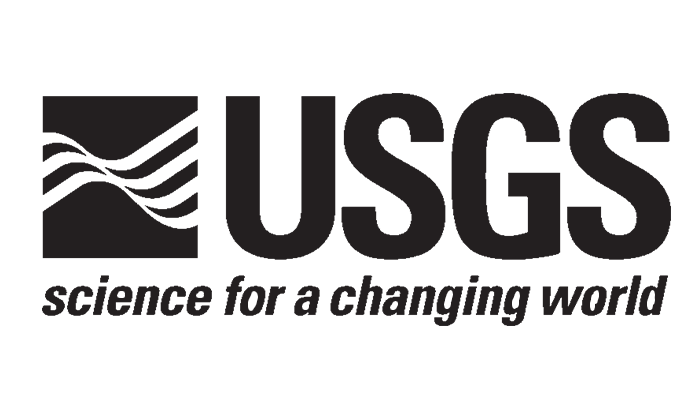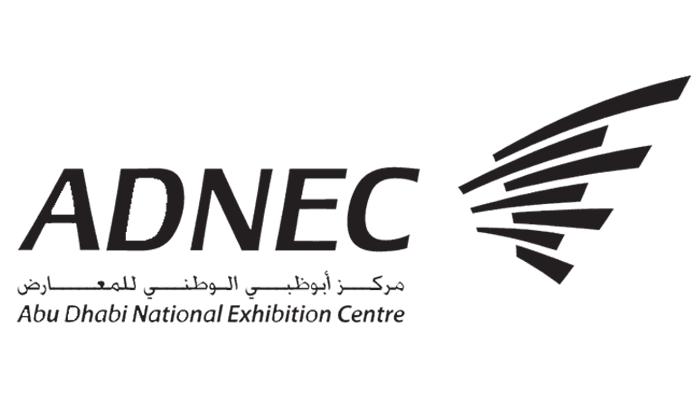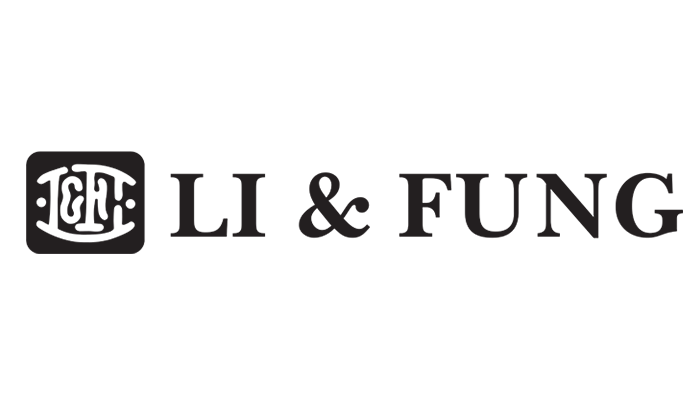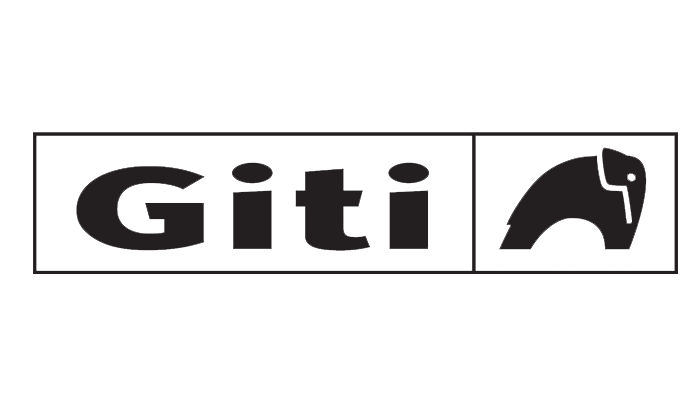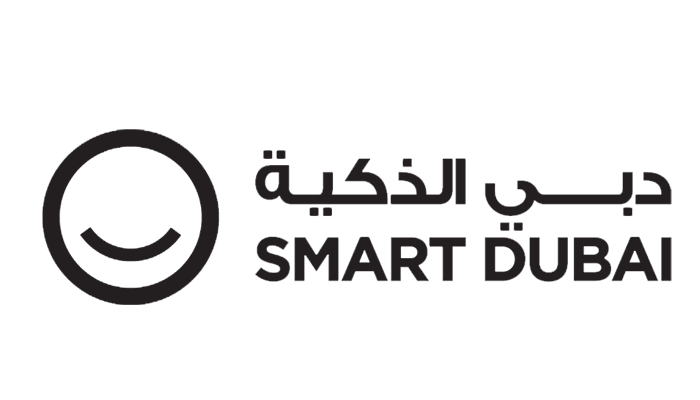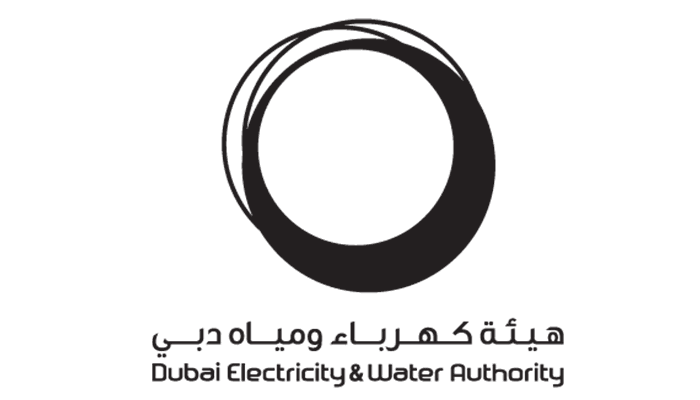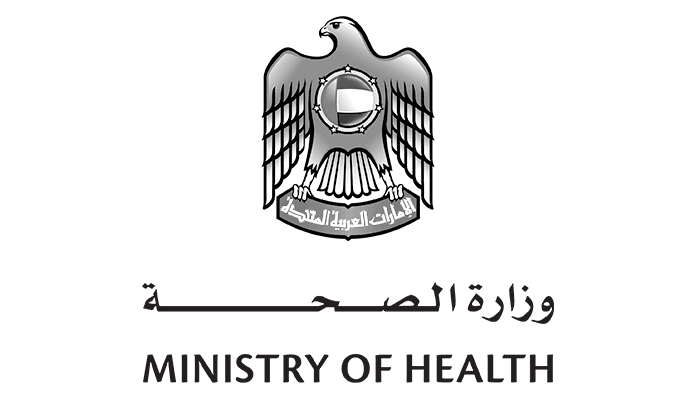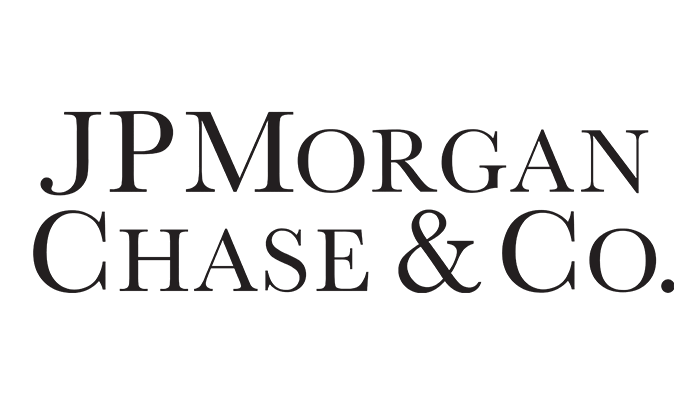 Most popular

NFT-based Use Cases

Testimonials from clients on

Accubits Solutions



"Despite language barriers, the team effectively managed the project requirements by meeting deadlines and being highly responsive."
"Accubits' expertise was invaluable in translating our project ideas into reality. They played a pivotal role in enabling us to expand upon our original concepts."
"They provided us with expert and timely advice, enabling us to meet market demands while maintaining exceptional quality and efficiency."
Discuss your
NFT Marketplace Requirements
As a pioneer NFT marketplace development company, we offer end-to-end NFT marketplace-based services to assist you.
1

Your requirements

2

Details
Frequently Asked Questions
Here is a list of the most widely asked questions. If you can't find the necessary information, don't hesitate to contact us. Our team of experts is dedicated to providing prompt and accurate answers to any inquiries you may have. You can rest assured that we will do everything we can to help you and deliver the information within 24 hrs of your query.
An NFT marketplace is a platform where individuals can buy, sell, and trade unique digital assets called Non-Fungible Tokens (NFTs). NFTs are unique digital items verified on a blockchain network, making them unique and scarce. These marketplaces provide a space for creators, collectors, and investors to participate in the growing NFT economy and own exclusive digital assets that can hold significant value.
An NFT marketplace is a platform that operates similarly to other online marketplaces, such as eBay or Amazon. However, instead of buying and selling physical goods, users can buy and sell unique digital assets known as NFTs.
It works in the following way:
To create an NFT, an artist or creator uses specialized software to mint a digital asset, such as a piece of artwork or a video clip. Once the NFT is created, it is verified and stored on a blockchain network, which ensures its uniqueness and authenticity.
Sellers can list their NFTs on an NFT marketplace, and buyers can browse and purchase them using cryptocurrency. The marketplace function as an intermediary platform to make the transaction happen between the traders by taking a commission on each sale.
Once a buyer purchases an NFT, they become the sole owner of that digital asset, and their ownership is recorded on the blockchain. This ownership is verifiable and immutable, meaning it cannot be duplicated or falsified.
Overall, an NFT marketplace provides a space for creators and collectors to engage in the growing market for unique digital assets, which can hold significant value and provide new opportunities for ownership and investment in the digital age.
The cost of developing an NFT marketplace can vary greatly depending on many factors, including the complexity of the platform, the specific features and functionality desired, and the expertise and resources of the development team. Creating an NFT marketplace requires a team of skilled developers, designers, and blockchain experts to build a robust and secure platform that can handle the demands of the NFT market. Also, this involves significant investment in research, development, and testing to ensure the marketplace is user-friendly, scalable, and secure. Additionally, ongoing costs are associated with maintaining and updating an NFT marketplace, such as hosting fees, security measures, and customer support. That's where our ready-to-deploy NFT marketplace solution comes in handy for your business requirement.
If you only need basic branding customizations for your NFT marketplace, we can launch it in as little as one week. However, if you require more advanced or customized features, we can work closely with your team to ensure the platform meets your business requirements. Regardless of your needs, we are committed to delivering a high-quality, user-friendly NFT marketplace that reflects your brand and values.