TRANSFORM YOUR RETAIL BUSINESS TO BE FUTURE PROOF
AI FOR BUSINESS TRANSFORMATION
Artificial Intelligence can help a business to increase sales, improve customer experience, automate work processes, provide predictive analysis, etc. Learn more on how to adopt AI for your business transformation in this whitepaper.
COST SAVINGS AND PRODUCTIVITY
According to a Statista research report, 49% cost savings and a 44% increase in productivity can be attained by using AI solutions for retail business worldwide. Benefits offered by AI in the retail sector further extends to increased revenue and more informed business decision making.

GROWTH ACCELERATING TECHNOLOGY SOLUTIONS FOR RETAIL SECTOR
24*7 Retail Efficiency Analyst
What if your CCTV camera analyzes your business premises and recommends action items to improve your business operations? Generating shopper heatmaps, in-store customer traffic segmentation, footfall counting, automated facility usage analytics, automated security surveillance, etc can be made possible using computer vision and artificial intelligence technologies. It can act as a 24*7 business Efficiency Analyst.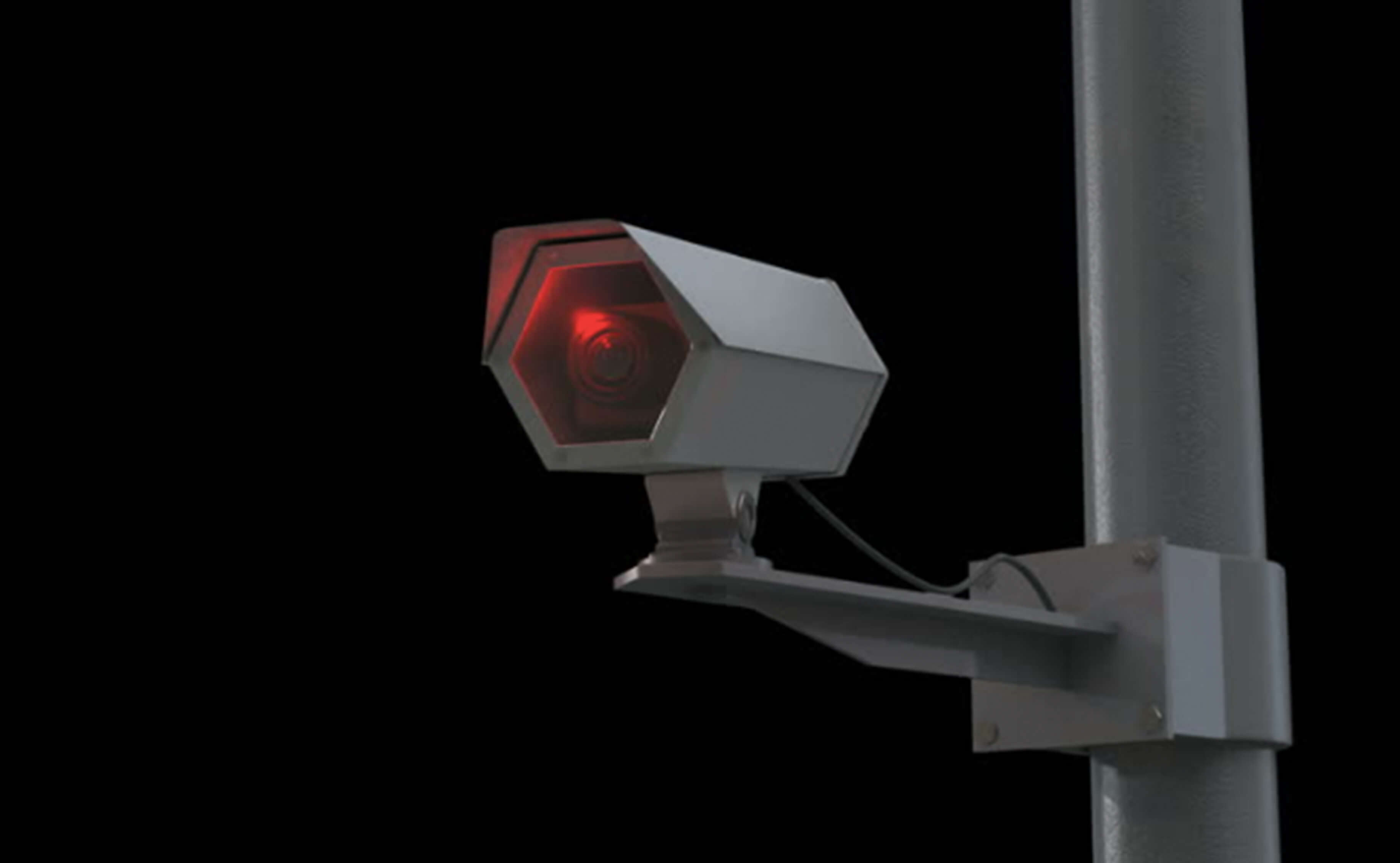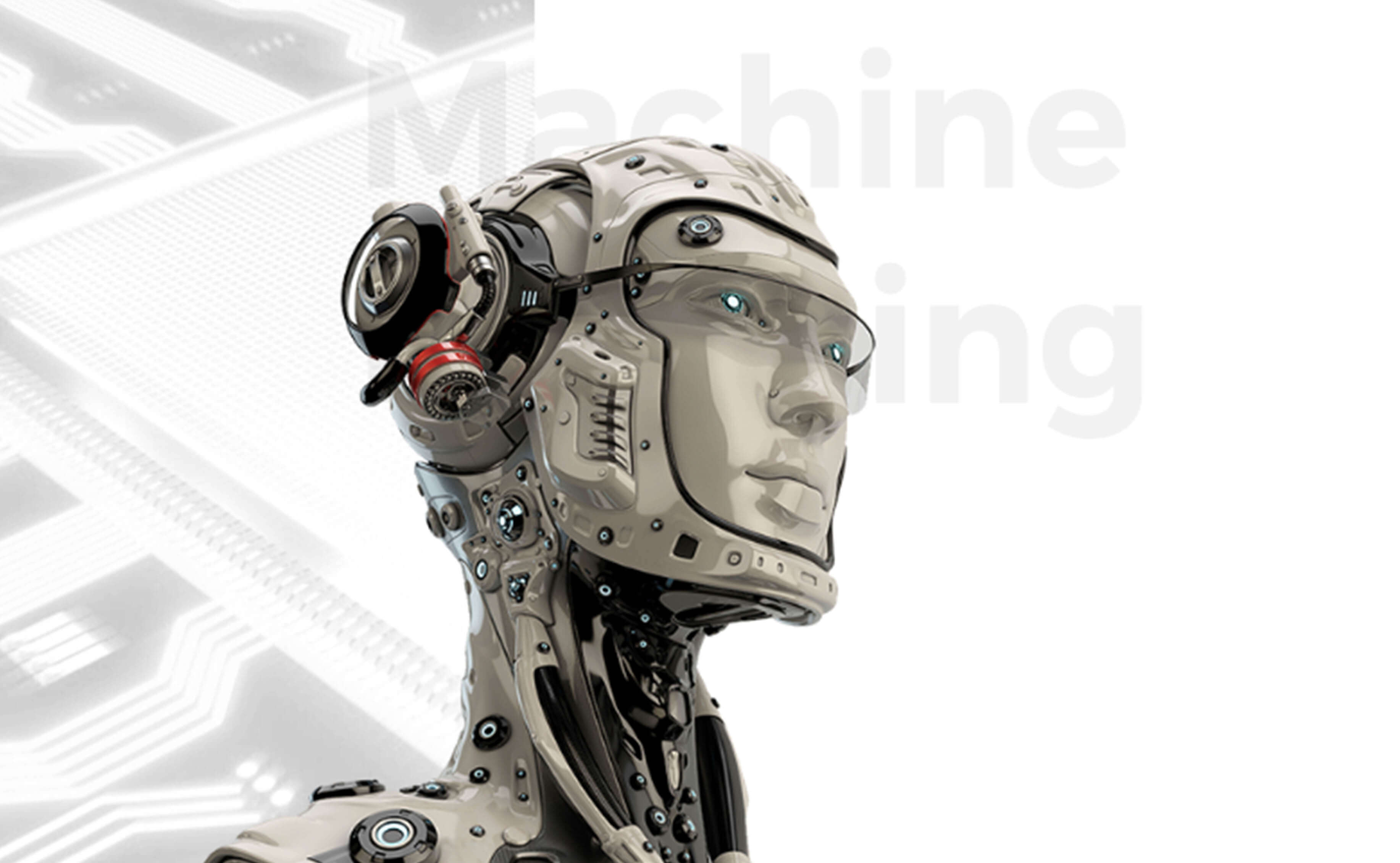 AI powered Robotic Process Automation
AI in RPA is a great choice for retailers to streamline processes, improve operational efficiency and reduce running costs considerably. With the right guidance, any high-volume, low-value process-oriented task can be automated at ease. Curious to know more about how AI-powered RPA can benefit your business? Get in touch with us.
More Efficient Inventory Management
Machine learning can help in implementing a system that reduces the human efforts in compiling and interpreting various aspects of inventory and logistics management. When implemented in a retail business, this can simplify every process to generate higher profit margins and cost savings.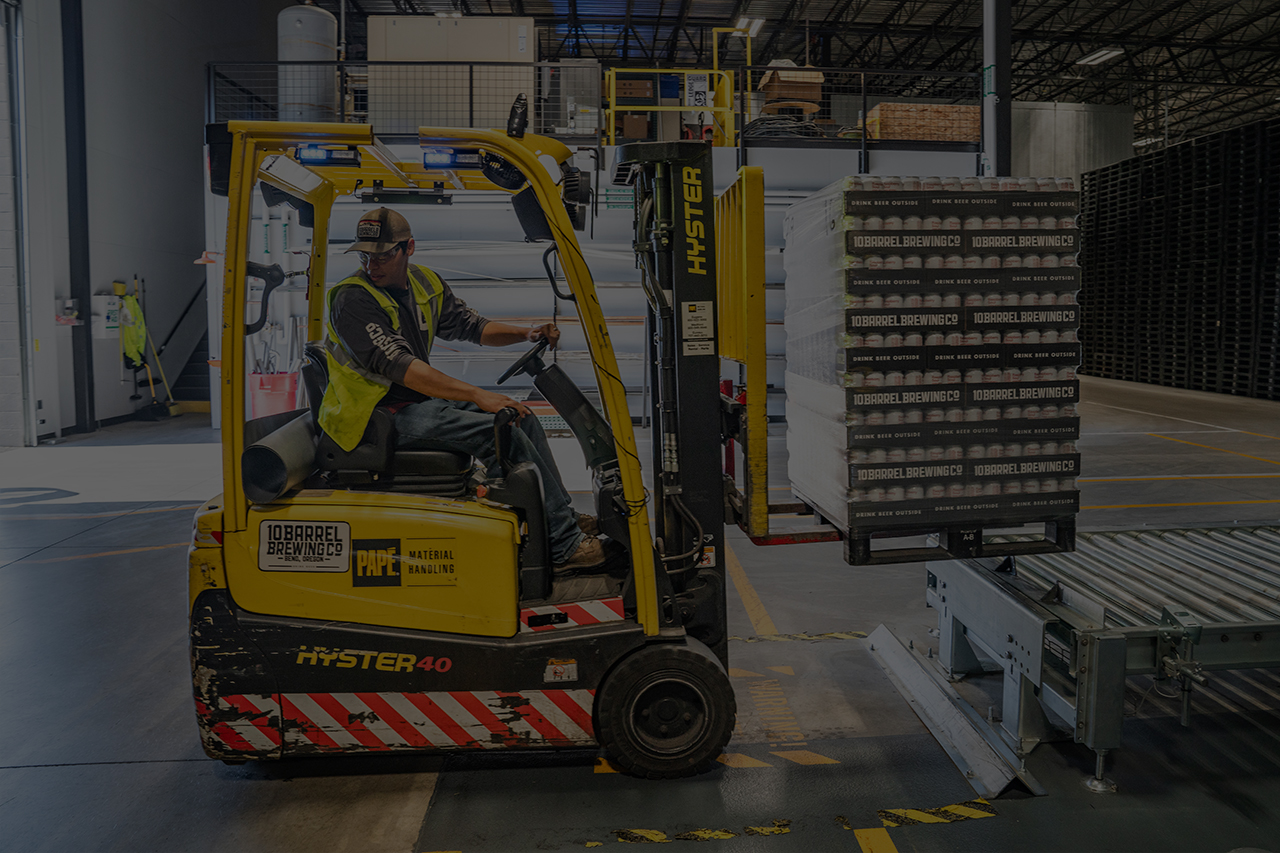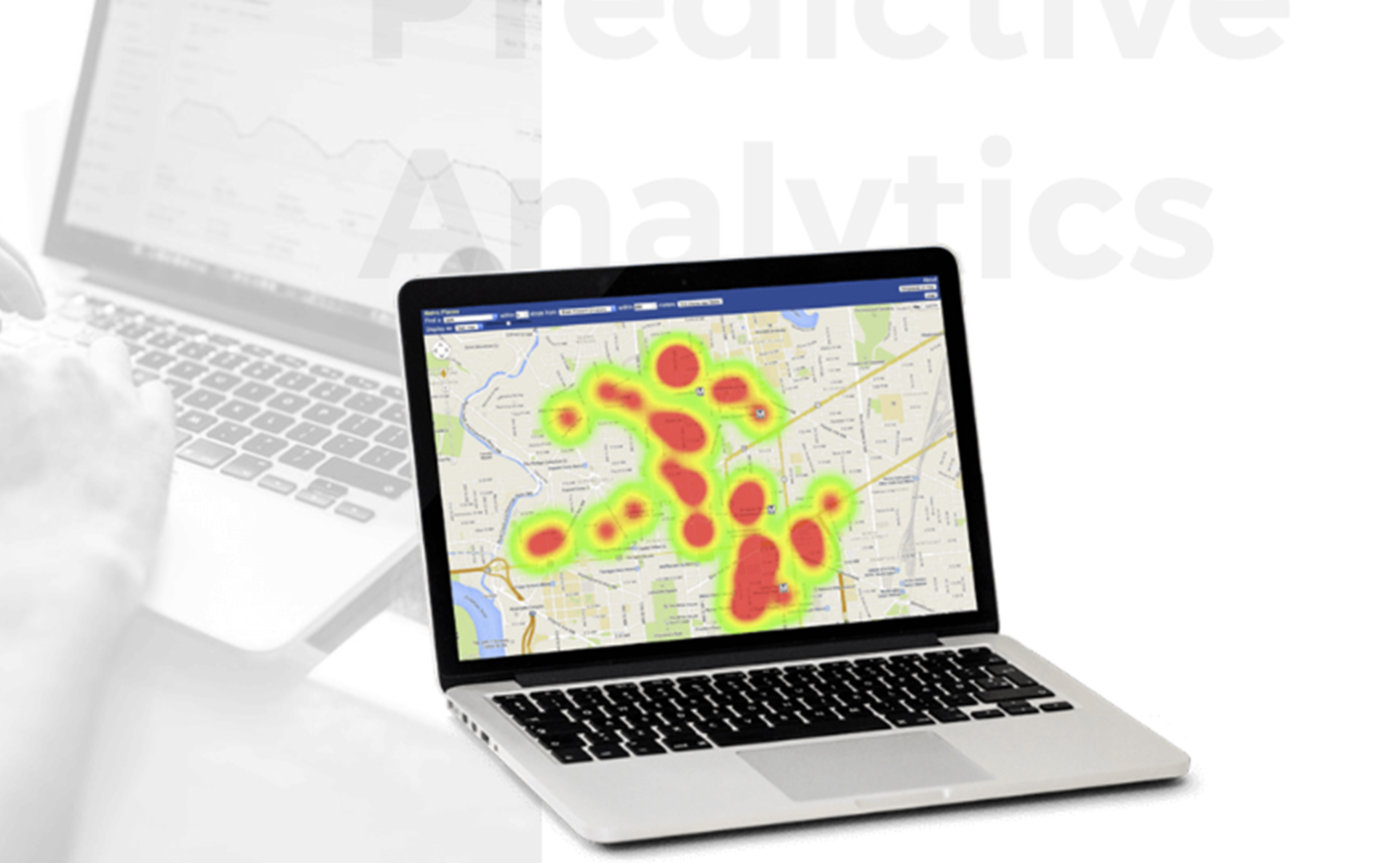 AI-powered In-Store Sales Analytics
Enhance your sales strategies using insights generated from in-store sales analytics powered by Accubits retail AI suite. Enable your retail with in-store digital sales concierges, AI conversational tools and more. By tracking the movement of shoppers in a store, a data analytics engine can identify shopper interest levels for different products on display.

AI for Enhanced Customer Experience

AI can sharpen the way you look at your customers' demographics, behavior, psychographics, etc. Simply put, it is set to transform the way businesses approach customer service and ensure that the customers keep coming back. Let us look at some ways to leverage AI for better customer retention and how it can help you enhance the level of customer service you offer. Curious to know more? Get in touch with us.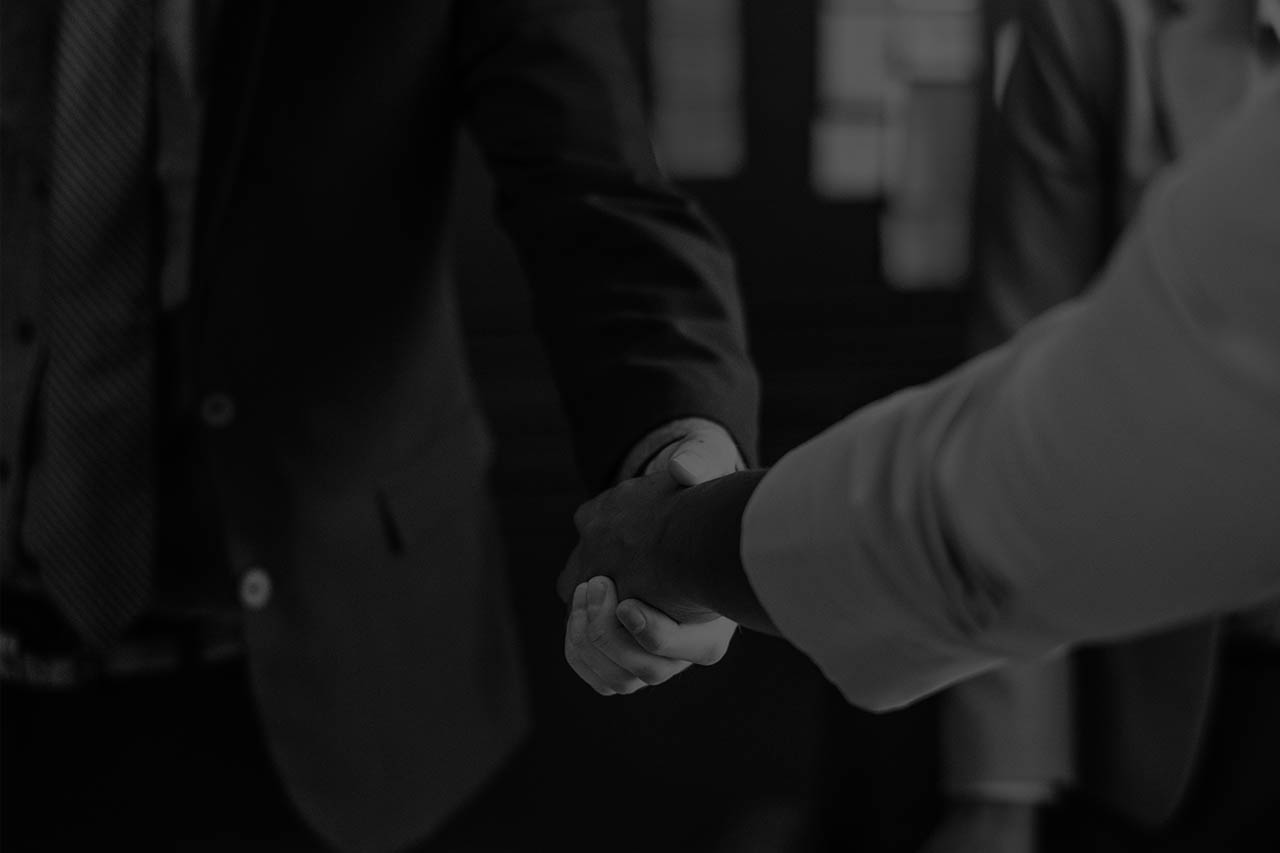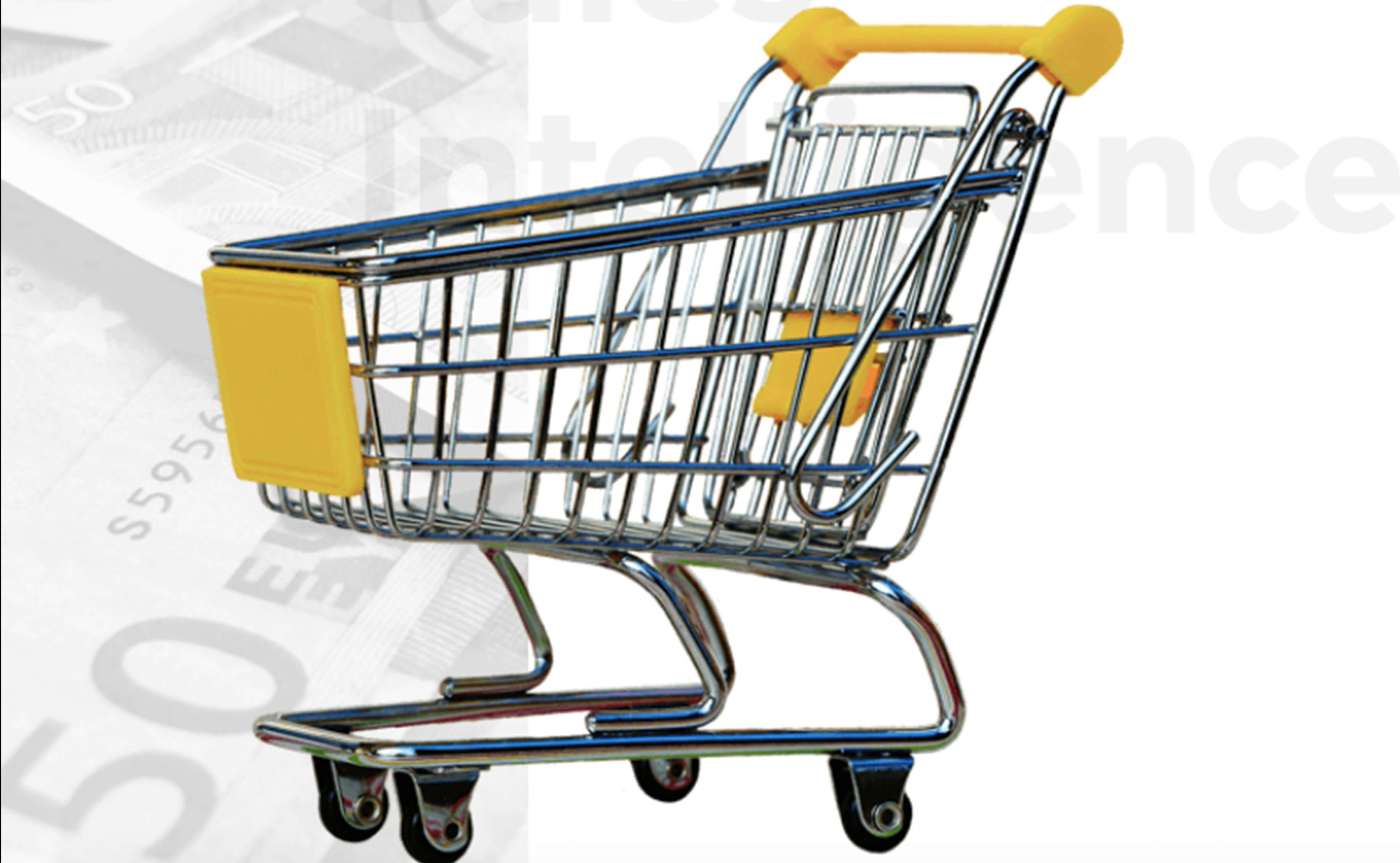 AI for Effective Customer Retention
Every day you are open for business is another day you think about how you can keep your customers interested in your products. While the quality of the products is a factor, customers value to their shopping experience even more. An AI-enabled customer retention systems can do wonders for your business in this scenario.
Customer Loyalty Programs
Unlike traditional loyalty programs, crypto loyalty programs can keep the customers engaged and to keep them in constant touch with the brand, building brand loyalty faster. Blockchain-based loyalty programs can be built from the ground up or around existing programs to facilitate efficient and engaging loyalty programs for enhancing the customer experience.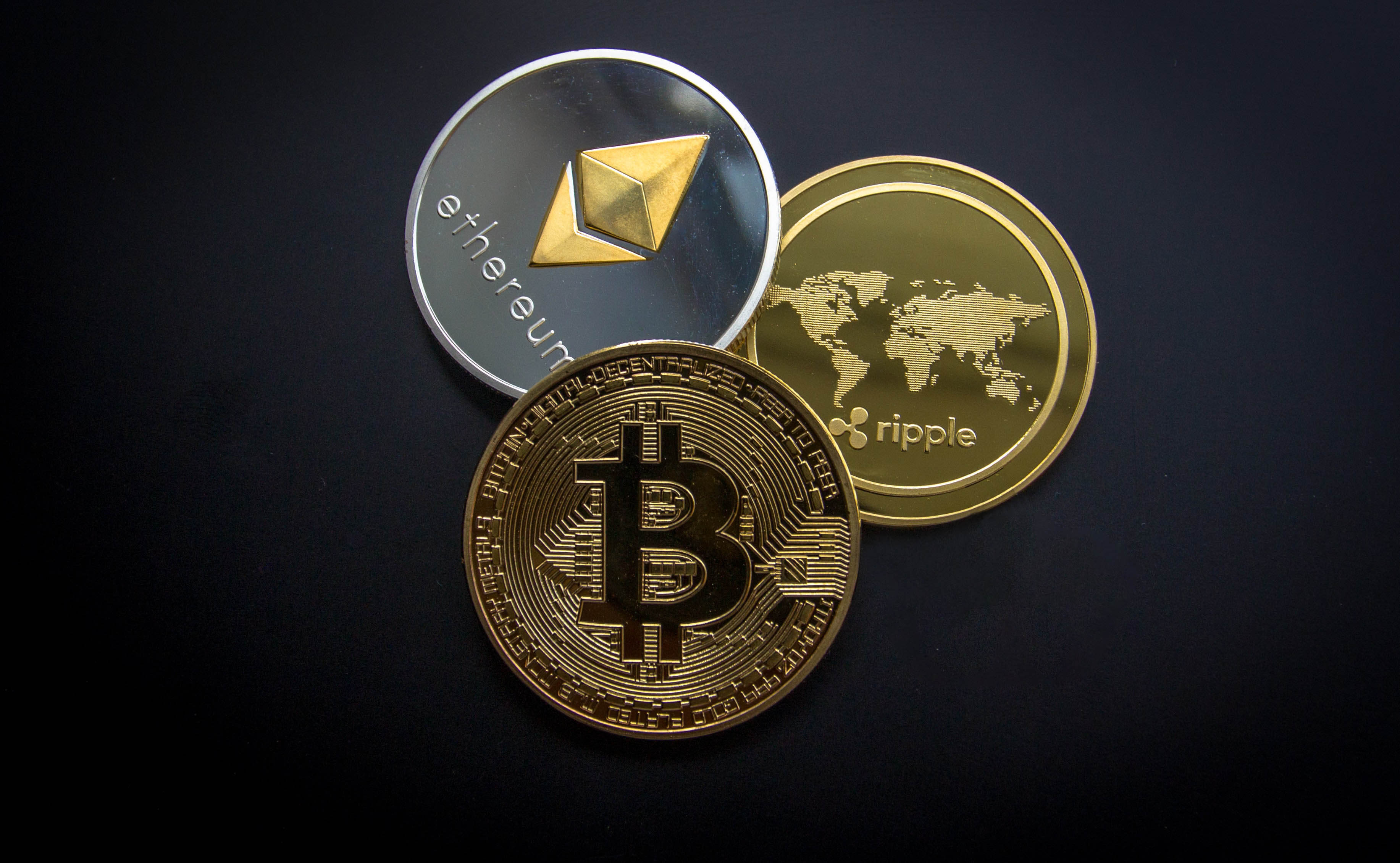 ACCUBITS
RETAIL INTELLIGENCE
SUITE
Reinvent your retail business with Accubits Retail Intelligence Suite. Reimagine consumer engagements, enhance store processes with automation, optimize your customer retention and grow 10X faster with AI-assisted retail intelligence. Revolutionize your business with Accubits Blockchain. From smarter financial transactions to more secure business processes, Blockchain technology is hailed to transform the retail sector for good.
Read more about how Artificial Intelligence is transforming the retail industry. The landscape of the business world changes every day. With every new business offering better products and solutions, the competition is getting tougher and only the fittest and smartest can survive.By the time a late adopter completes system development, integration, interaction learning, and AI application governance, early adopters will have taken up a considerable market share and will be operating at substantially lower costs with enhanced performance.
WHITEPAPERS,
SUCCESS STORIES,
RESOURCES
Read more White papers, research reports and resources about how Artificial Intelligence is transforming the retail industry.Artificial Intelligence (AI) can be used to solve problems across the board. It can help a business increase sales, improve customer experience, automate work processes, provide predictive analysis etc. From conversational tools to driverless cars, AI in various shapes and forms is transforming industries.