The Client, & Their Vision
Wakanda Messenger is a social networking platform, driven by the vision to revolutionize the extent to which social networks have been contributing to economic and social development. Wakanda aims to establish a new community of forward-thinking individuals in Africa and its diaspora across the world. With a vision to increase and improve the quality of lives lived by Africans, and address the needs of Africans with the aim of offering solutions to their realities.
The founding company Kemit kingdom SA based in Switzerland noted that the needs of the African community, such as quality communication, efficient fund transfer, and job opportunity can be created through networking. But the community lacked a space unique to them. Wakanda messenger was developed to overcome these challenges.
"We understand that there are currently 1.3 billion individuals in Africa and yet before us, there has not existed a social network or messenger that aims to fully meet the needs of Africans and provide answers to their realities. Our decision is to be the first social network to meet these needs." – CEO, Kemit kingdom SA
The Product
To meet its vision, the company decided to launch a social networking platform, called Wakanda Messenger, focusing on the African community. We worked closely with Wakanda's founding team to build a sophisticated social networking platform.  Wakanda Messenger aims to strengthen the African community by helping them connect, exchange information, and build the economy.  The app moves beyond basic social networking to integrate services like,
Digital wallet
E-shops
Gig and on-demand services
Fundraising channels
Payment cards
Community management
Remittances
Social networking and more
This makes it a one-stop app for all community interactions and aims to enhance the African community by creating job opportunities, erasing financial exclusion, revolutionizing the E-Commerce sector. Above all, Wakanda values quality communication that eases socializing experiences within its community. They hope to boost growth and engagement within the community.
The messenger is built with three different account options for easier and accessible fund transfer. The standard, silver, and gold accounts. Each with varying transaction limits and features that cater to the needs of an individual or to a corporate. Accubits also provides the app with inbuilt security features that aim to keep finances secure. Users get an easy-to-use app that connects Africans around the globe back to their roots.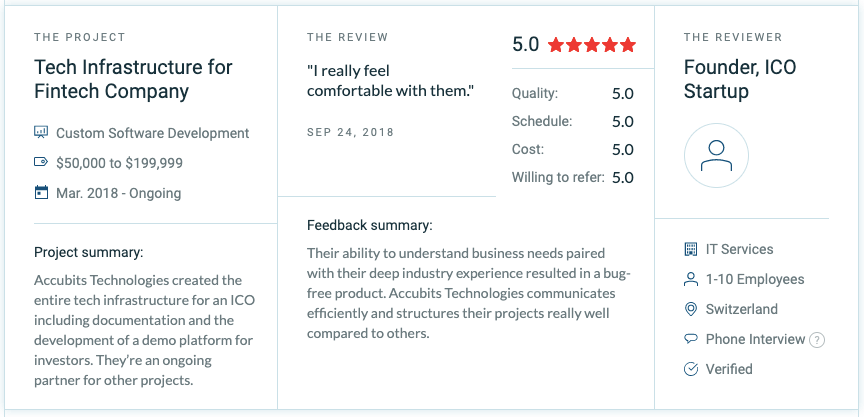 They developed a design that met all our requirements. Communicating with the team was easy and they were always available to help. It's been a great experience working with them. They certainly made us feel comfortable – CEO, Kemit kingdom SA
Ready For Your Own Success Story?
Reach out to us today to discuss your project and avail a free a no-obligation consultation