Automating Procurement Process with Robotic Process Automation, RPA
Procurement Automation can speed up your procure-to-pay processes by automating the repetitive and error-prone tasks. By adopting RPA technology, organizations can enable their procurement team to focus on high-value tasks.

Know More
Automating Procure-to-Pay Processes
The Challenges
The procurement to payment process involves a great deal of goods purchasing, invoices and documentation processing, and excessive paperwork. One of the major challenges associated with the P2P process is the excess time consumption and processing delays. It is also susceptible to errors that may occur during documentation or invoice processing. A few other inefficiencies that are associated with procurement to payment include high operational costs, inefficient compliance, low productivity, and inefficient inter-departmental communication.
The Opportunities
To remain future-proof and ensure that your business is operating with optimum efficiency, it is important to adopt emerging technologies like RPA. Not only can RPA solutions handle electronic purchase requisitions and approval routing, but they can also facilitate e-invoicing, data collection, and surveillance. By adopting RPA technology, organizations can enable their procurement team to focus on high-value tasks instead of repetitive processes. Some of the common tasks that can be automated with RPA bots include requirement planning, tracking of resource utilization, processing and verification of vendor information, request generation, and more.
Eliminate Manual Process and Human Errors
The traditional procure-to-payment process is highly prone to human errors. This is because humans tend to make mistakes, especially when they are under pressure. In addition to this, many of these tasks are associated with repetitive and monotonous processes that take up more time and energy than what is required.

RPA technology guarantees error-free and accurate results as it eliminates all kinds of processing errors. RPA bots are reliable, consistent, and can keep working tirelessly. By automating manual and rule-based tasks, these bots can help organizations maximize productivity by allowing employees to focus on high-value tasks.
Streamlined and Faster Procure-to-Pay Processes
Generally, procurement teams have to handle extremely huge volumes of paperwork. In large organizations, these teams can often get overwhelmed by the sheer amount of work that needs to be done. Since a number of departments are responsible for different parts of the process, there are many instances of delays and miscommunication.

RPA bots can support all kinds of transactional activities within an organization in a quick and efficient manner. They can also reduce the error rate and invoice processing time to a great extent. By using RPA technology, businesses can eliminate communication issues and streamline their operations.
Ready to Automate your Business Processes?
Reach out to us today for a no-obligation consultation to learn how RPA can make your business processes more successful.
Why there is a Need for Procurement Automation?
The traditional methods of procurement are riddled with problems. By leveraging Procurement Automation technology, businesses can improve their productivity levels, efficiency and ROI.
Purchase Requisition Automation
Purchase requisitions often provide key details that are required before the purchase of an order. Automating purchase requisition can help simplify the overall process of purchase requests and streamline the manner in which goods & services are procured in an organization.
Procurement Automation technology can be used to automatically route a requisition based on organizational rules. From the creation of the request to the delivery of the products, there is a large variety of tasks that can be automated with RPA technology.
Purchase Order Automation
Traditionally, purchase orders are susceptible to discrepancies, irregularities and choppy communication. However, by incorporating Procurement Automation solutions, organizations can boost transparency and improve collaboration with stakeholders to ensure that deadlines are being met.
RPA bots can be used to automate the purchase order process in an error-free manner. They can send over purchase requisition to the appropriate staff member for approval and consequently send respective PO documents to the right vendor.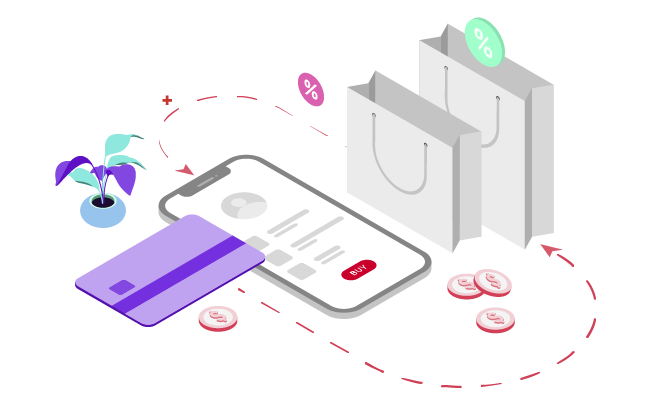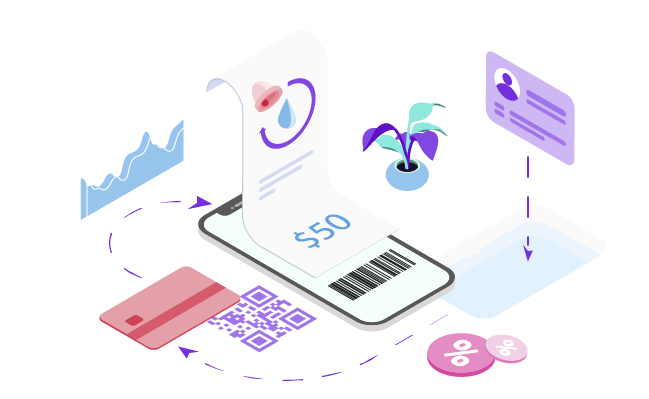 Automating Invoice Management
There are many disadvantages associated with paper-based invoices and manual processing. It is extremely difficult for businesses to keep track of all their invoices and process them on time. Additionally, invoice management by human resources can often result in multiple errors.
Processing a payment can be a very tedious and time consuming process. By using RPA technology, organizations can automatically extract information from invoices and complete payment processing with a few clicks.
Automating Vendor Management
Vendor management often involves research and sourcing various vendors, along with documenting relevant information about them. Through this data, organizations will be able to select the most suitable vendors for their operations.
By automating vendor management, you will be able to consolidate all your information in one place. RPA solutions are also capable of monitoring and tracking vendor performance in an efficient and cost effective manner.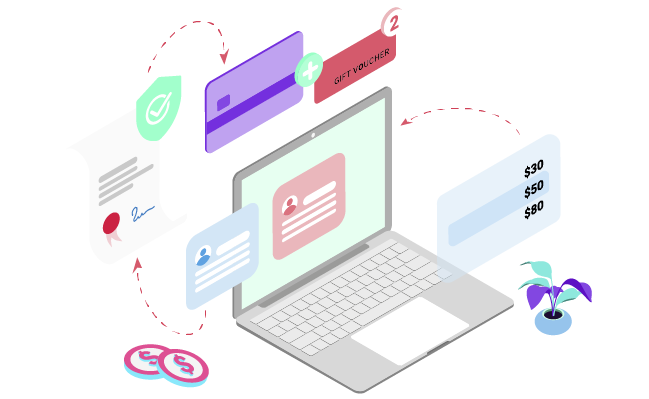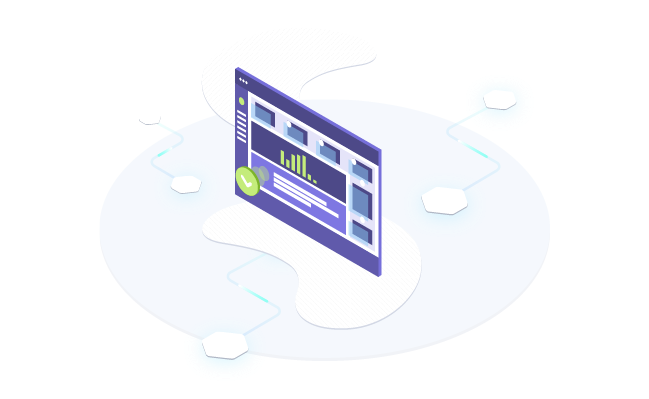 Automating Contract Approval
Creating a contract can be a laborious process as data needs to be collected from various parts of the organization. Since most of the communication happens over e-mail, there can be further delays due to late correspondence. Contract approval often takes a very long time. The process can also be very disorganized and hard to track.
Automation solutions using RPA can create an automated workflow that facilitates contract generation quickly and efficiently. RPA technology can also help in eliminating the challenges associated with manual contract approval by regulating all of the tasks involved in submitting, reviewing, collaborating, and approving contracts.
Begin your Business Transformation with Procurement Automation
Learn how to free employees from repetitive procurement processes and improve the efficiency of back-office operations.
Benefits of Procurement Automation
Automating the procurement process is associated with a number of benefits. By adopting Procurement Automation solutions, businesses can elevate supplier performance, improve accountability and collaboration, simplify document management and streamline processes.
ARTICLES,
TRENDS,
AND NEWS
Read more articles and stay up to date on everything you need to know about RPA technology. Automation has become the way of the future and businesses are beginning to realize its importance in enhancing operational efficiency. Despite being an emerging technology, the popularity of RPA is growing exponentially every day.
Take a look at some of our whitepapers to see how RPA solutions can transform your business. Irrespective of the industry, RPA technology can bring in significant benefits to business operations. From saving on costs, increased accuracy and improved analytics to advanced governance and enhanced customer experience, RPA can help your business grow and flourish.