Applications of blockchain technology - Explore new opportunities
Business applications of blockchain technology have an implementation rate of over 25% across industries from banking to healthcare. In a way, the transparency and innovativeness of blockchain applications are revolutionizing several business models. The most widely used practical implementation is in cryptocurrencies and digital identity management. A Blockchain network's ability to handle secure business transactions offers unparalleled value in many industries.

Need help with blockchain implementation ?

Get a Free Consultation
Blockchain technology to change the way you do business
From time to time, the way businesses operate changes. In today's world, general customers demand more transparency and security for the transactions they are involved in. Studies indicate that investors and customers are more inclined towards decentralized business models, tokenized business models, and decentralized applications. Blockchain technology with its inherent qualities such as transparency, immutability, and accountability enables several businesses to adopt decentralized products, platforms to serve its customers better.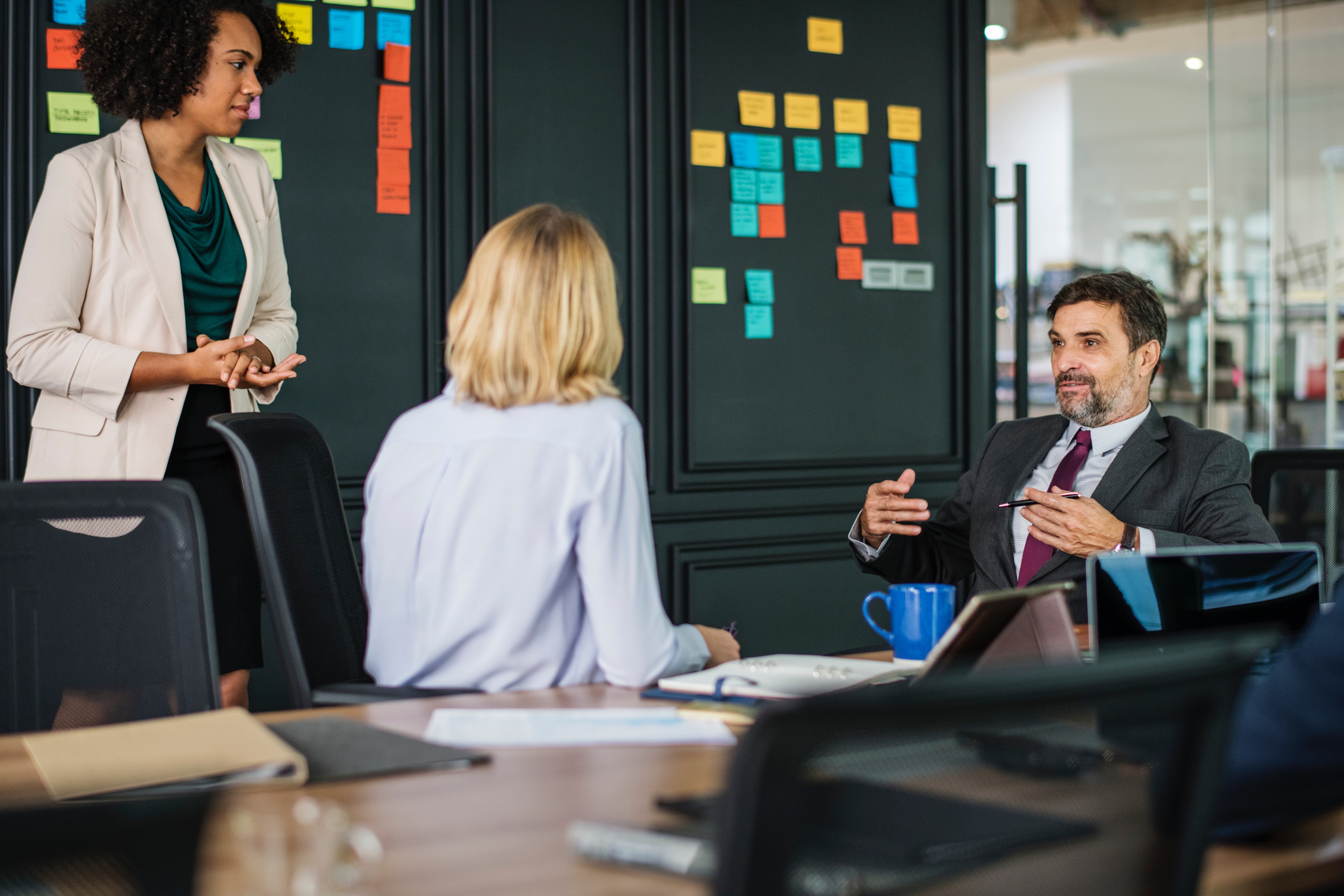 APPLICATIONS OF 
BLOCKCHAIN 
TECHNOLOGY
The decentralized nature of the blockchain technology applications makes it a perfect fit for many industries to carry out secure business transactions. Studies show that the total market cap of blockchain technology applications is expected to rise to over $30 billion by 2024. The proper use of blockchain technology allows us to avoid the use of middlemen or partner platforms in a peer-to-peer network, reduce reception time, fraudulent proof and it could handle business operations 24*7. Along the edge, the possibilities of blockchain technology applications had created a lot of hype in the marketplace among both investors and entrepreneurs.
HOW DOES BLOCKCHAIN
ADD VALUE TO BUSINESS
Blockchain is unquestionably a newly adopted technology and not just a theoretical concept. In terms of functionality, blockchain is just a distributed public ledger that stores a growing list of records in a chain of blocks during a business transaction or data transfer. Blockchain technology is considered to be the most secure one because these blocks of data are decentralized, transparent and immutable. Each change made on a block gets saved as a new block rather than the data being overwritten on the existing block. Each of these changes could be even viewed separately from among the chain of blocks, this makes blockchain technology a anti-fraudulent one. Bitcoin is one of the most well known practical application of blockchain technology. Bitcoin uses this technology to handle monetary transactions but the real potential of blockchain is much more.
The three main pillars of blockchain technology are:
Decentralization - Decentralization in blockchain means that it is not governed by a central authority, this makes the system more fair and secure. Here rather than depending on a central authority to perform a transaction or data transfer, blockchain uses consensus mechanism to record data across nodes of network to actualize a transaction or data transfer in a secure & irrefutable way.
Transparency - Blockchain provides a way to conceal the identity of a transaction block so that the public address of the block is extremely difficult to trace out. Here the real meaning of transparency, comes from the fact that each asset or data involved in the transaction is open to viewing. But only the creator of the block could perform such functions. This makes a blockchain both secure & transparent as a whole.
Immutability - Immutability in blockchain implies that any data or information that is once recorded in a blockchain could never be tampered with by any external means. Here a cryptographic method conceals each stored data using crypto hashing function to keep it secure. The immutability nature of a blockchain technology makes it a great fit for banking transactions, patient record handling, land registry management systems and much more.
Hyperledger fabric is an undeniable standard for enterprise blockchain platforms. It is a platform built under Linux foundation, it allows us to create one or more enterprise level distributed ledger in a blockchain network to satisfy specific day to day business requirements.
The advantage of using hyperledger fabric includes:
Perfectly controlled network
Concrete and secure transaction
Tailor-made blockchain architecture
Improved scalability and accountability
Makes it easy to program and implement in all enterprise systems
There are exactly four different types of blockchain networks based on its usage:
Public blockchain - Public blockchains have no restriction or control, anyone with a network access could become the creator of a block (associate themselves with the consensus mechanism) to perform a transaction or data transfer. One of the most well known public blockchains are Ethereum, Bitcoin, Dash, Factom etc.
Private blockchain - Private blockchains are controlled by a central authority and not decentralized. It is used by those enterprises who require their own cryptocurrencies to run internal business operations. Here, the blockchain acts just as a distributed or shared database. Some well known private blockchains includes Multichain, Blockstack etc.
Consortium blockchain - Consortium blockchain could be seen as a semi-decentralized blockchain, where one or more entities, companies or persons could serve as the central authority. They could control the number of participants or users of the new block in a blockchain (entry into the consensus mechanism). Here some users are given read access to the new block while some might have write access to the new block. So, it a way it is not fully decentralized. Some of the well known consortium blockchain includes Ripple, R3 etc.
Hybrid blockchain - Hybrid blockchain is a combination of both private and public blockchain network. Here some of the characteristics stay as that of private blockchain while some other stays as that of public blockchain. This feature of hybrid blockchain gives us an extra edge on what information needs to be made public and what need to stay private. The decentralized nature of the network could be achieved in a wide combination of ways where the blocks doesn't need to run on private hash nodes or private networks it could be implemented in a completely decentralized network to run the operations. A well known hybrid blockchain is the Dragonchain that is hosted on an another blockchain network.
For blockchain technology cryptocurrencies like Bitcoin, Ethereum is just the beginning. In the very near future many industry sectors like banking, messaging applications, hedge funds, infrastructure security, advertising platforms, wills, inheritances, land registry management systems and much more are going to controlled through blockchain based technology solutions.
For instance in the land registry management systems the administration of blockchain delivers:
A record of the digital land registry
Assurance on land property ownership's
Smart contracts automation
Proper document validation
Enhances the trust between the parties involved
ARTICLES,
TRENDS,
AND NEWS
Learn how blockchain technology applications and implementations are transforming industry-wide businesses. From Smart Contracts that influence the way how business transactions are done to Decentralized apps that deliver better reliability & credibility, blockchain is transforming businesses to perform better. Learn how Accubits blockchain expertise enables your businesses to stay competitive.
WHITEPAPERS,
CASE STUDIES,
RESOURCES
Read more White papers, research reports and resources about how blockchain technology applications is transforming the business industries. Blockchain Technology can be used to solve problems across international board. It can help a business increase sales, improve customer experience, automate work processes, provide predictive analysis etc. From conversational tools to driverless cars, distributed ledger technology in various shapes and forms is transforming industries.